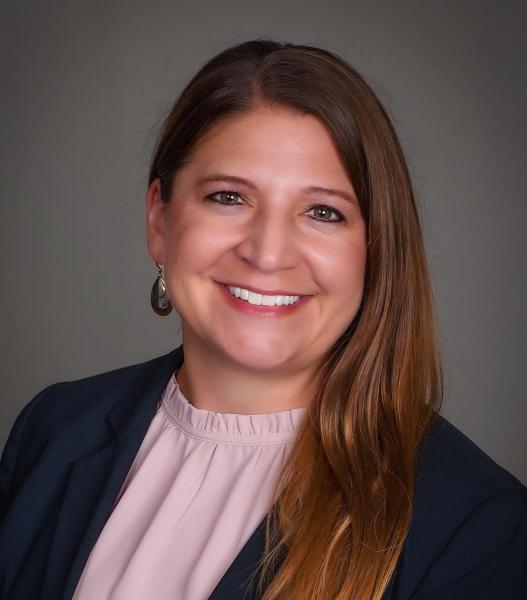 Erin Steever, P.E., ENV SP, M.ASCE
​Region 7 Director
My vision for the next three years as R7 Director is first and foremost to continue to model engaging behaviors with the student chapters, and local Sections and Branches. Our quarterly newsletter is a wonderful way to promote the successes we're seeing at the local levels and serves as a best practice and inspiration to our members, no matter their level of service. Second, to re-engage R7 Governor involvement in Leader Training Committee (LTC) programing and at local events. Third, and in my opinion, the most challenging vision of all, is to increase our level of engagement with the student chapters when our careers will also have an unprecedented demand on our time and mental capacity.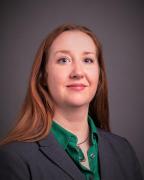 Jennifer C. Jacka-Taylor, P.E., ENV SP, M.ASCE
​Region 7 Governor (Kansas and Western Missouri)
I hope to inspire change by focusing on the grassroots level to increase communication, collaboration, and the exchange of ideas between Sections, Regions, and the Society. By truly listening and giving a voice to everyone, including the smaller sections and diverse member groups, I hope to work with the other Region 7 Governors to help unify the membership of ASCE and promote growth of both members and activities at the local section and branch level.
Shawnna L. Erter, P.E., D.GE, M.ASCE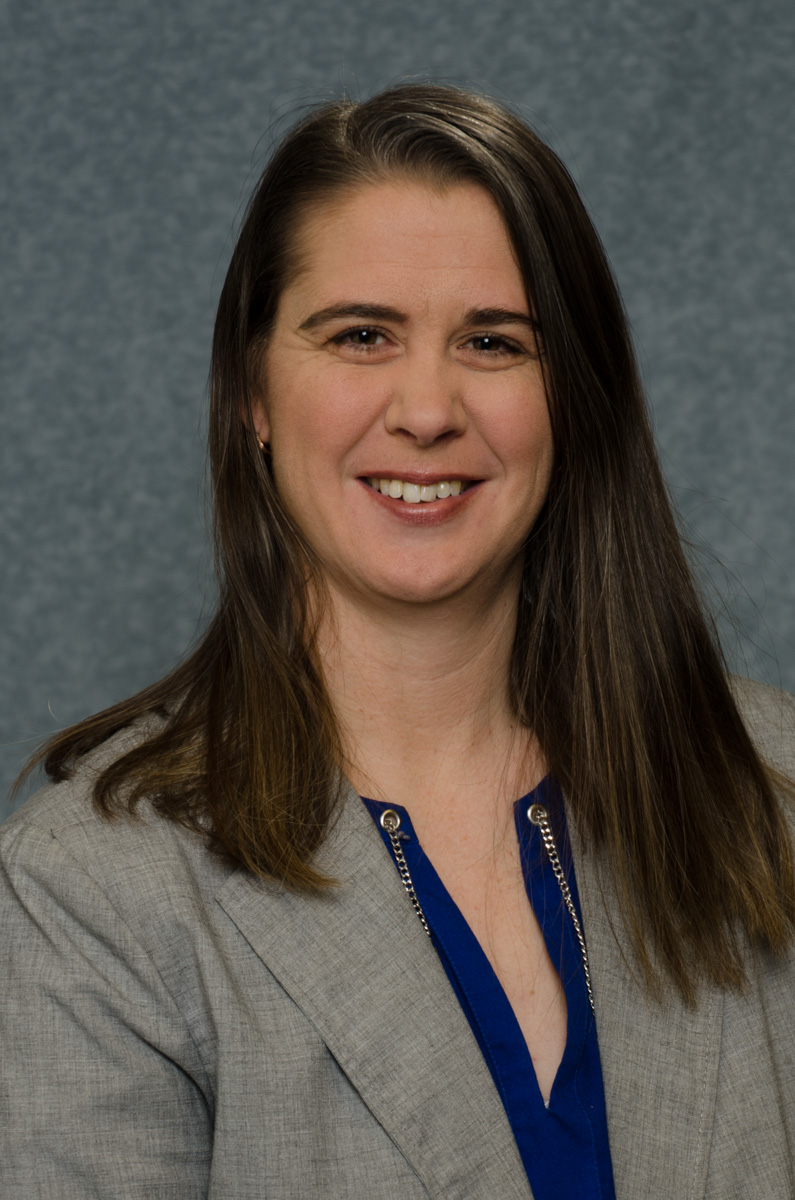 Region 7 Governor (Eastern Missouri)
I am passionate about creating learning environments, collaborative teams, and licensing standards that prepare our students and engineers for the future of Civil Engineering and protect public health and safety.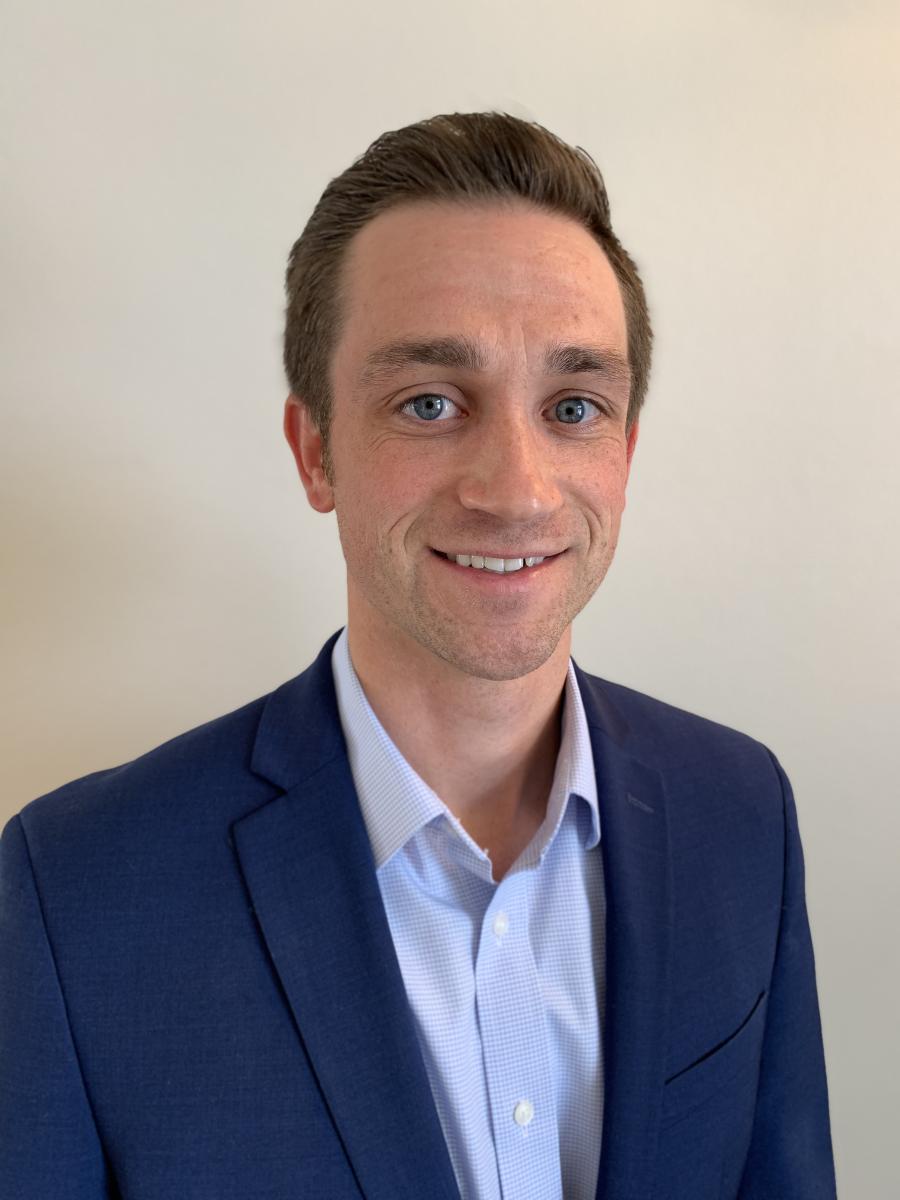 Steven G. Hakes, PE, M.ASCE
Region 7 Governor (Colorado)
Innovation and sustainability in design are critical in bridging that gap and we must foster a community of sharing so we can learn from each other's successes and failures. I will serve Region 7 to hear every engineer's voice and utilize ASCE's resources to provide the support we need to more effectively fulfill our responsibilities to the communities and world we live in.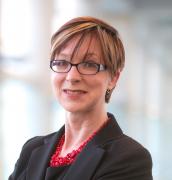 Liz Staten, P.E., M.ASCE
Region 7 Governor (Colorado)
My focus is to improve communication between local membership and Society. This will include bringing lessons learned from the Society and Region 7 to our local Branches, Sections and Student Chapters. I want to help facilitate the local Branches and Sections in developing new leaders in our engineering community and ASCE.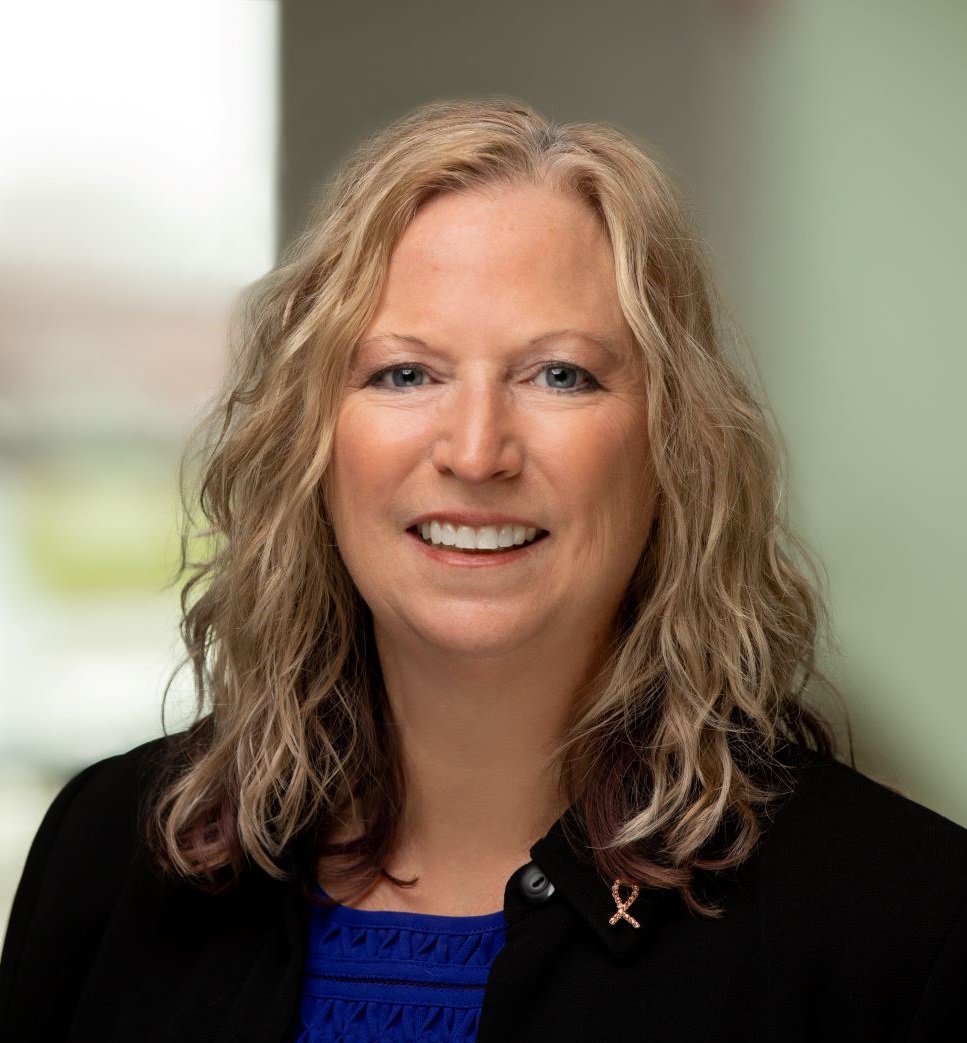 Jen Bates, P.E., M.ASCE
​Region 7 Governor (Iowa)
While promoting the field of civil engineering has been a priority throughout my career, my passion for promoting the profession to the younger generations, including K-12 outreach, college outreach and younger member outreach has always been at the top of my list. Continued encouragement and knowledge at every step of development is how we grow our profession and our membership, not only in quantity but in quality.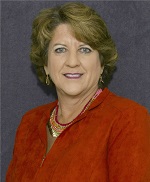 Marlee Walton, P.E., P.L.S., M.ASCE
Region 7 Governor (Iowa)
Biographical Statement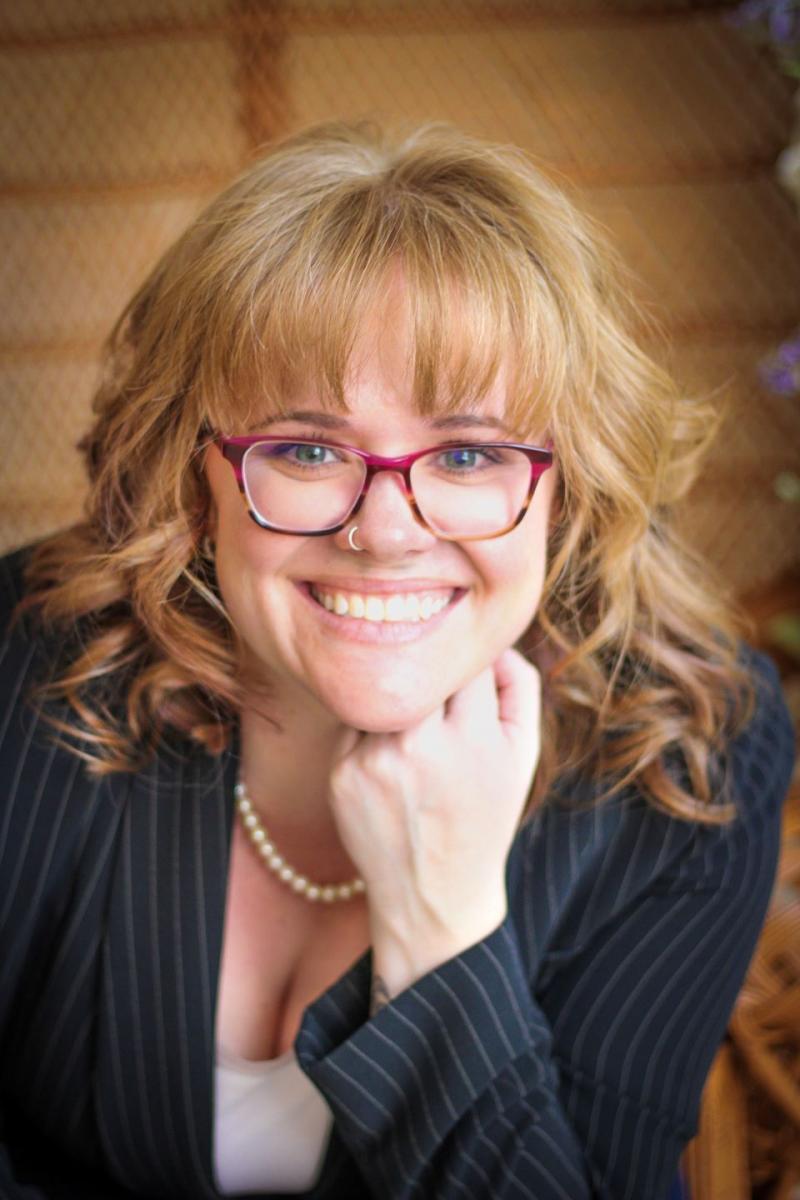 Molly K. Bennett, P.E., M.ASCE
​Region 7 Governor (Wyoming)
Through working alongside the Wyoming and Nebraska State Sections, I hope to assist them in growing their involvement and expanding the value added to their ASCE members. I want to help open the door to those possibilities and be the bridge from WY and NE to the Society as a whole.
Succession Planning Matrix: Region 7