Happy Birthday to Lauren!!
Fall Region 1 Assembly - Saratoga Springs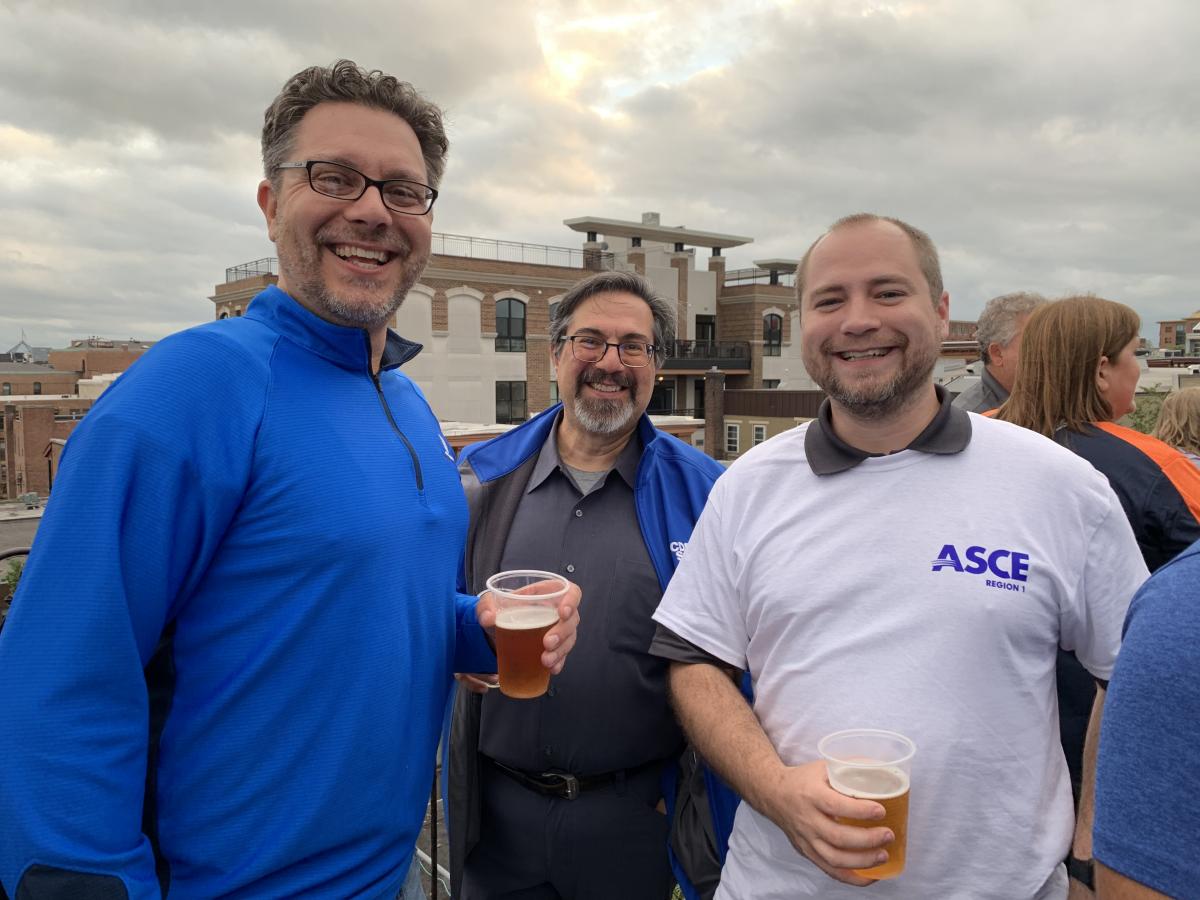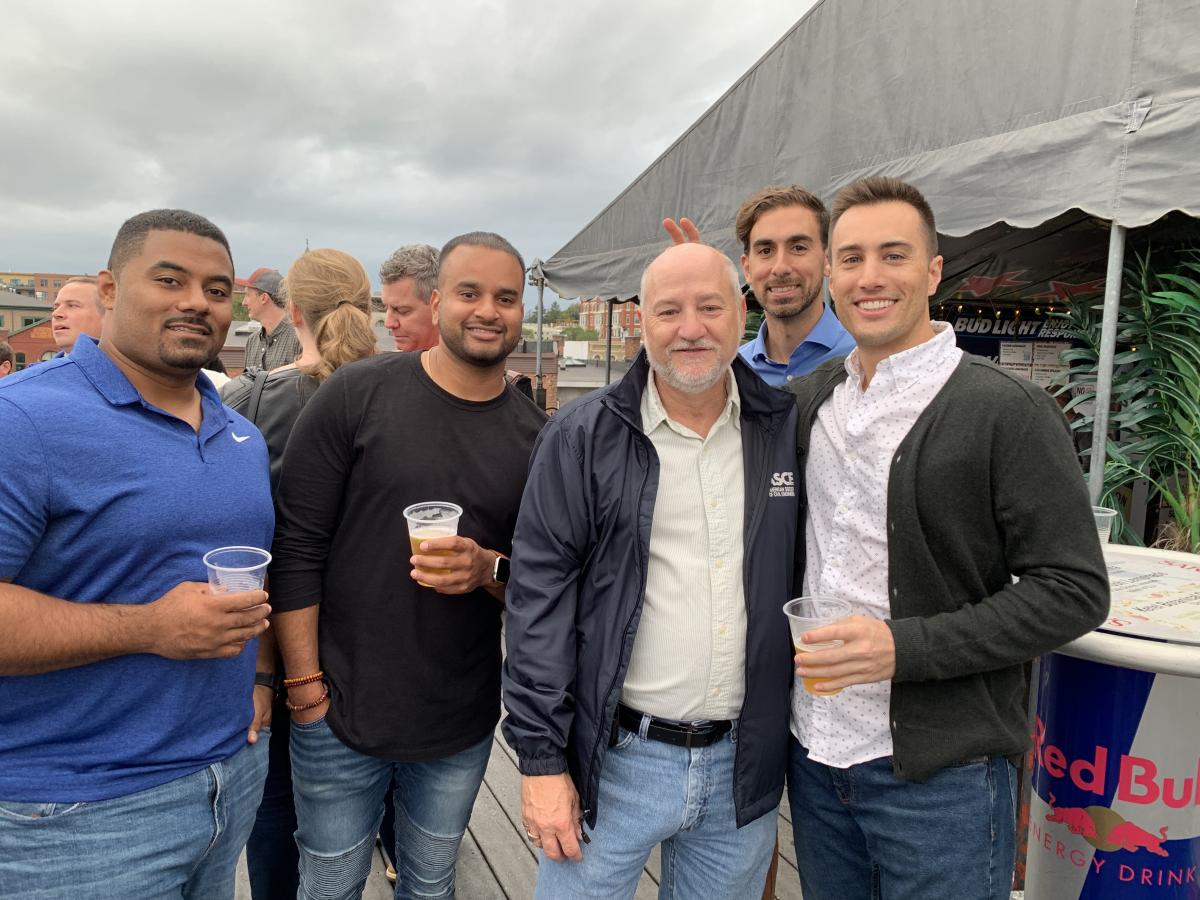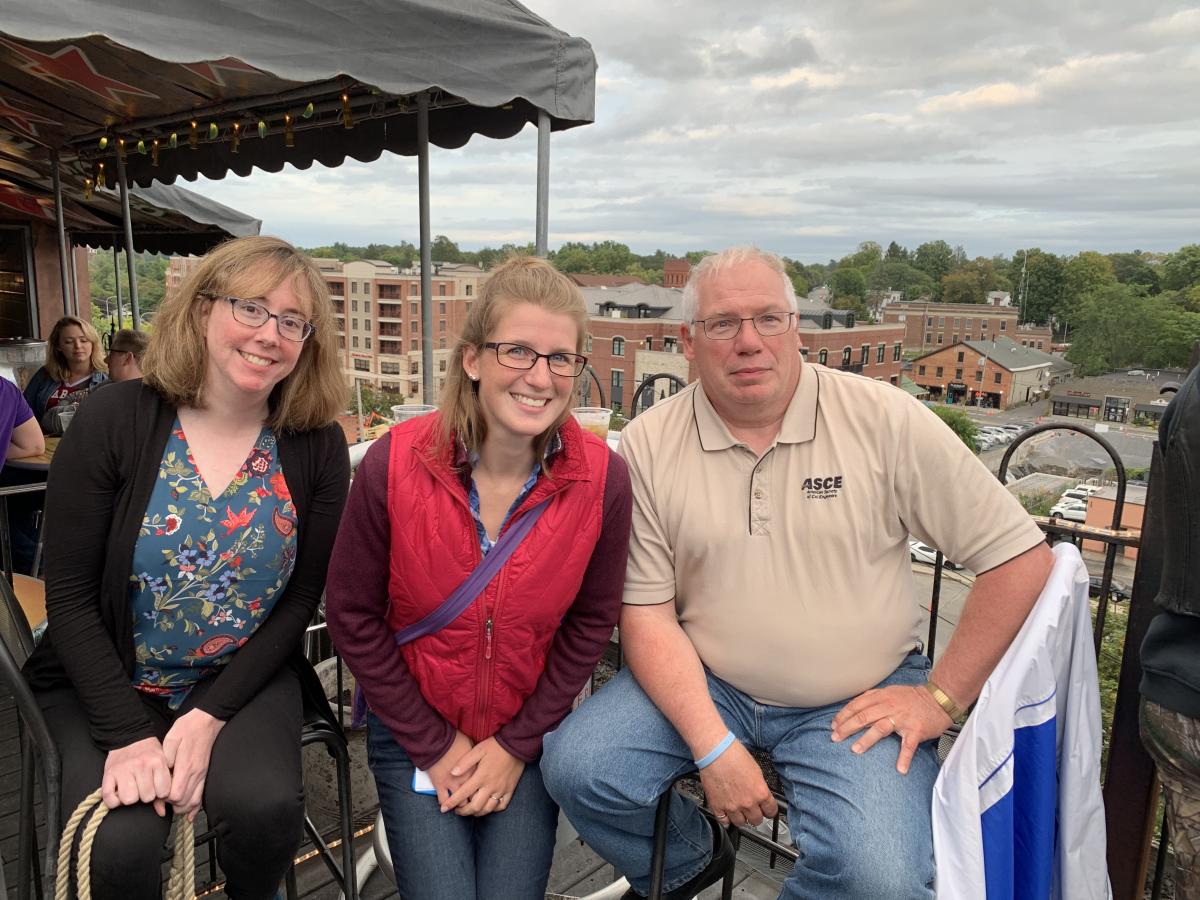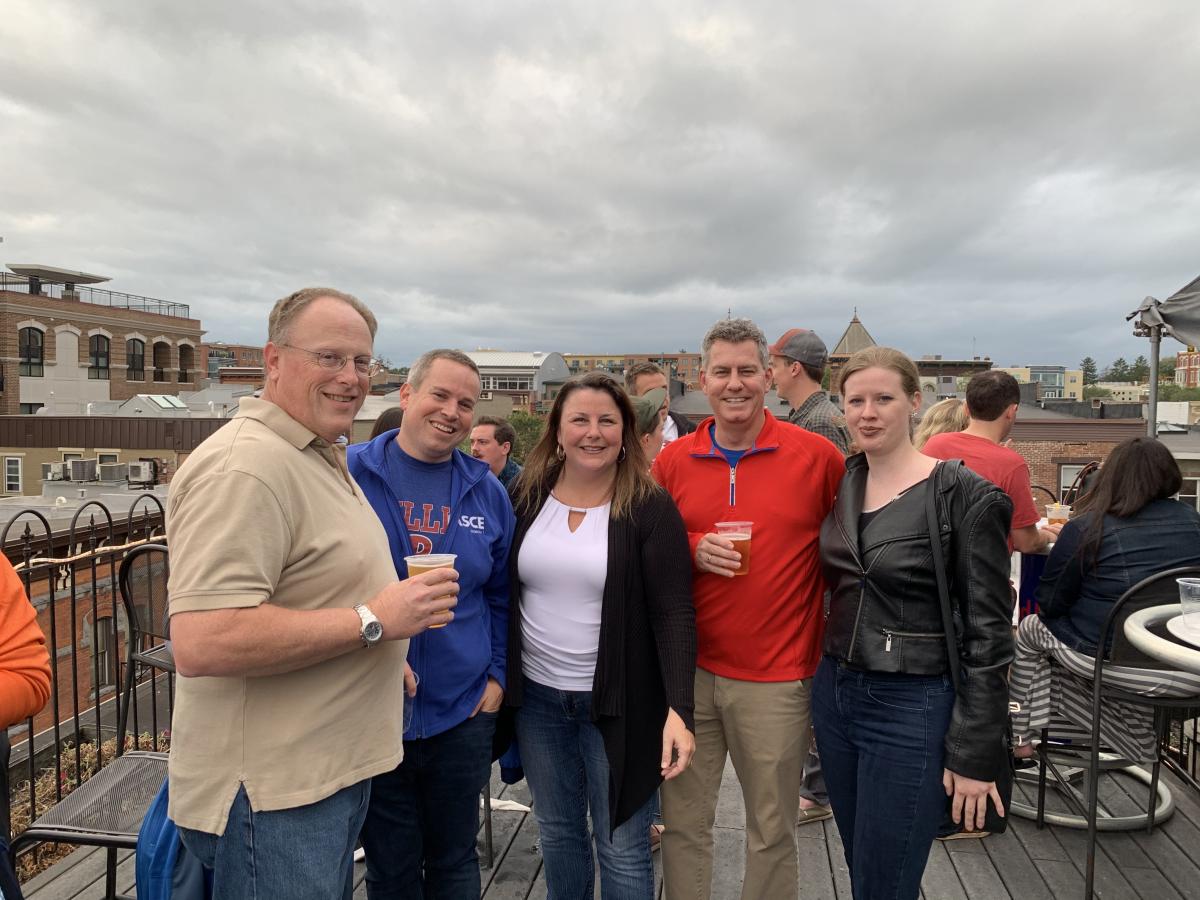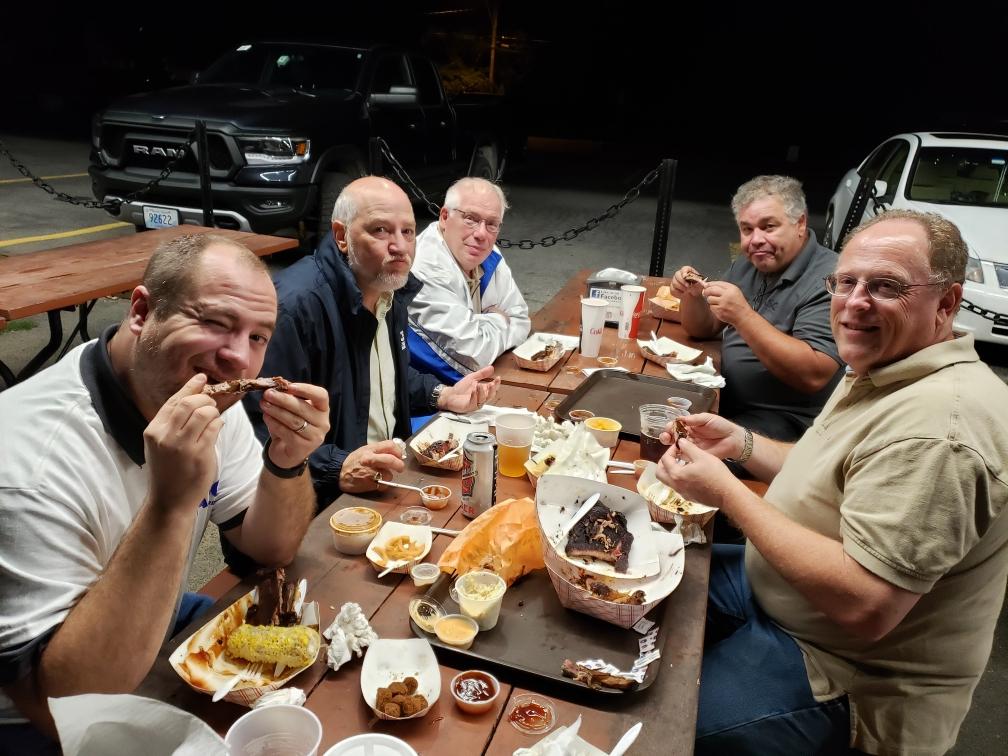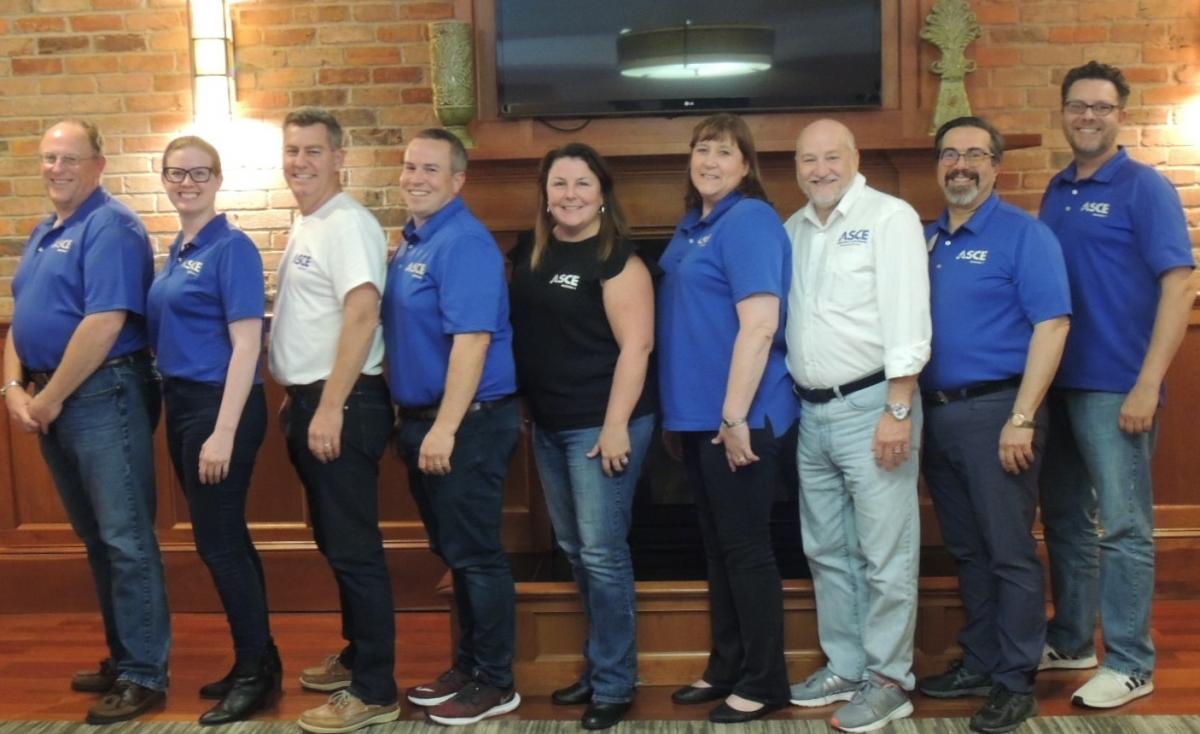 Cooper Union ASCE Student Chapter Field Trip to NYSDOT Kosciuszko Bridge Project with Region 1 Governor Craig Ruyle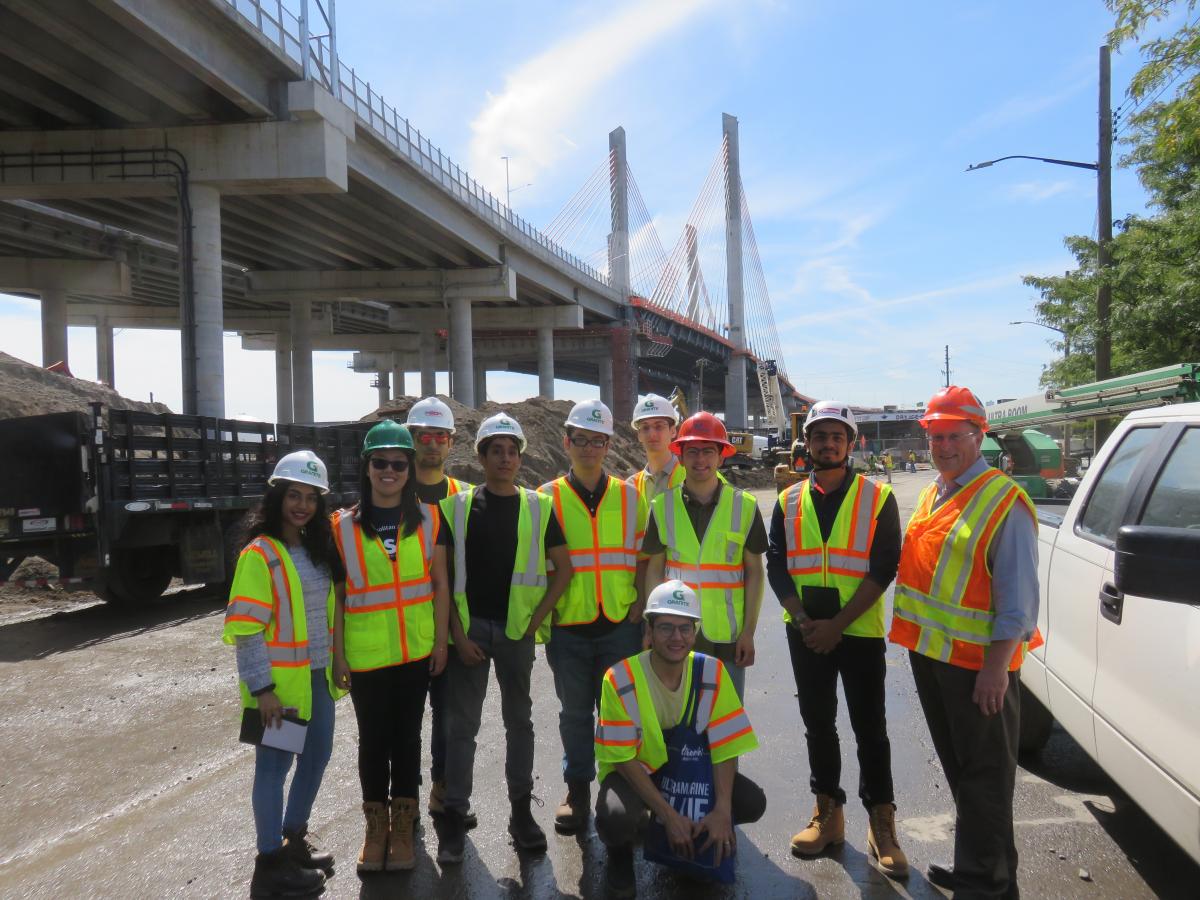 ASCE Connecticutt Society of Civil Enginers Section Awards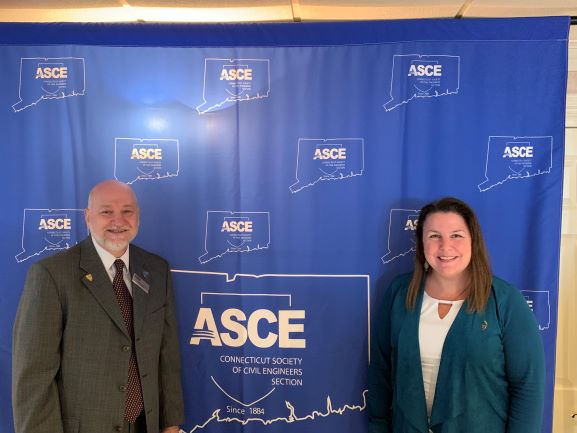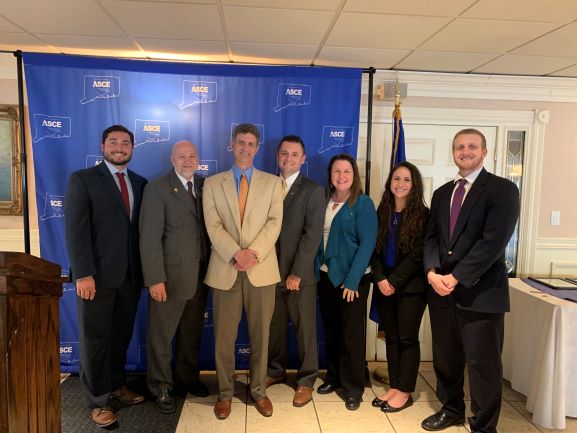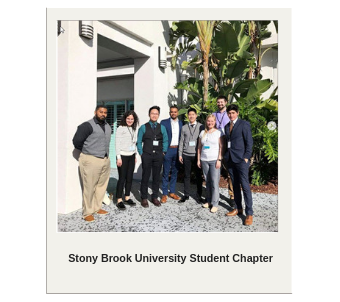 REGION 1 ASSEMBLY - MARCH 30-31, 2019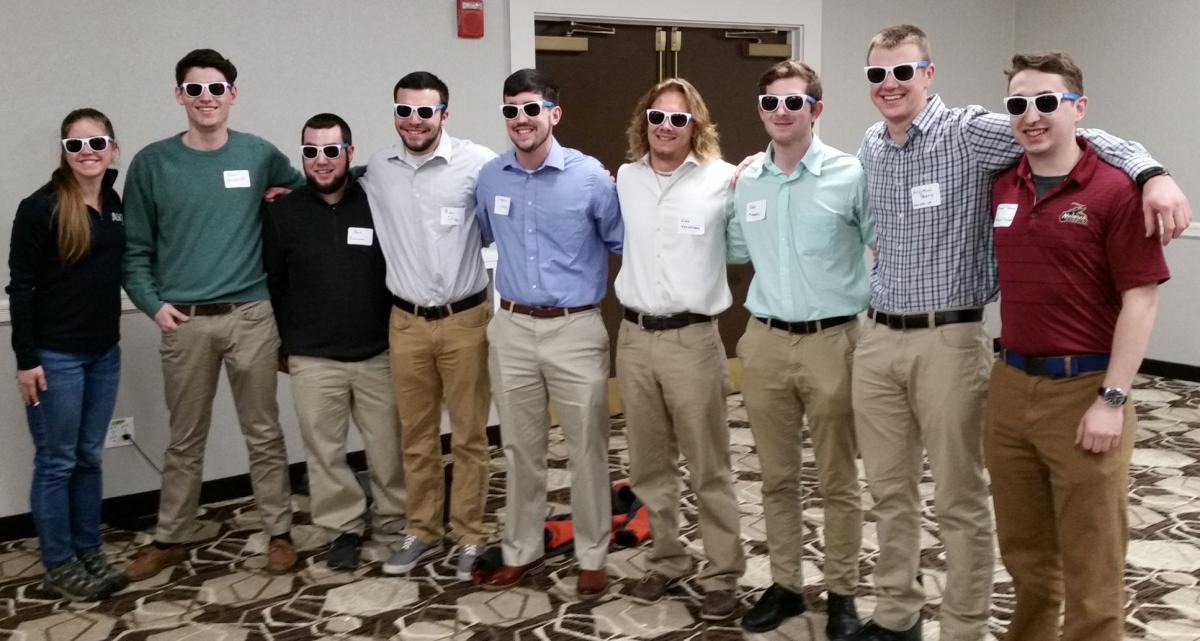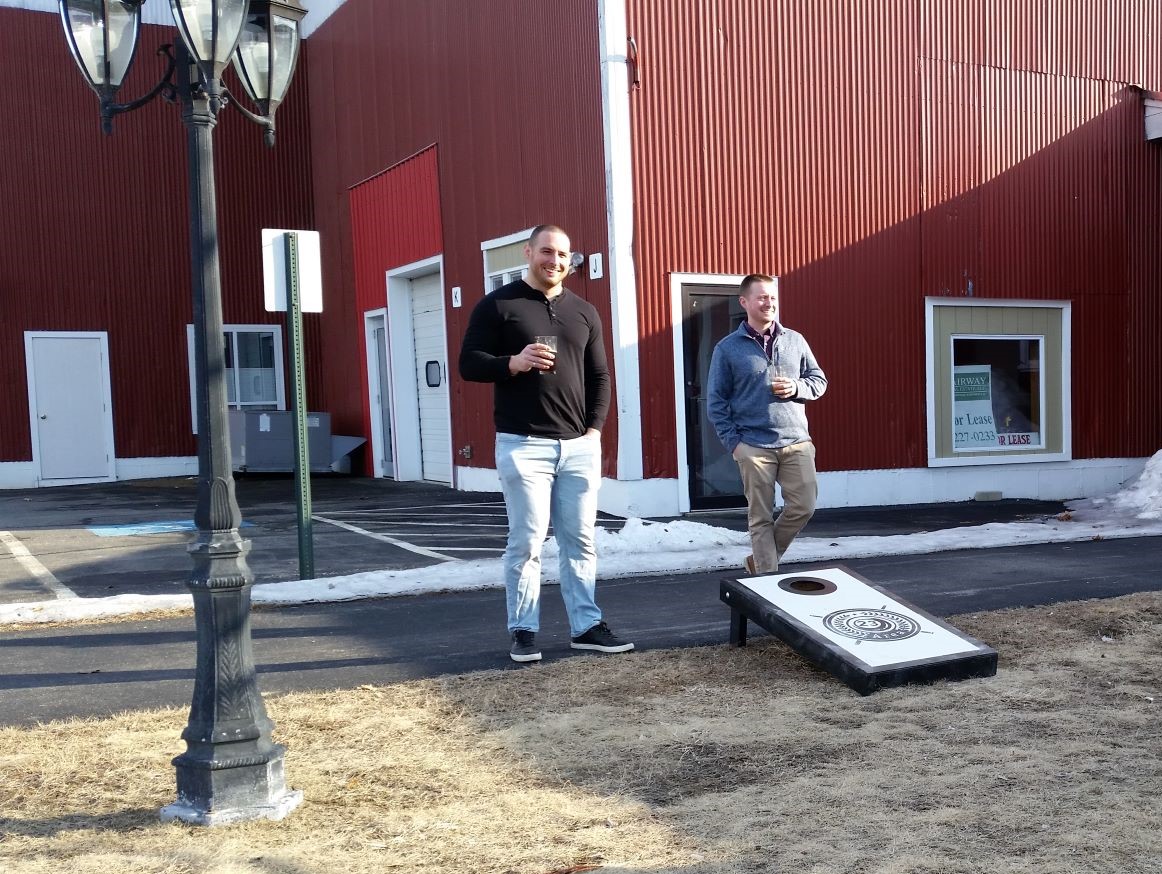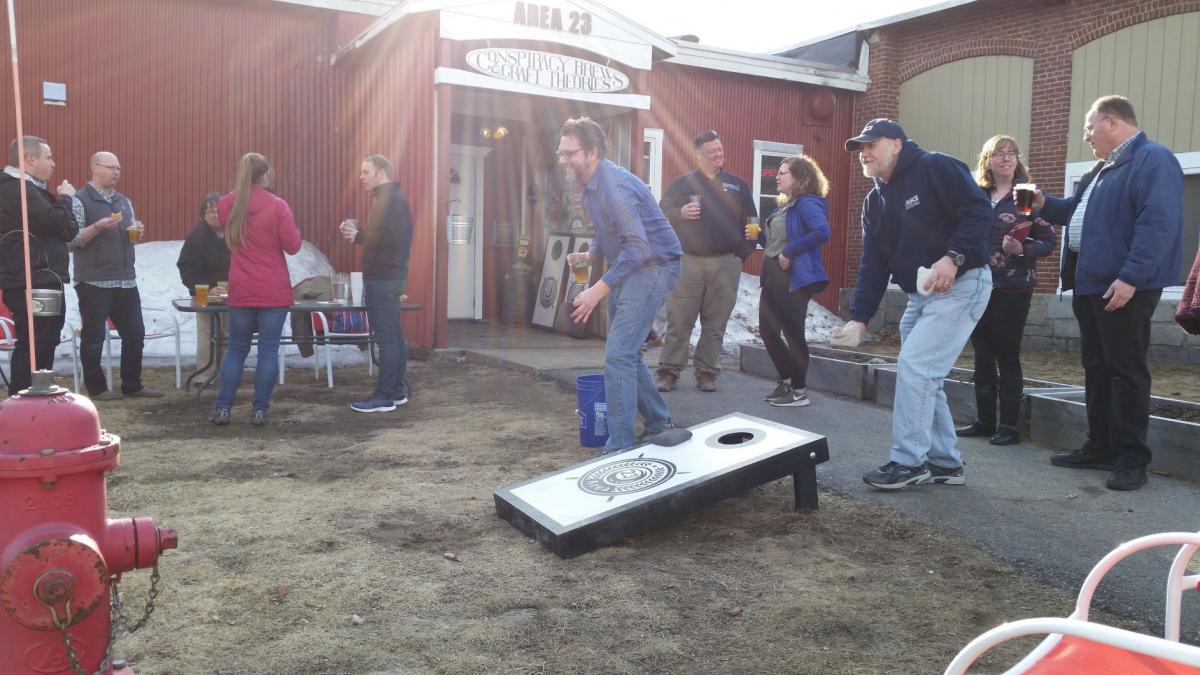 MLRC 2019 - Orlando, Florida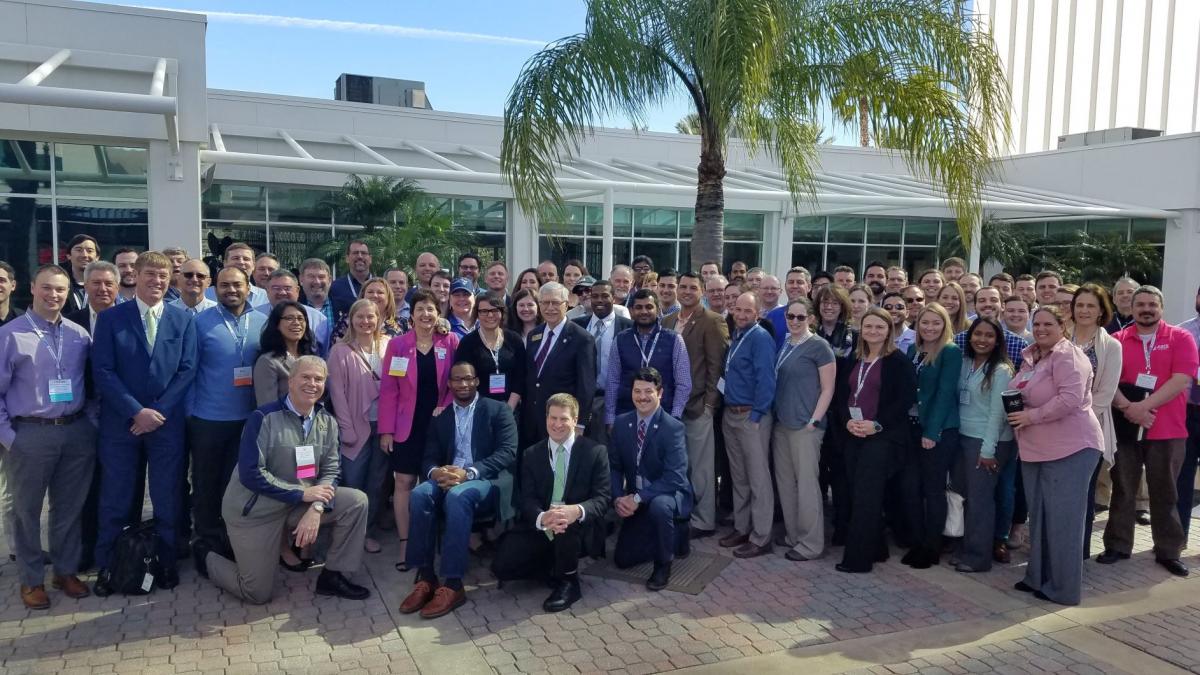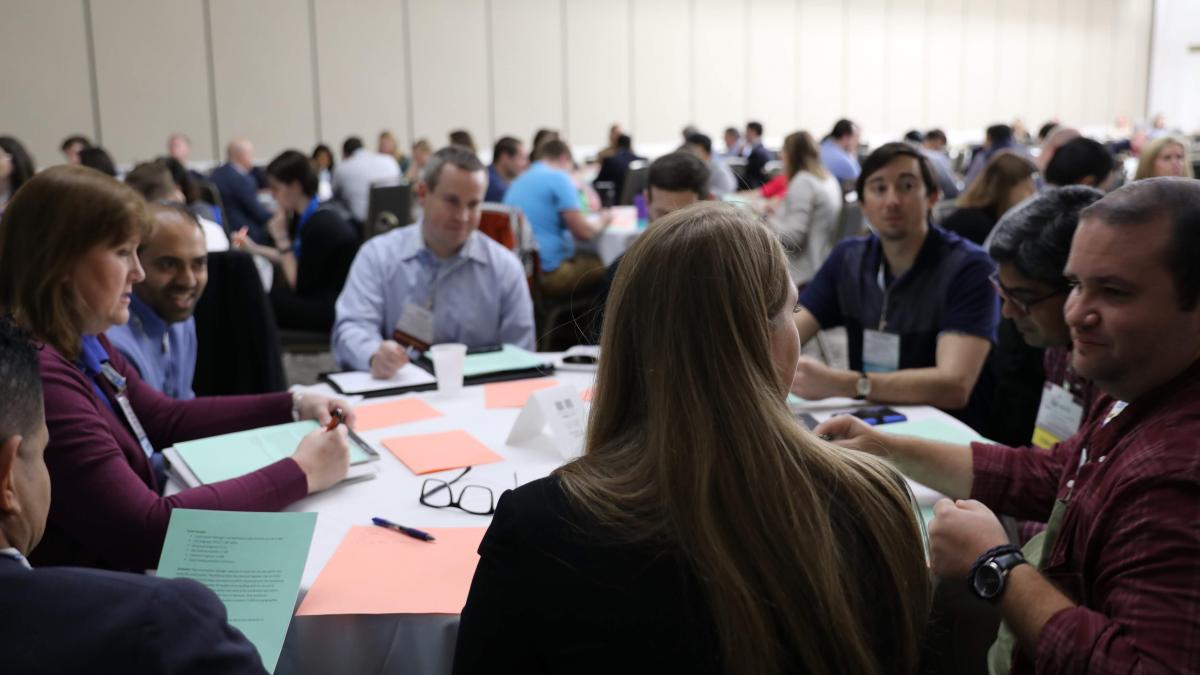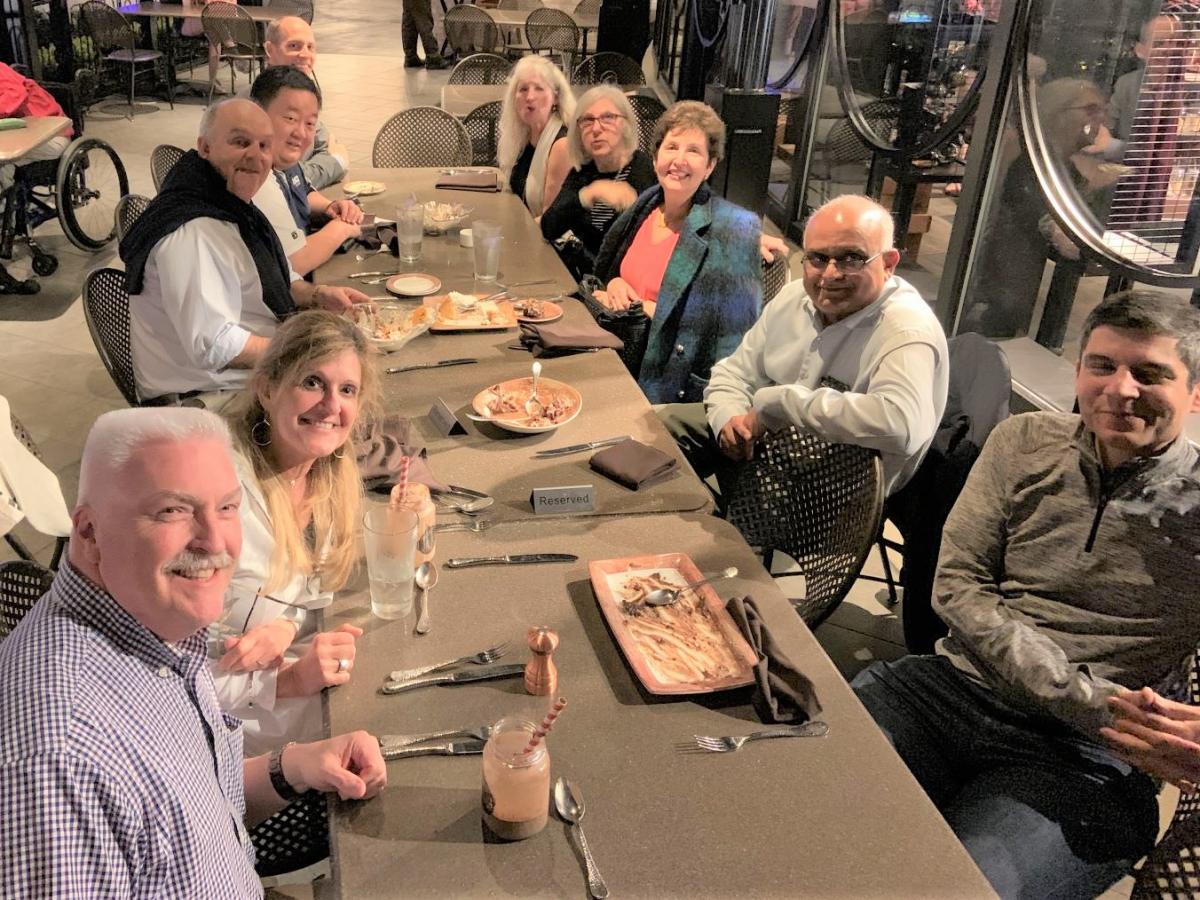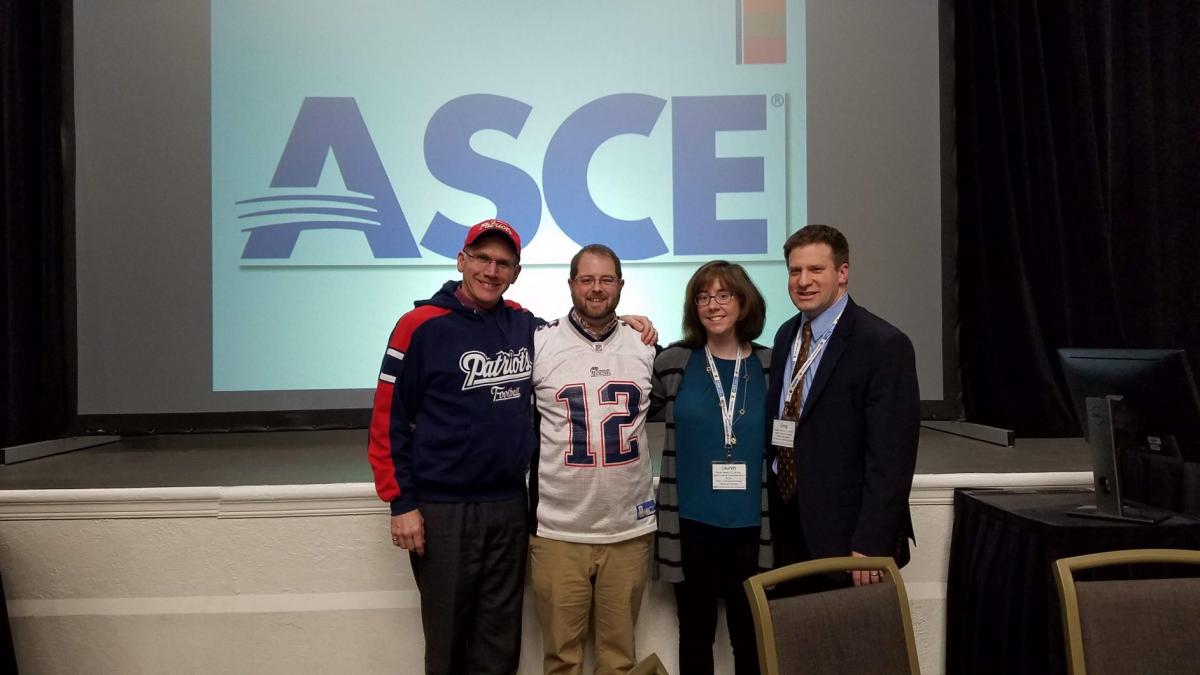 LTC DOES IT AGAIN!! Even if the Patriots had to be brought into the day.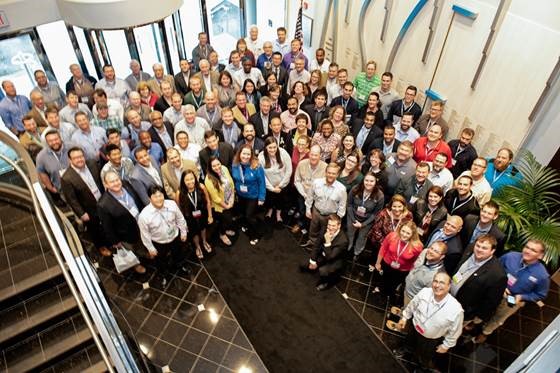 2018 President and Governors Forum attendee photo in the lobby of the Reston, VA offices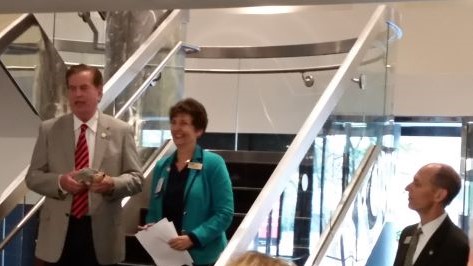 September 2018 Dedication of the Robert Waddell room at the Reston, VA offices.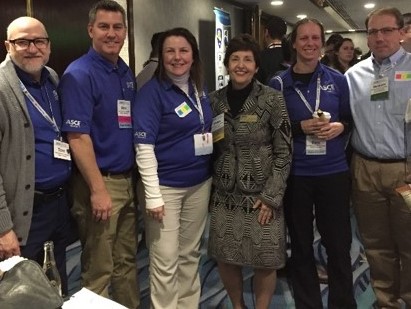 We are Region 1, MRLC 2018 in Buffalo, NY
For more pictures from Buffalo, NY click here
For an article about MRLC 2018 in Buffalo, NY click here