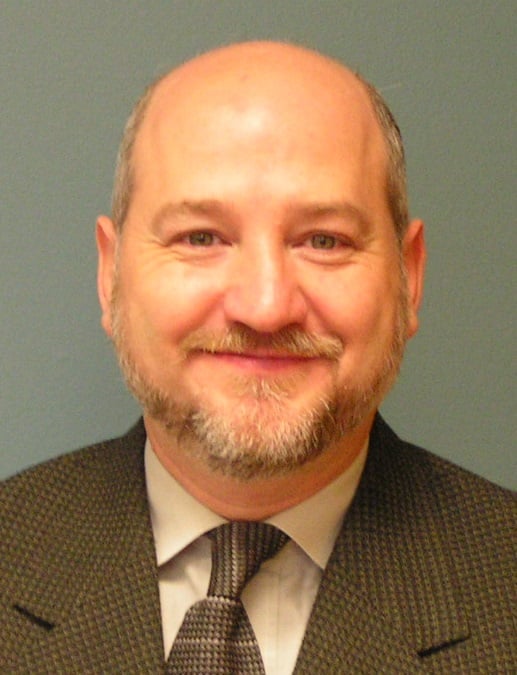 Anthony L. Cioffi, P.E., M.ASCE
Region 1 Director, Region 1 Chair
"I'm excited about the future of Region 1 and am encouraged by the work of the Region 1 Governors and volunteers. The Sections and Branches are working hard to support their members with Lectures and Forums that offer PDH's and Outreach activities. One of our goals is to help groups that are struggling. Student transition is another area that we would like to strengthen. Student Chapters are an integral part of our Region, and we want to support them to be the best they can be."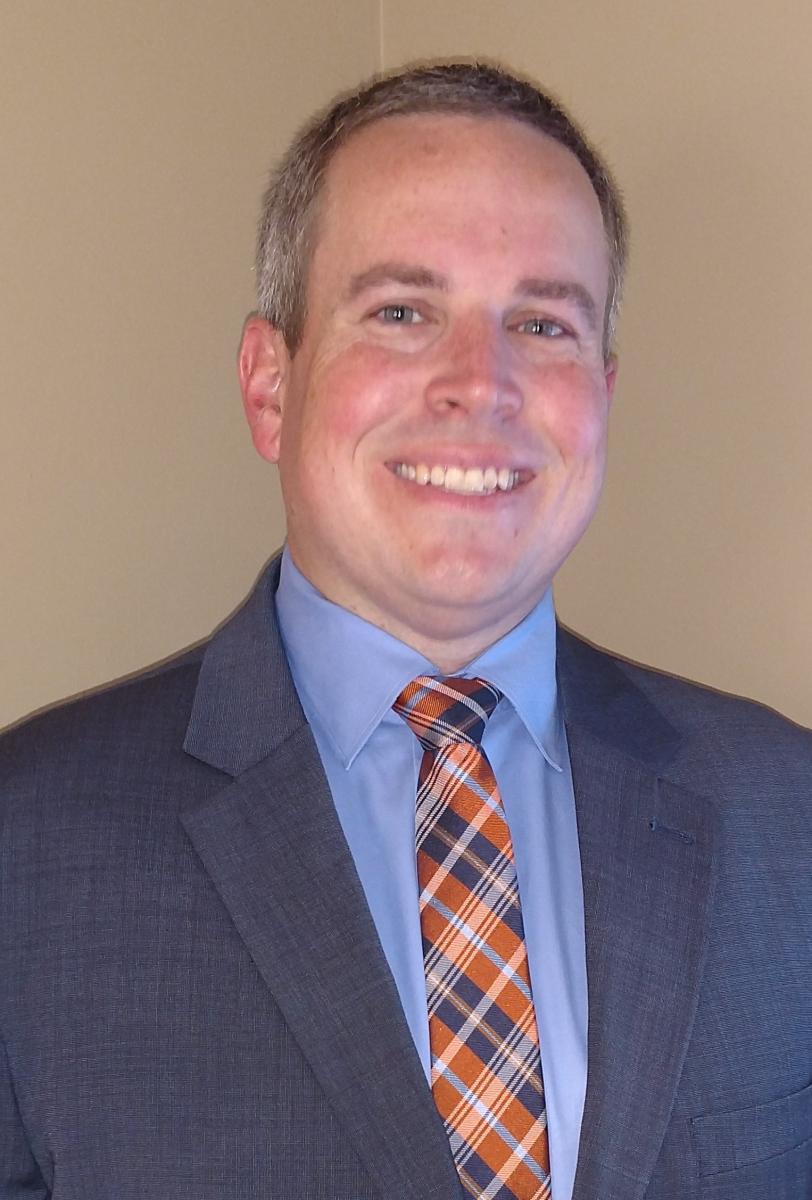 Brad Summerville P.E., M.ASCE
Region 1 Governor
"My vision is to provide insight and inform the Board of Direction, foster communication between the various student chapters, branches, section and the Region, inspire young members, promote participation at all levels, encourage volunteerism and to elevate the profession of civil engineering so we are prepared to serve humanity for all the challenges the future may bring.."
Section Assignments: New Jersey Section (Branches: Northern NJ, Central NJ, Southern NJ)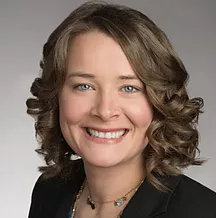 "The ASCE community has done a lot for me over the years and allows me to improve my community, grow as a professional and as a person, and engage with my peers on a meaningful level. I have seen that the more you put into this organization, the more you get out. As Governor, I would like to open up those same opportunities for the next class of engineers and to lead by example on how to make a difference in your community." Section Assignments: Maine, New Hampshire (Upper Valley Branch) and Vermont Sections
Region 1 Governor
"ASCE has allowed me to use my past experiences with respect to volunteerism to foster a sense of giving back to the community and "paying it forward". In performing my duties as a Region 1 Governor, I will endeavor to respect differences between individuals and/or entities while encouraging others to to join ASCE which has been one of th foundational cournerstones of my career."
Region 1 Secretary
Section Assignments: Mohawk-Hudson Section (Mid-Hudson Branch)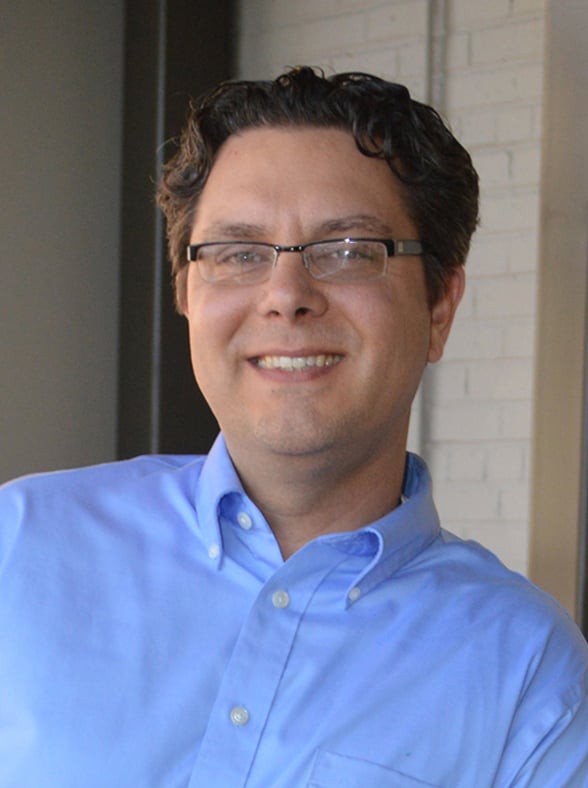 Bradley A. Kubiak, P.E., M.ASCE
Region 1 Governor
"I've increased my leadership skills through the various roles I've volunteered for in ASCE. It's allowed me to connect with many inspiring people, including students in college to professionals that have a tremendous amount of knowledge and world experience."
Region 1 Treasurer
Section Assignments: Buffalo and Syracuse Sections
Region 1 Governor
"I became a governor to promote the seamless integration of the components of the ASCE and to promote the cooperation and sharing of ideas within the ASCE Sections and Branches in Region 1 for the benefit of the Civil Engineering community."
Section Assignments: Metropolitan (Branches: Long Island and Lower Hudson Valley)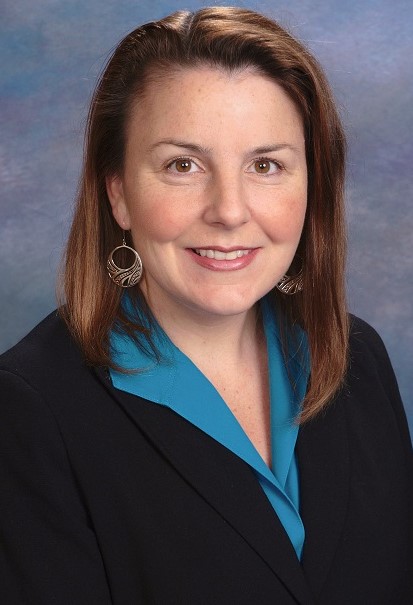 Region 1 Governor
"ASCE has been my professional family since I graduated college. The training I have learned through ASCE has been invaluable to me both professionally and personally. I am excited to be a Region 1 Governor and continue my involvement within ASCE on a more regional level."
Section Assignments:Massachusetts (BSCE) (Branch: Western MA), Rhode Island Section and Connecticut (CSCE) (Branch: Fairfield County)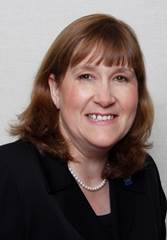 Region 1 Governor
"By promoting the profession of civil engineering, ASCE celebrates what we are capable of achieving as civil engineers. ASCE is for me about being a civil engineer leader and making at least my corner of the world a better place to live."
Region 1 Website Editor
Section Assignments: Rochester and Ithaca Sections
Committees
Anni Autio, Region 1 Historian
Communication and Engagement Committee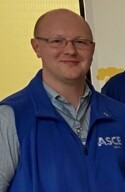 The purpose of the group is to assist with communication and engagement of members of Region 1
Co-Chairs: Joe Michiels (NJ Section) and Anni Autio (Boston Society)
Student Member Support Committee
The purpose of the group is to assist with communications and support between the Sections and Branches and their respective liaisons and practitioner advisors
Co-Chairs: Rafiq Chowdhury (LI Branch) and Laurel Welch (South Jersey Branch)