Welcome to Region 5!
 
Your Board of Governors is excited about the future of our Region. The Purpose of Region 5 is Advancing the Profession by:  
•    Inspiring Members
•    Creating Excitement
•    Promoting Excellence in Civil Engineering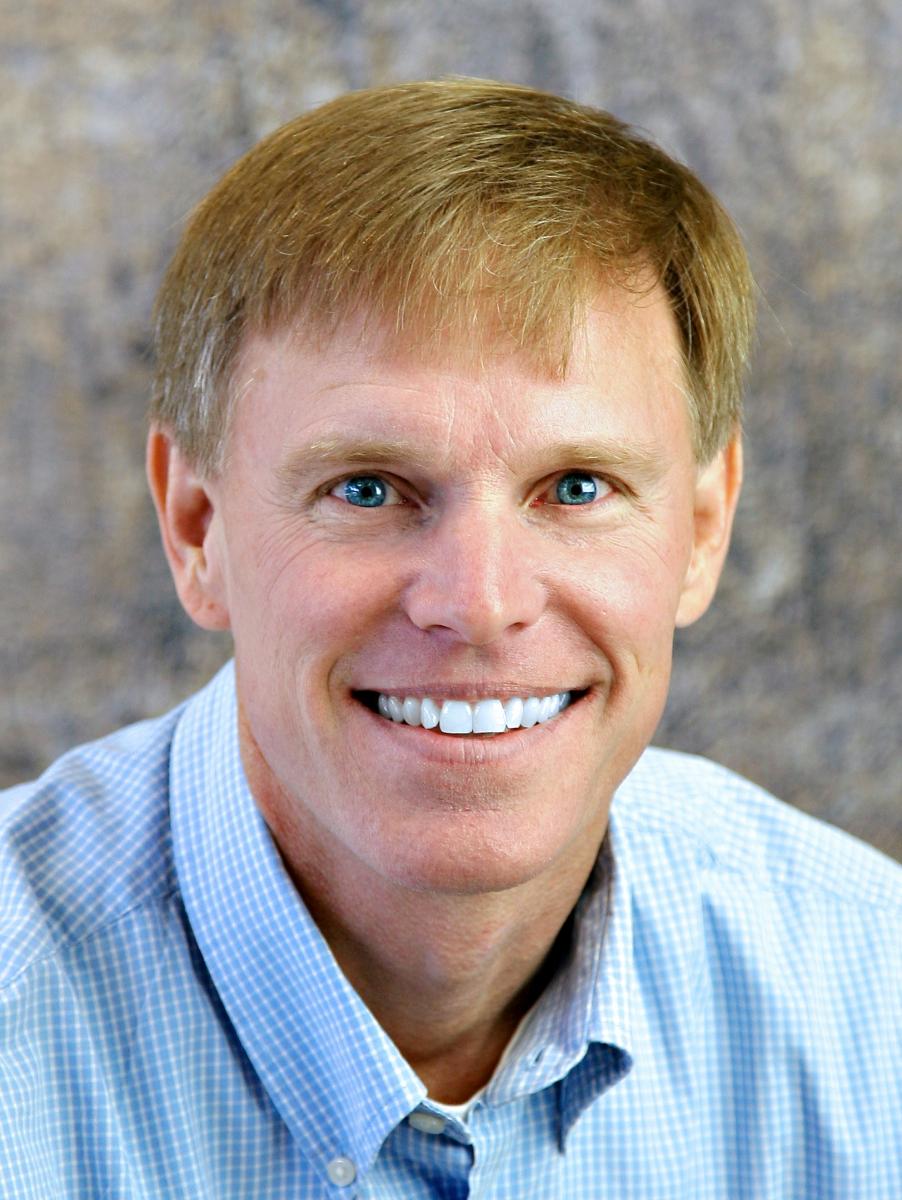 I'm encouraged by the support and participation of your Governors in this process.  There is an air of excitement about the future of Region 5.  One of our initiatives is to help groups that at are struggling.  If your Section/Branch/YMG/Institute/Student Chapter would be interested in meeting with the R5BoG, please let me know.  We can discuss general concerns or focus our meeting on one topic like student transition.  I like to think of these meetings as personalized information beyond the MRLC. We're actively looking for locations for upcoming meeting, so please consider hosting.
Your Region 5 Board of Governors is always open to hearing about what's important to you.  If you have something you want to share, please feel free to contact me at any time.  I will be happy to address any issues or concerns at monthly BOG calls.  Your Director and Governors are here to help you and make your group successful.  Please let us know how we can help!
Lawren Pratt, P.E., LEED AP, M. ASCE
Director, Region 5
---
| | | |
| --- | --- | --- |
|         |           |         |
|         Region Photos |        Region Contacts |       Events Calendar |
---
Region 5 Assembly at the 2023 Eastern Multi-Region Leadership Conference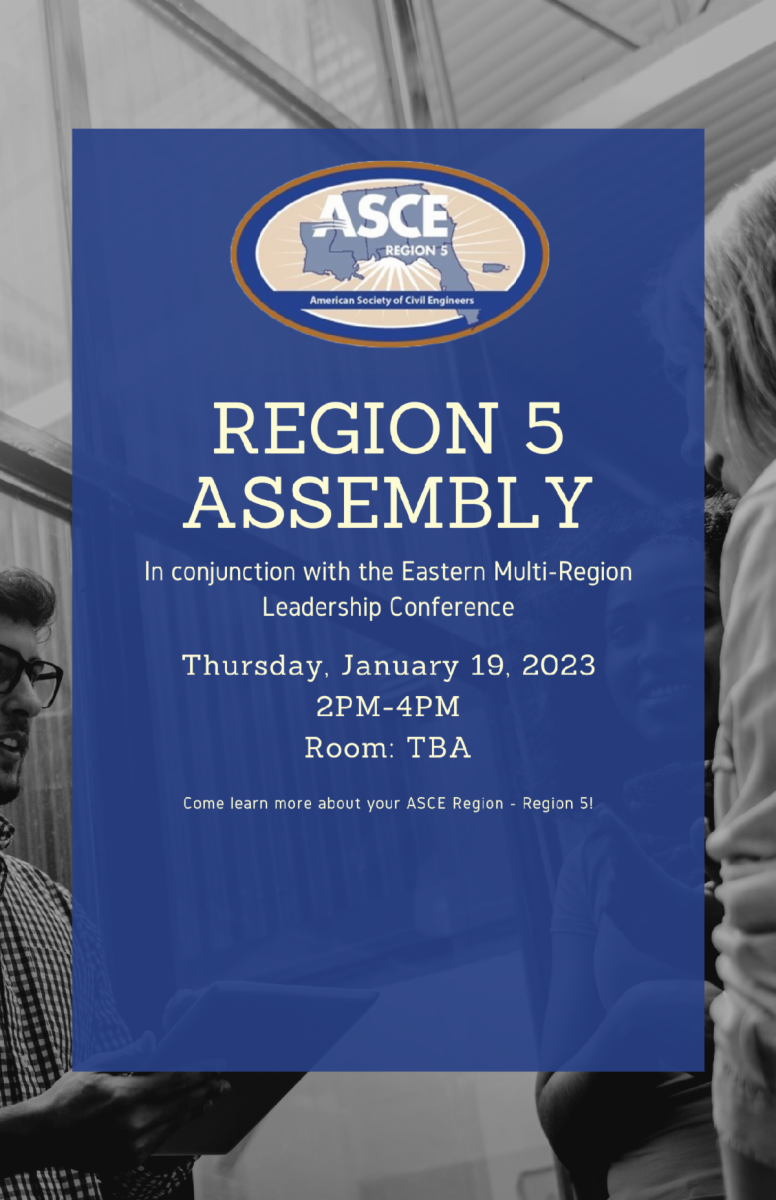 The Region 5 Assembly will be held the day before the 2023 Eastern Multi-Region Leadership Conference (MRLC), which is being hosted at the Sheraton-Le Meridien Charlotte in Charlotte, North Carolina on January 20th and 21st (separate registration is required). If you'll be attending the MRLC, please join us! The assembly is a great opportunity to meet the Region 5 Board of Governors, interact with other members from Region 5, discuss the benefits of attending the MRLC, and learn how the Region 5 Board of Governors can assist your Section, Branch, or Institute.
---

Region of the Year Award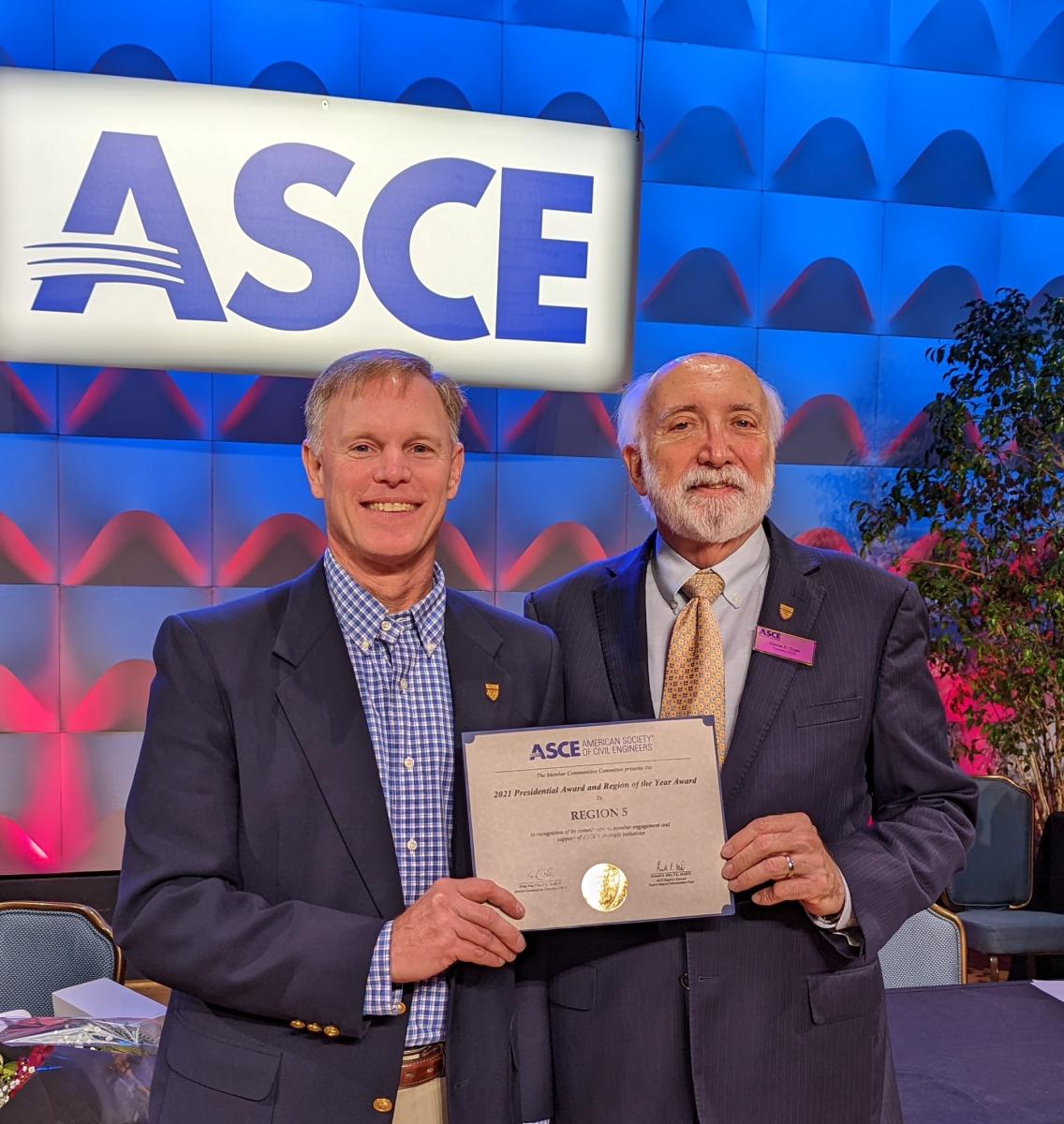 On October 23, 2022, Region 5 was awarded the Region of the Year Award and the Presidential Award. Region 5 was selected by the Region Support Subcommittee of the Member Communities Committee (MCC) to receive the Region of the Year Award and the Presidential Award. Each region was evaluated based on the 2021 Region Health Scorecard sent on September 8, 2022. The scorecard was developed by MCC and used as a metric to track trends over time and to measure the effectiveness of the geographic regions in moving toward fulfilling ASCE's strategic goals. Additionally, the ASCE Region Award Program was developed to encourage Geographic Regions to fulfill their engagement responsibilities as assigned in the ASCE Official Register and ASCE Strategic Plan. Lawren Pratt accepted the award on behalf of Region 5 from ASCE President Dennis Truax at the Board of Direction meeting in Anaheim, CA.
---
2021 Region 5 Civil Engineering Student of the Year Award – Christopher Carrino, S.M.ASCE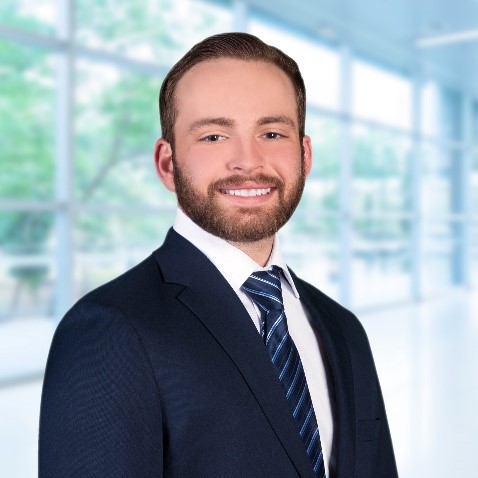 Christopher Carrino is the active student chapter president who takes charge and get things done. As ASCE-UCF President, he revamped the chapter, beginning with the constitution and finishing with a website for the student chapter. Chris is not one to stand still and continues his passionate involvement as past president of this very active student chapter.
---
2021 Region 5 Young Civil Engineer of the Year Award – Hector J. Colón-De La Cruz, EIT, A.M.ASCE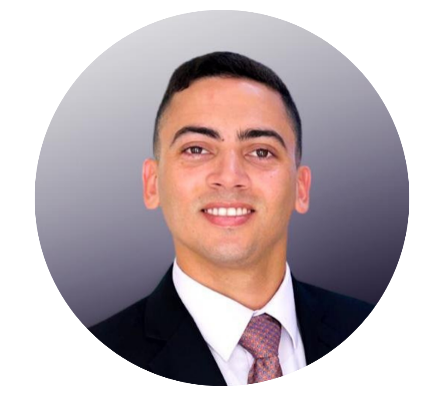 Hector Colón-De La Cruz is a "trailblazer" who graduated from UPR at Mayagüez. Having a multidisciplinary background, he has made significant achievements since a scholar until now. Hector is a Past President of ASCE Puerto Rico Section and has been involved in the installation of a diverse and inclusive ASCE PR Board. He's also be involved in the creation of the ASCE Geoinstitue PR Chapter, Senate Joint Resolution 465, ASCE PR Infrastructure Report Card Chair and more. Outside of ASCE, Hector is responsible for the project management duties in his current job. In 2019-2020 he was named Young Engineer of the Year by the ASCE Puerto Rico Section.
---
2021 Region 5 Young Civil Engineer of the Year Award – Dr. Ben C. Cox, PhD, PE, M.ASCE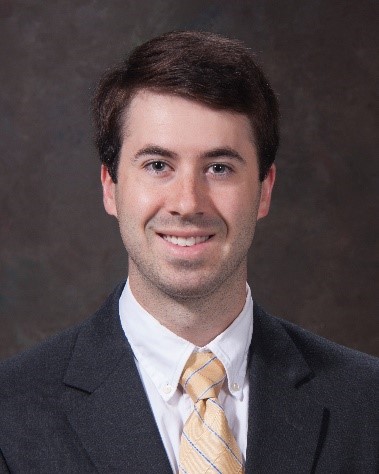 Dr. Ben Cox of the Engineer Research and Development Center (ERDC) has a vision and dedication that are making positive impacts in the arena of airfield and highway paving. Ben has worked on responsibly recycling highway and airfield materials from multiple perspectives, and is part of a team on the cutting edge of innovative methods to patch asphalt pavements. His efforts are applicable to military and public works, and he is an active member of committees within the American Society of Civil Engineers (ASCE), the Transportation Research Board of the National Academies, and the Association of Asphalt Paving Technologists.
---
2021 Region 5 Civil Engineer of the Year Award - Erin A. Rooney, PE, M.ASCE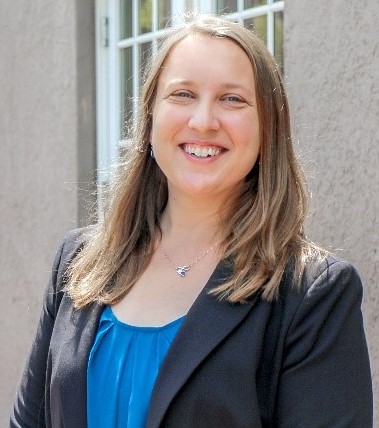 Erin Rooney is a professional engineer and certified floodplain manager at HDR Engineering, Inc. in Metairie, Louisiana. She recently received the Outstanding Young Civil Engineer Award from the ASCE New Orleans Branch. Erin has presented at industry conferences on topics including living shorelines, breakwaters, marsh creation, mitigation banking, and numerical modeling.
She has served on the boards for ASCE New Orleans, the Coasts, Oceans, Ports, and Rivers Institute Louisiana Chapter, and the Coalition to Restore Coastal Louisiana. Erin received her bachelor's degree in civil engineering from Virginia Tech and her master's degree in civil engineering from Texas A&M University.
---
2021 Region 5 Wall of Fame Award - Dr. Benjamín Colucci-Ríos, PhD, PE, F.ASCE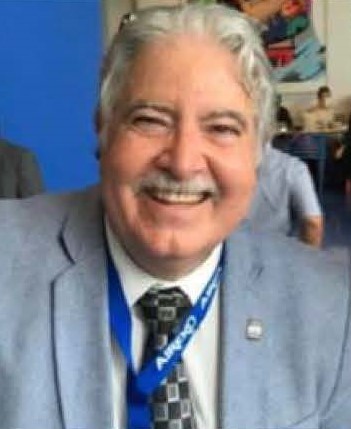 Dr. Benjamín Colucci-Ríos is worthy of the 2021 ASCE Wall of Fame Award for his significant contributions to ASCE Region 5 and the Civil Engineering community, exemplified by his engineering accomplishments recognized by his peers namely, co-founder of EPICS-PR, ITEPR, LACCEI, and PR T2 Center. Benjamín is an ASCE Fellow and recipient of the Wilbur S. Smith Award, Outstanding UPRM Civil Engineering Professor award (on three different occasions), Puerto Rico Civil Engineer of the Year Award and Engineering Professor Productivity Award. He was also recognized at the 81st Annual Assembly of CIAPR for his Lifetime Engineering Achievements.
---

The world has changed but civil engineering work doesn't stop. Here are several ways to stay informed and stay connected. Click below to visit ASCE COVID-19 Resources Webpage for more information.