Welcome to Region 5!
 
Your Board of Governors is excited about the future of our Region. The Purpose of Region 5 is Advancing the Profession by:  
•    Inspiring Members
•    Creating Excitement
•    Promoting Excellence in Civil Engineering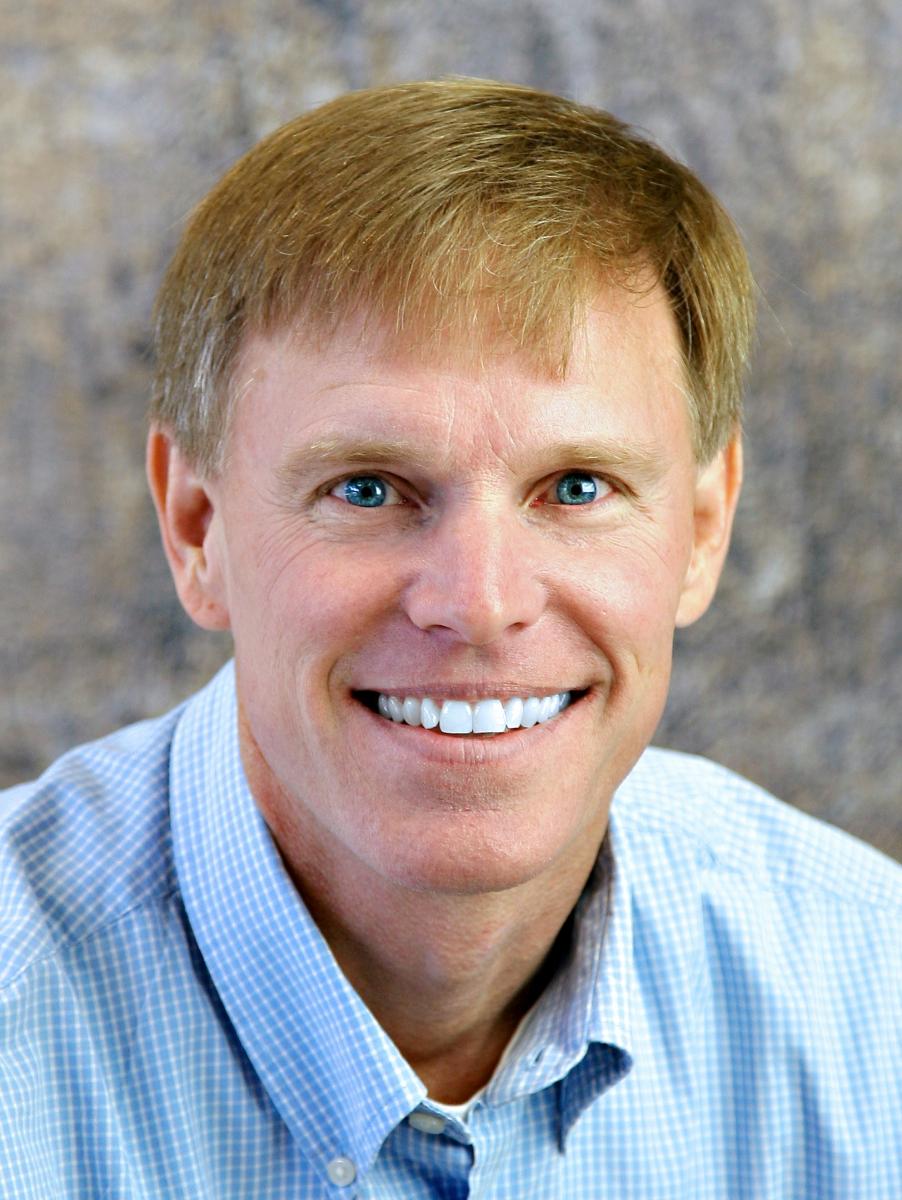 I'm encouraged by the support and participation of your Governors in this process.  There is an air of excitement about the future of Region 5.  One of our initiatives is to help groups that at are struggling.  If your Section/Branch/YMG/Institute/Student Chapter would be interested in meeting with the R5BoG, please let me know.  We can discuss general concerns or focus our meeting on one topic like student transition.  I like to think of these meetings as personalized information beyond the MRLC. We're actively looking for locations for upcoming meeting, so please consider hosting.
Your Region 5 Board of Governors is always open to hearing about what's important to you.  If you have something you want to share, please feel free to contact me at any time.  I will be happy to address any issues or concerns at monthly BOG calls.  Your Director and Governors are here to help you and make your group successful.  Please let us know how we can help!
Lawren Pratt, P.E., LEED AP, M. ASCE
Director, Region 5
---
| | | |
| --- | --- | --- |
|         |           |         |
|         Region Photos |        Region Contacts |       Events Calendar |
---

The world has changed but civil engineering work doesn't stop. Here are several ways to stay informed and stay connected. Click below to visit ASCE COVID-19 Resources Webpage for more information.