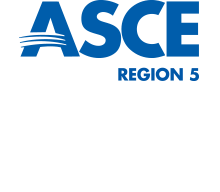 Region 5 is comprised of all the Sections and Branches within the states of Alabama, Florida, Georgia, Louisiana, Mississippi, and Puerto Rico.
The Purpose of Region 5 is to Advance the Profession by:  
•    Inspiring Members
•    Creating Excitement
•    Promoting Excellence in Civil Engineering
One of the initiatives of Region 5 is to be a resource to our membership by fostering collaboration between the various groups within the region including Sections, Branches, Student Chapters, and Younger Member Groups.  If your local group has an idea, program, initiative, or suggestion, please share with your Region 5 contact so that other groups within the region can benefit.  
If your local group has an exciting program or event, others want to join you in celebrating your success! Please consider submitting your item for the Region 5 News.  This is the place for photos from tours, shout outs to award winners, news of successful programs and events, and all the great things happening around Region 5. It's easy to submit news items via this online form. 
---
Region 5 - Sections, Branches, and Student Chapter Websites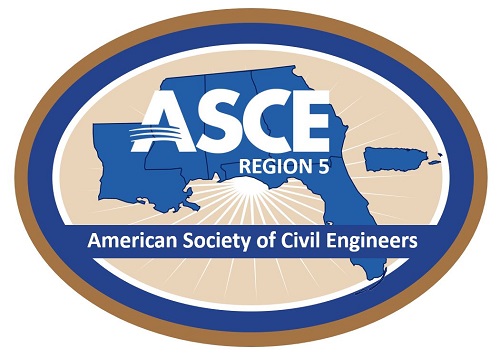 ---
Alabama Section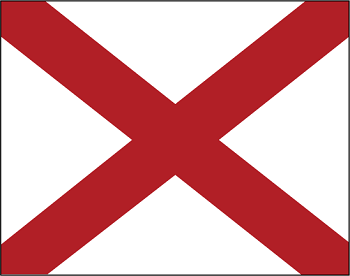 ---
Florida Section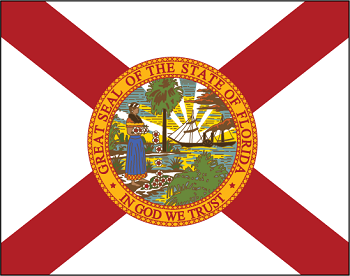 ---
Georgia Section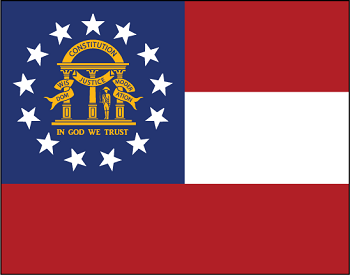 ---
Louisiana Section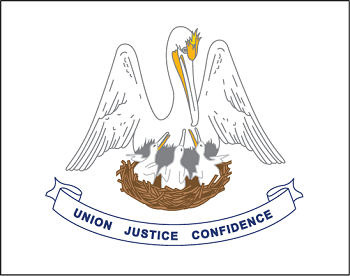 ---
Mississippi Section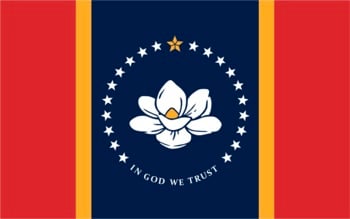 Branches

Gulf Coast Branch

Jackson Branch

North Mississippi Branch

Vicksburg Branch
Student Chapters

Jackson State University

Mississippi State University

University of Mississippi
---
Puerto Rico Section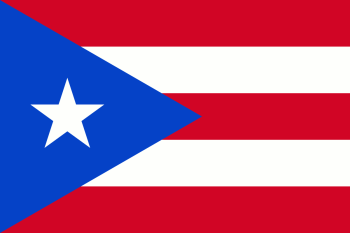 Student Chapters

University of Puerto Rico at Mayagüez (UPRM) Student Chapter - https://asceuprm.weebly.com/

Polytechnic University of Puerto Rico: Student Chapter
---