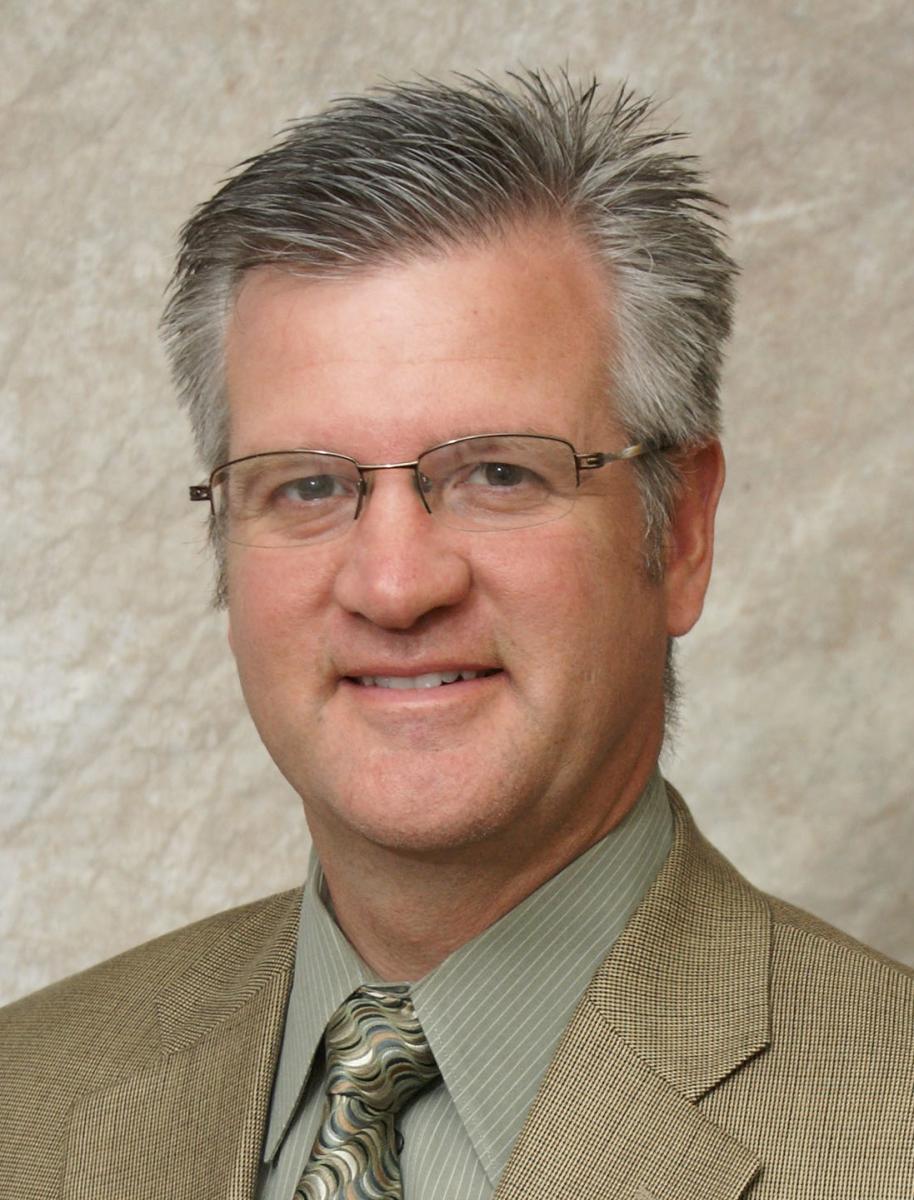 Region 2 Director: Jack is a Senior Vice President at Navarro and Wright and is a Professional Engineer in Pennsylvania, Maryland, West Virginia, North Carolina, Virginia, Alabama, New Jersey, Delaware, and the District of Columbia. He earned a BS degree from Penn State University. He is a Past President of the Central PA Section.
Gregory J. Kuklinski, P.E., M.ASCE
Region 2 Governor: Greg received his BS Degree in Civil Engineering from Lehigh University with 20 years of experience in the Transportation field and is a registered Professional Engineer in PA. Greg is a Project Manager at Alfred Benesch & Company as a structural engineer where he manages various bridge projects for state and local agencies. Greg is currently the Practitioner Advisor for the Lehigh University Student Chapter and has served on various Society committees including the Committee on Younger Members (CYM), Committee on Geographic Units (CGU) and most recently the Leader Training Committee all from 2006-2020. He has served in various roles on the Lehigh Valley Section Board including Associate Member Director and Secretary.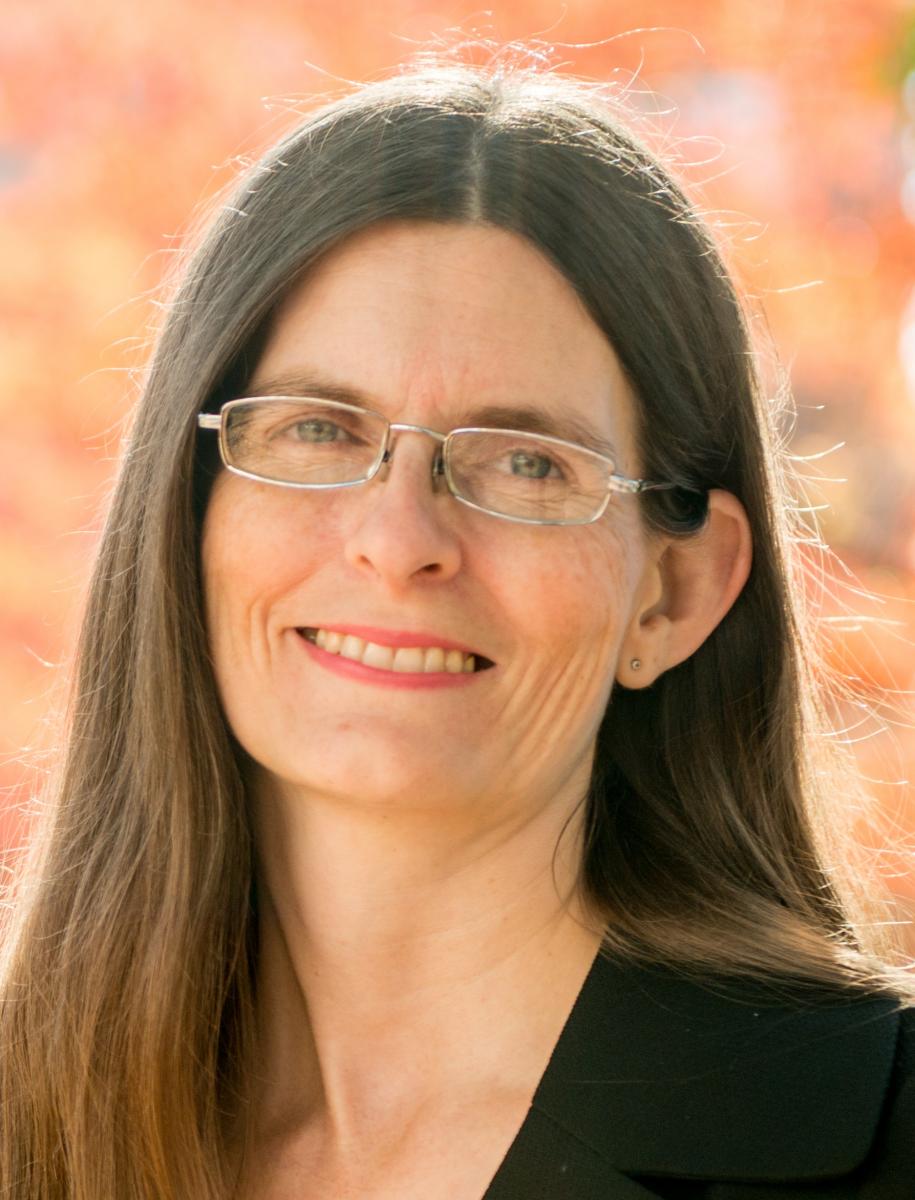 Carol C. Martsolf, P.E., M.ASCE
Region 2 Governor: Carol has a BS degree in Civil Engineering and is a Professional Engineer in Pennsylvania. She has 25 years of experience in transportation engineering and design, and project management. She is Vice President and Director of Training at Urban Engineers, Inc. where she directs the firm's Urban Training Institute, developing and managing the training program that enables professional engineers to earn contininuing education for their PE licenses. Carol is a Past President of the Philadelphia Section.
Region 2 Governor: Angela has over 14 years of engineering experience and is currently an Asset Integrity engineer at Williams North East Headquarters in Pittsburgh. She has been recognized throughout her career for her professional achievements and leadership. Some of these recognitions include receiving awards for ASCE Edmund Friedman Young Engineer, Daniel W. Mead Prize for Young Engineers, ERYMC Outstanding Young Civil Engineer, Region 2 Younger Member and the ASCE-Pittsburgh Young Engineer of the Year. Angela recieved her BS in Civil Engineer from West Virginia University.
Carrie Nicholson, P.E., M.ASCE
Region 2 Governor: Carrie Nicholson is Past President of the Maryland Section. She earned her B.S. degree in Civil Engineering from Lehigh University, and she has a Masters' Degree in both Engineering and Business Administration. At the Society level, Carrie is a member of the State Government and Relations and Grassroots Committee.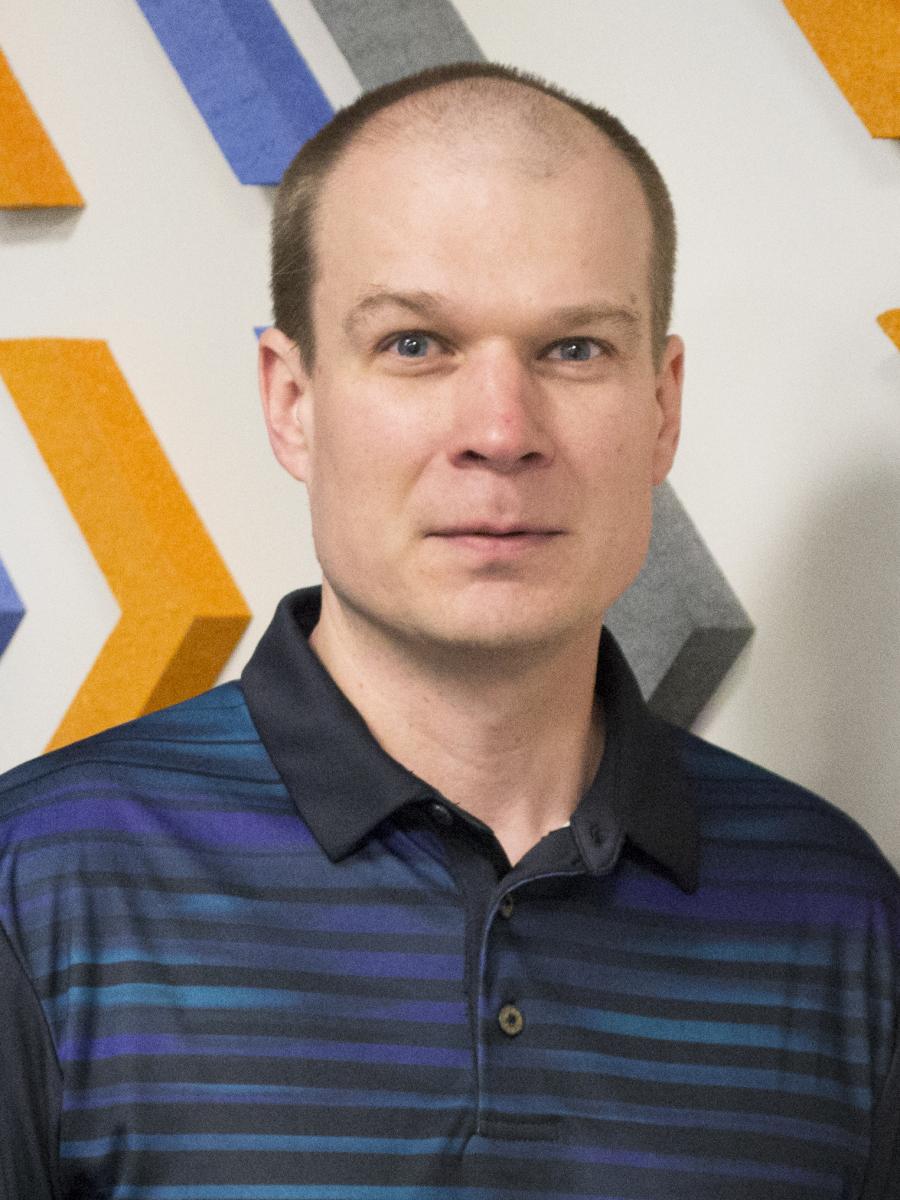 Region 2 Governor: Joseph Platt graduated from Widener University with a B.S. in Civil Engineering. He has worked at Traffic Planning and Design, Inc. since 2001 and is currently the Vice President of Traffic Engineering. Mr. Platt has been very involved in ASCE since college. He was the President of the Philadelphia YMF from 2007-2008 and the President of the Philadelphia section from 2014-2015. Additionally, he was the co-chair of the Eastern Region Younger Member Council in 2008.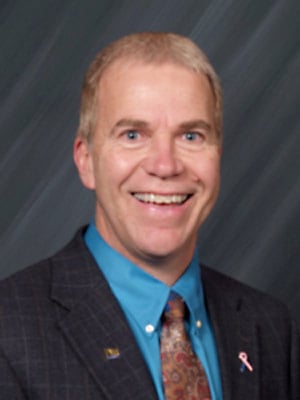 Patrick Sullivan, P.E., M.ASCE
Region 2 Governor: Principal Civil/Geotechnical Engineer possessing 30 years of experience; involved with numerous geotechnical, environmental and civil engineering projects in both the private and public sector. Specializes in the management and design of geotechnical and civil projects and the quality assurance responsibilities associated with construction. Pat received a BS in Civil Engineering from the University of Pittsburgh. He is a Past President of the Pittsburgh Section.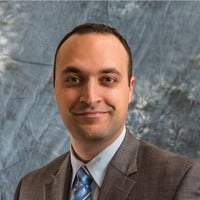 Joseph Natale, P.E., M.ASCE
Region 2 Younger Member Representative: Joe received his Bachelors and Masters of Civil Engineering at the University of Delaware in 2008 and 2013. He is a Senior Project Implementation Engineer at DVRPC and has 12 years of experience as a civil engineer in the Pennsylvania and Delaware transportation industries. Joe is the Treasurer for the Philadelphia Section and also serves on the Philadelphia Younger Member Forum. In his spare time, Joe is a photographer, woodworking, computer programmer, and most importantly a doggy daddy.