Welcome to the Leader Training Committee's Website!
Message from the Chair
April 2019
Happy Spring!
Welcome back to the LTC website! I emphasize back because I hope that the Leader Training Committee is (or soon becomes) your regular stop for the resources you need to run your ASCE entity, whether it's a Section, Branch, Region, or beyond. To see how we're doing, I've got a quick poll about our website for you to take. CLICK HERE TO FILL OUT A GOOGLE FORM! It's not a test (well, not for you, but maybe for us…) and we want your honest opinions.
The 2019 MRLC season is finally done! This year, we had an MRLC per month for the first three months of the year. Next year, we'll be dreaming of that schedule when all three MRLCs are in January!! Thank you to everyone who made this year's conferences in Orlando, Dallas, and Honolulu such a success! With over 1,000 people attending across all geographies, we hope that a few of the new connections made really help advance the good work that all of our ASCE leaders at every level are doing.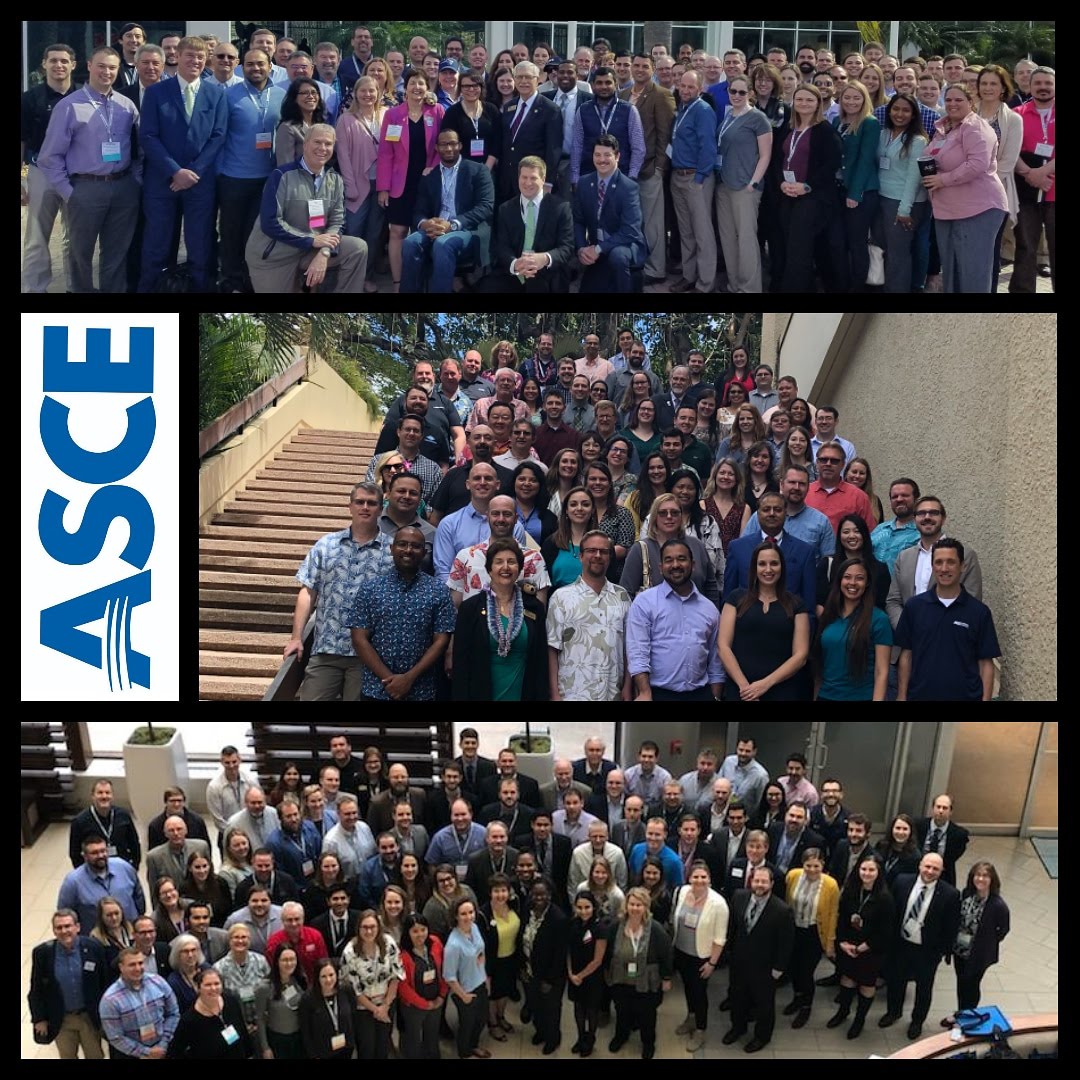 Now that the MRLCs are done, we are getting into our spring webinar season. Check out the events tab on this page to find out when Section Exchanges, Best Practice Webinars, and more are happening. This list is continuously expanding, and every year we're adding more topics. If you have a topic you are looking for, or a suggestion on how to improve our webinars, please let us know.
As always, keep checking back here, I'll be coming back to make updates here to what's going on with LTC. I encourage you all to join our LTC Facebook page, and interact with us there!
Thanks for all you do for ASCE!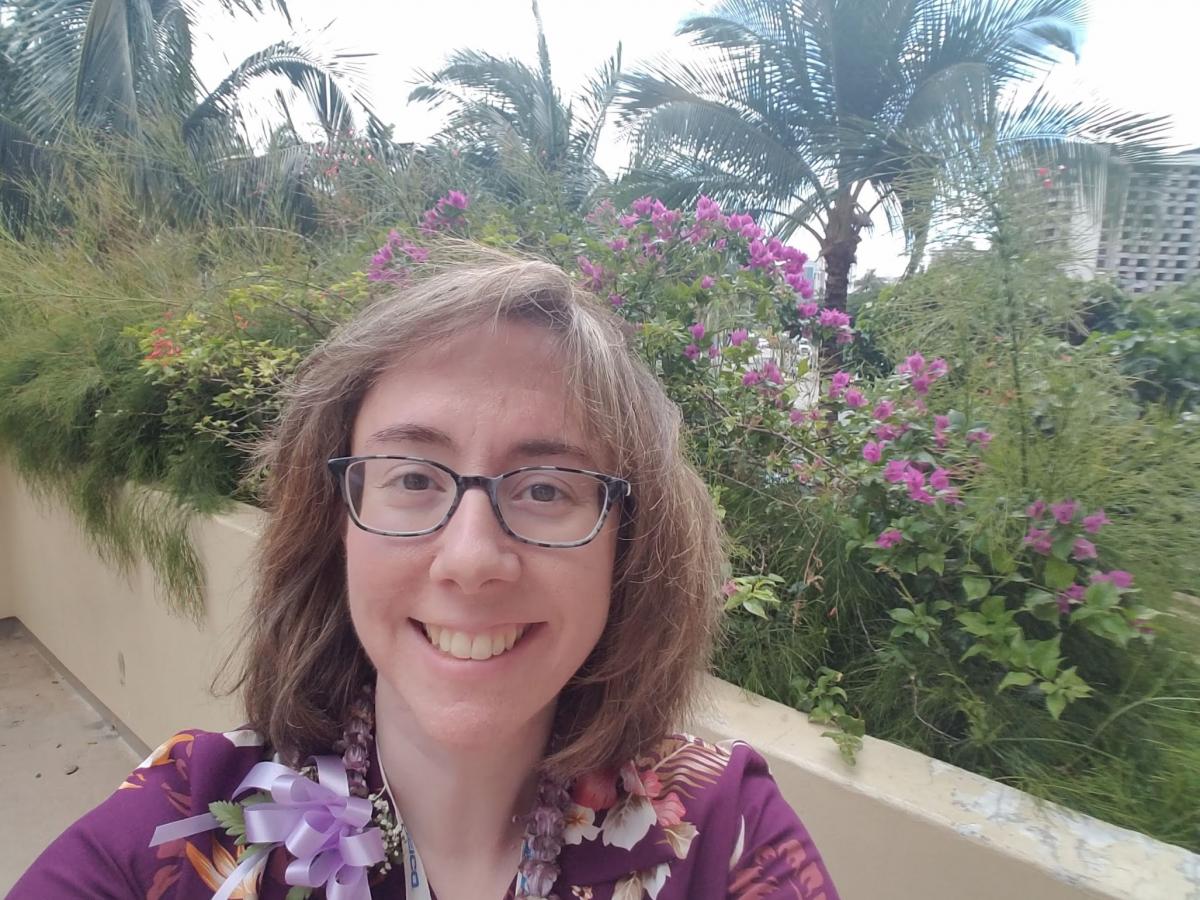 Lauren Swett, P.E., M.ASCE
Chair, Leader Training Committee
MRLC 2019 - PHOTOGRAPHS
MRLC Region 1,2,4,and 5 - 2019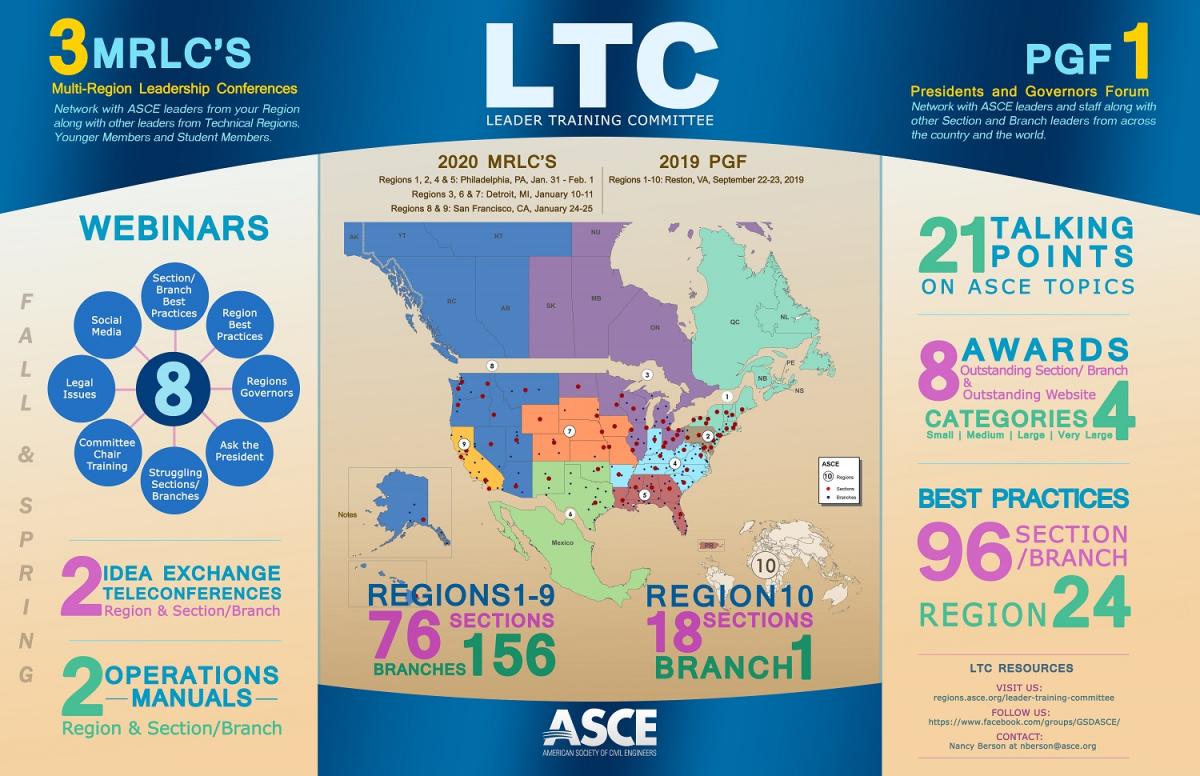 ASCE's Leader Training Committee enjoying Atlanta's finest cuisine at their Spring 2019 committee meeting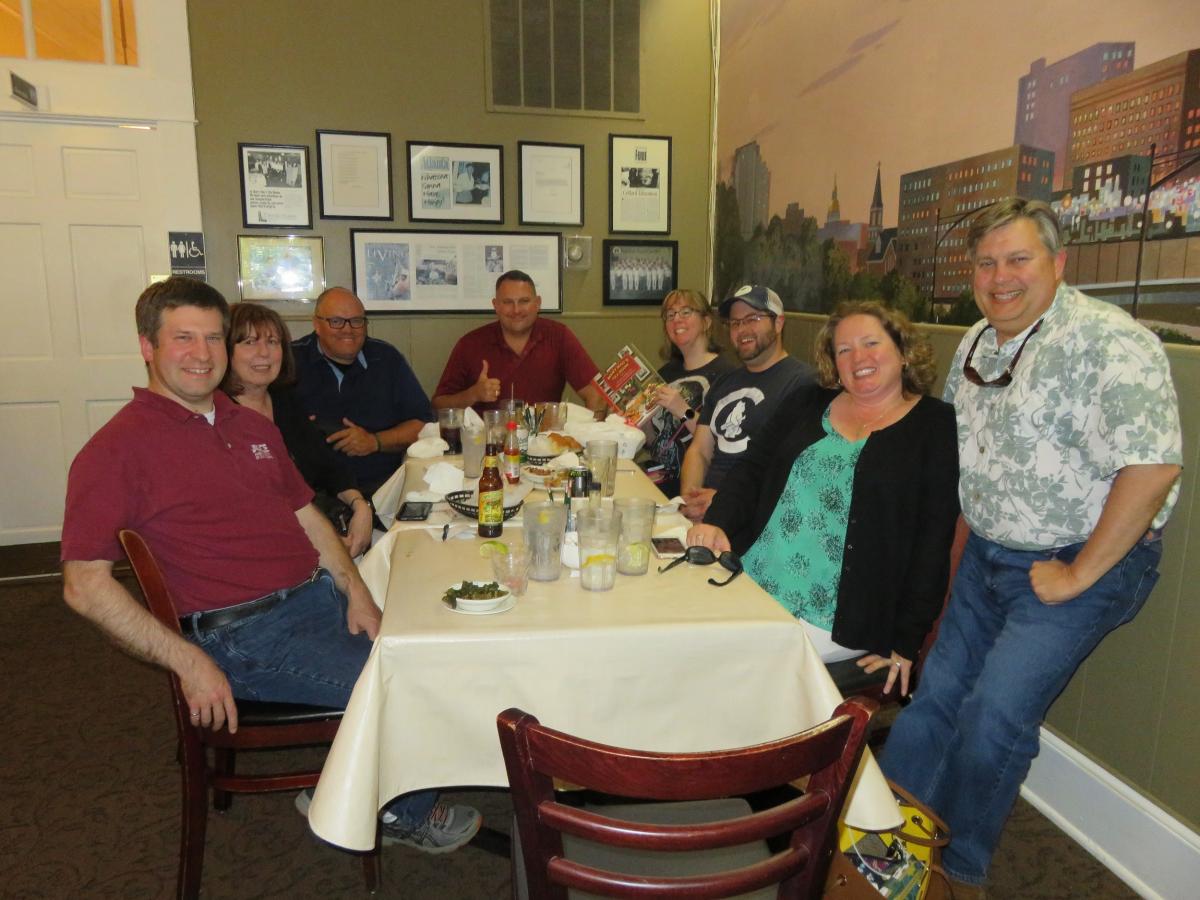 Group Photo from LTC Committee Meeting Summer 2018 at Lehigh University in Bethlehem, PA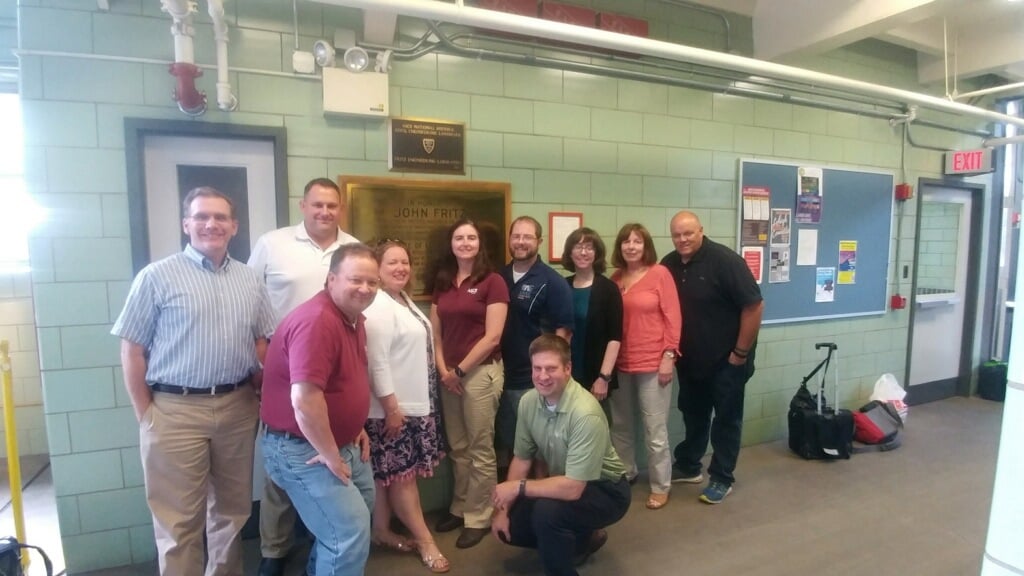 ---