Welcome to the Leader Training Committee's Website!
Message from the Chair
January 2020
Happy New Year!
It's MRLC season again! This year we have a condensed version, with all three conferences in January. This means that all of the volunteers working to put the conferences together are in a full-on sprint to the finish to get everything ready. We really appreciate all of the effort that is put in by so many people to make these conferences a success. If you are one of those helping us out, thank you. If you are one of the members attending, we hope you enjoy the conferences and come away with a lot of great ASCE information.
As we spend January with the MRLCs, our conference calls and webinars will be on hold, but watch for those to start up again soon. If you have any ideas for new topics, let us know. Be sure to check out the Resources tab for our Fall webinars if you'd like a refresher in the meantime. We have some changes and updates in the works for some of our resources, so stay tuned!
If you are just finding the LTC website for the first time, or if you come back again and again, I hope you find the page helpful. We always welcome your feedback, so CLICK HERE TO FILL OUT A GOOGLE FORM! It's not a test (well, not for you, but maybe for us…) and we want your honest opinions. As always, keep checking back here, I'll be coming back to make updates here to what's going on with LTC. I encourage you all to join our LTC Facebook page, and interact with us there!
Thanks for all you do for ASCE!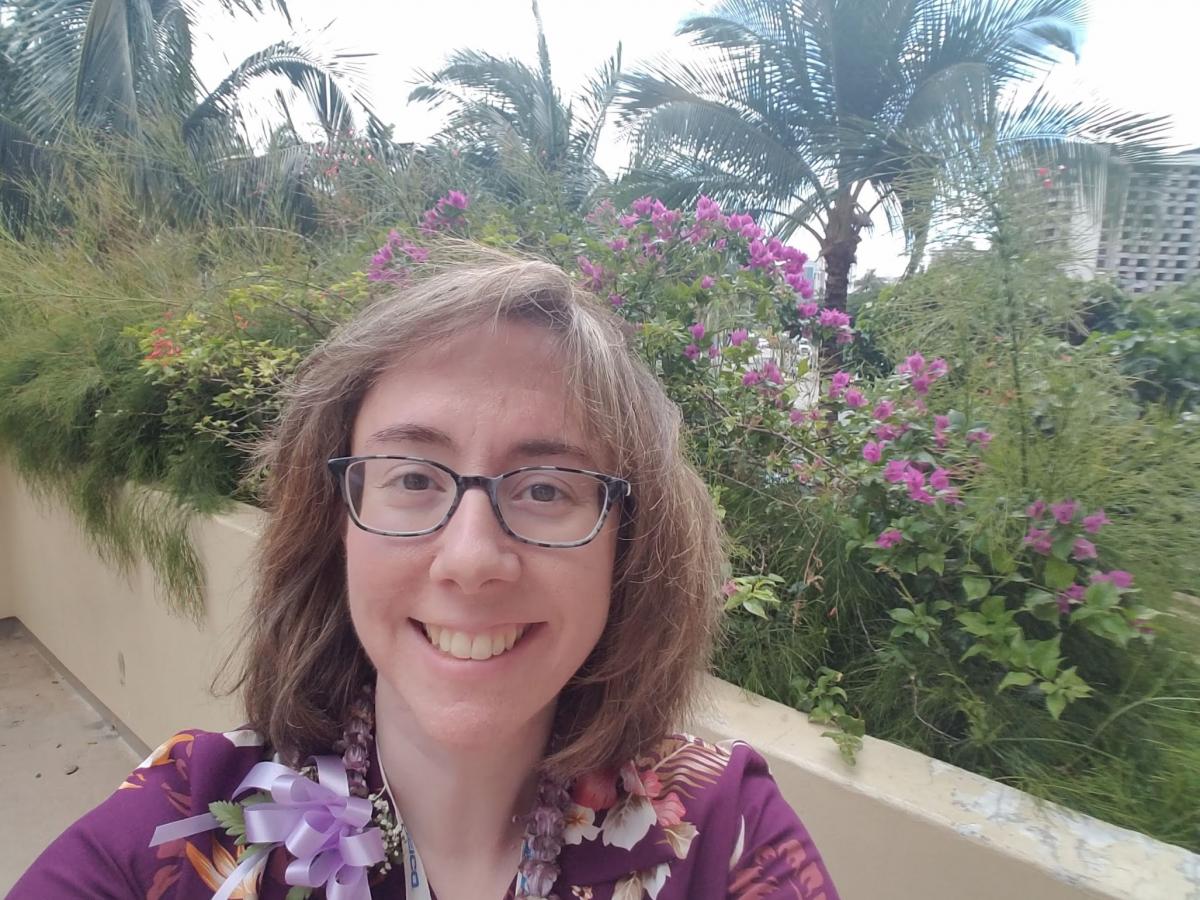 Lauren Swett, P.E., M.ASCE
Chair, Leader Training Committee
MRLC 2020 - PHOTOGRAPHS
MRLC Region 1,2,4,and 5 - 2020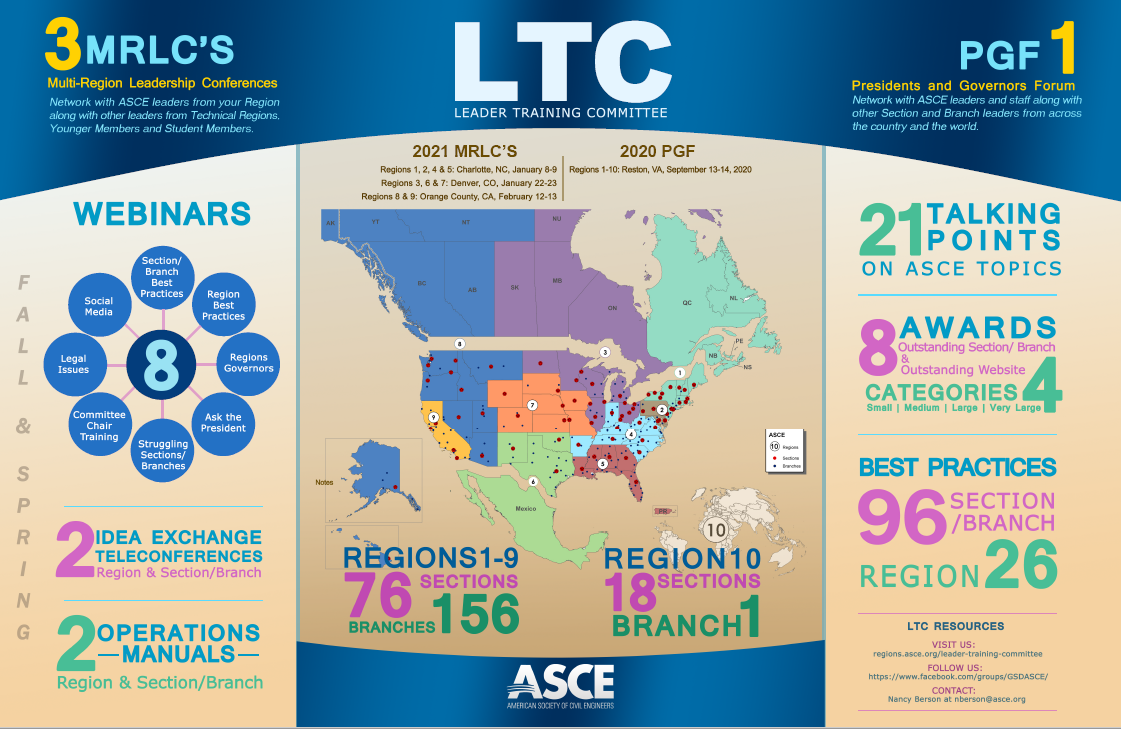 ASCE's Leader Training Committee enjoying Atlanta's finest cuisine at their Spring 2019 committee meeting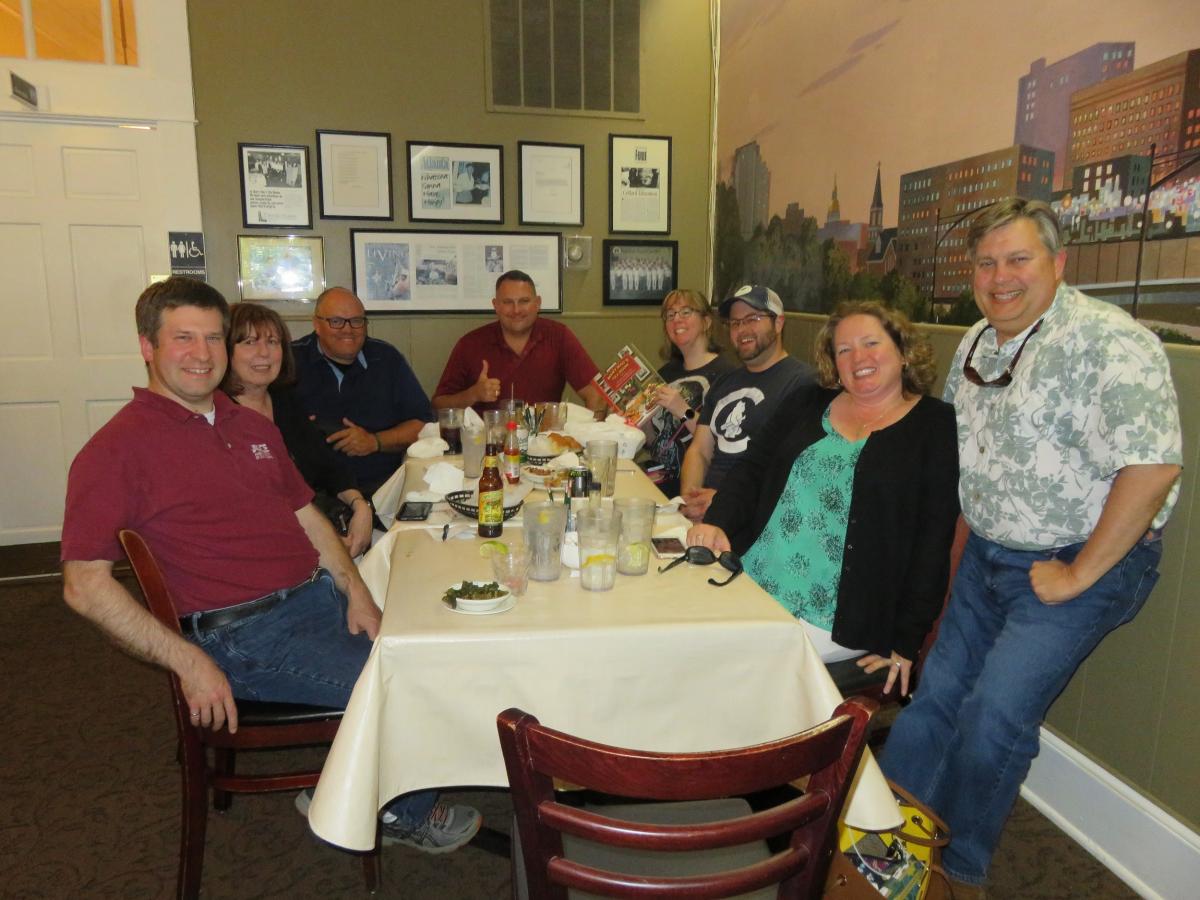 Group Photo from LTC Committee Meeting Summer 2018 at Lehigh University in Bethlehem, PA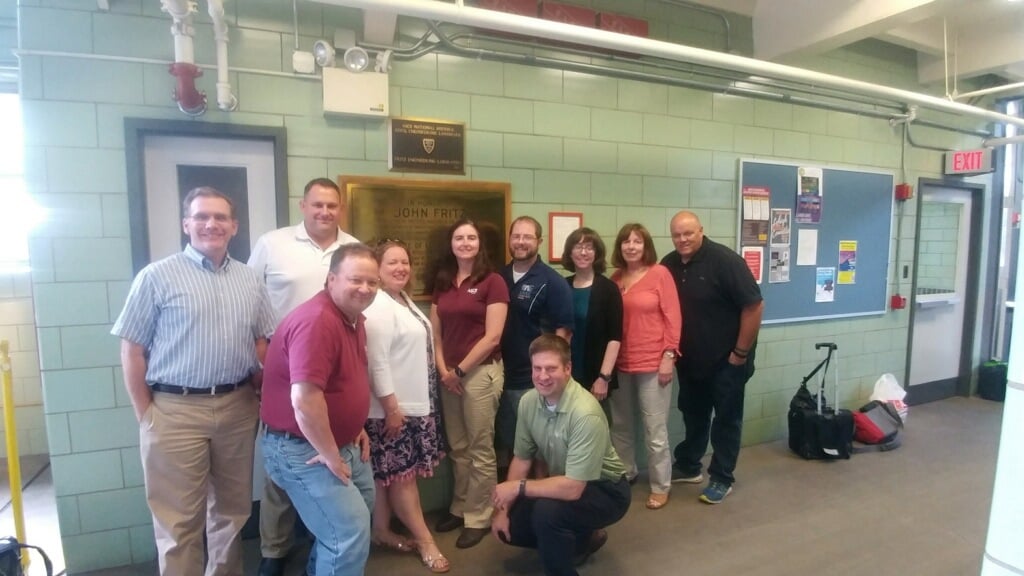 ---