Welcome to the Leader Training Committee's Website!
Message from the Chair
Happy Summer ASCE Leaders at all levels!
We are in the thick of the summer heat, and looking towards the fall and cooler weather. Speaking of the fall, one of our flagship programs, the Presidents and Governors Forum is on the horizon for September 11-12 at ASCE Headquarters in Reston, Virginia. The PGF agenda is targeted to all of our Section, Branch, Region, and Institute Leaders.  We have an amazing line up of speakers and topics that will enhance your ASCE, personal, and professional experience and knowledge base. Please consider registering for this event. Information may be found at Presidents and Governors Forum 2022 | The Leader Training Committee (asce.org)
In case you've missed it, we've also hosted some enlightening webinars this spring on such topics as Best Practices for 501c3-Compliant Engagement with Local Elected Officials, Life Members: An Invaluable Resource, Strategic Planning at the Local Level, Social Engineering (Cybersecurity), and  Financial Guidelines and Information for Sections and Branches  All of the recordings of these webinars, and many more, may be found under the "webinar" column at Resources | The Leader Training Committee (asce.org).
On behalf of the Leader Training Committee, thank you for your continued efforts to enhance our professional organization at the local and Society level. It is your commitment that makes a difference.  We look forward to seeing many of you in person in September.
Have an enjoyable summer and stay healthy!
Aaron, Bob, Brian, Clay, Florence, Jesse, Kat, Lauren, Melissa, Nancy and Tony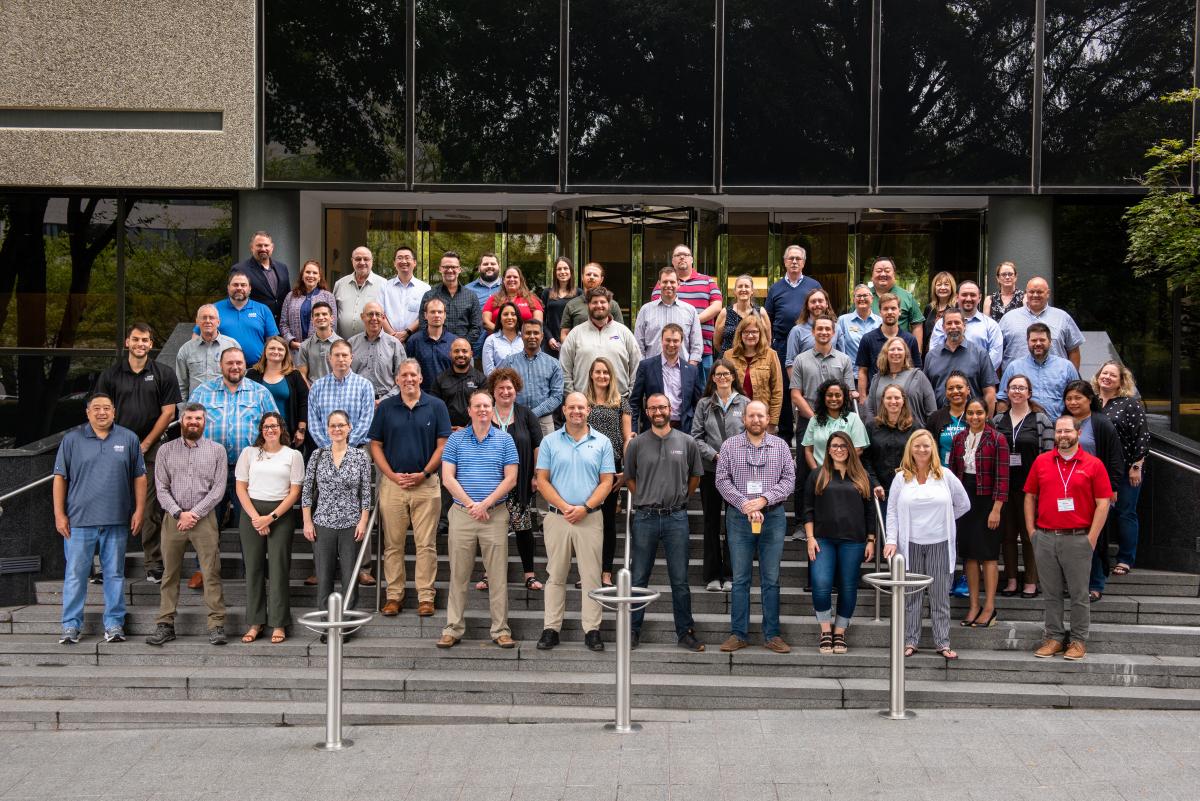 2022 Presidents and Governors Forum at ASCE Headquarters in Reston, VA.
---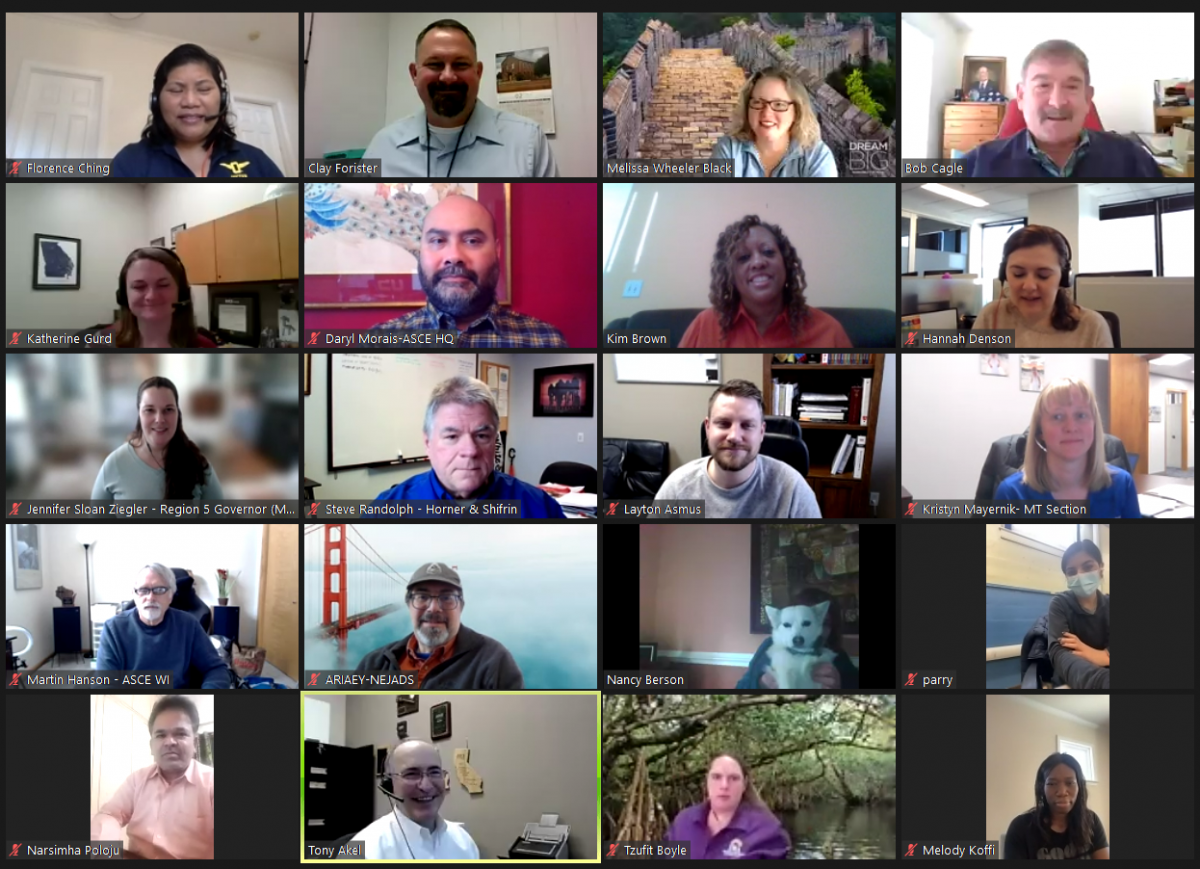 ASCE's Leader Training Committee and their families taking a break for some lobster at their Summer 2019 committee meeting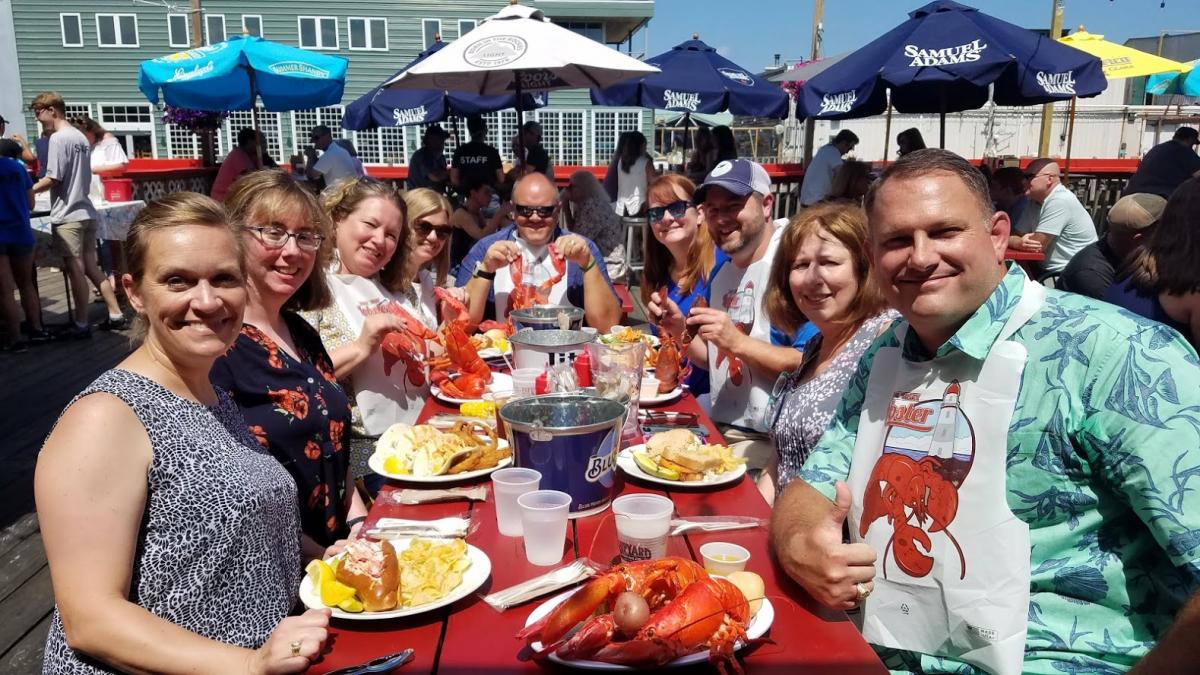 ASCE's Leader Training Committee enjoying Atlanta's finest cuisine at their Spring 2019 committee meeting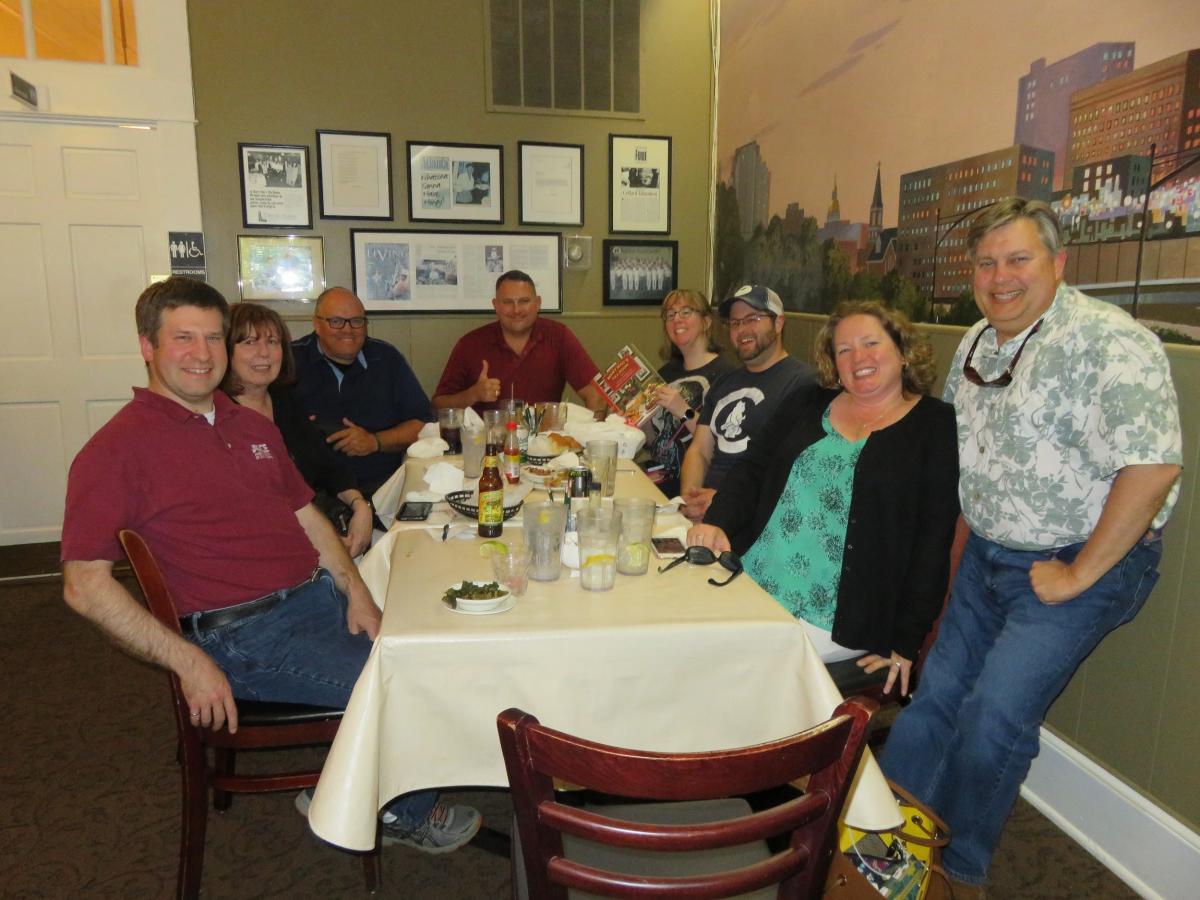 Group Photo from LTC Committee Meeting Summer 2018 at Lehigh University in Bethlehem, PA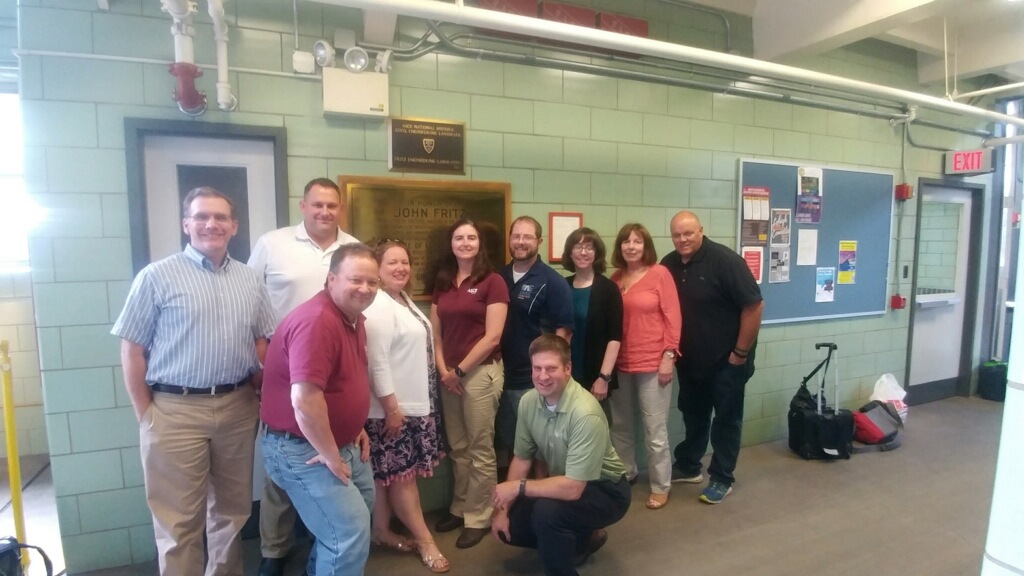 ---