Welcome to the Leader Training Committee's Website!
Message from the Chair
Happy Spring from the ASCE Leader Training Committee!
It's been an exciting year so far for LTC. We hosted our annual 2022 Multi Region Leadership Conferences virtually and were pleased that over 400 ASCE leaders at all levels participated.  We explored "communication styles" and "being a trustworthy leader". Mark you calendars for next year, as our plans right now are to return to in-person MRLC's in 2023. Later this year, we've scheduled the Presidents and Governors Forum as an in-person event at ASCE Headquarters in Reston, VA on September 11-12. We've also hosted some excellent and very relevant webinars to date with the latest one addressing Social Engineering and Cybersecurity.  Please visit our Resources page to view recent webinars that you may have missed.
On behalf of the Leader Training Committee, please accept our sincere appreciation for your continued efforts and endurance to enhance our professional organization at the local and Society level. It's your commitment that makes this organization great, and we look forward to seeing many of you in person this year.
Aaron, Bob, Brian, Clay, Florence, Jesse, Kat, Lauren, Melissa, Nancy and Tony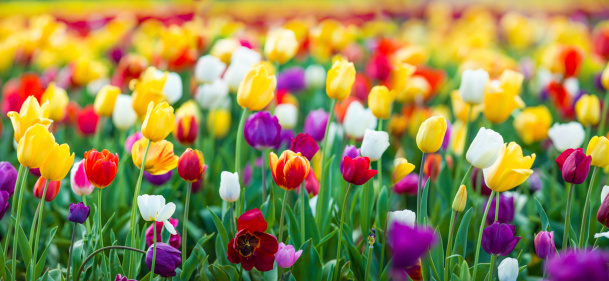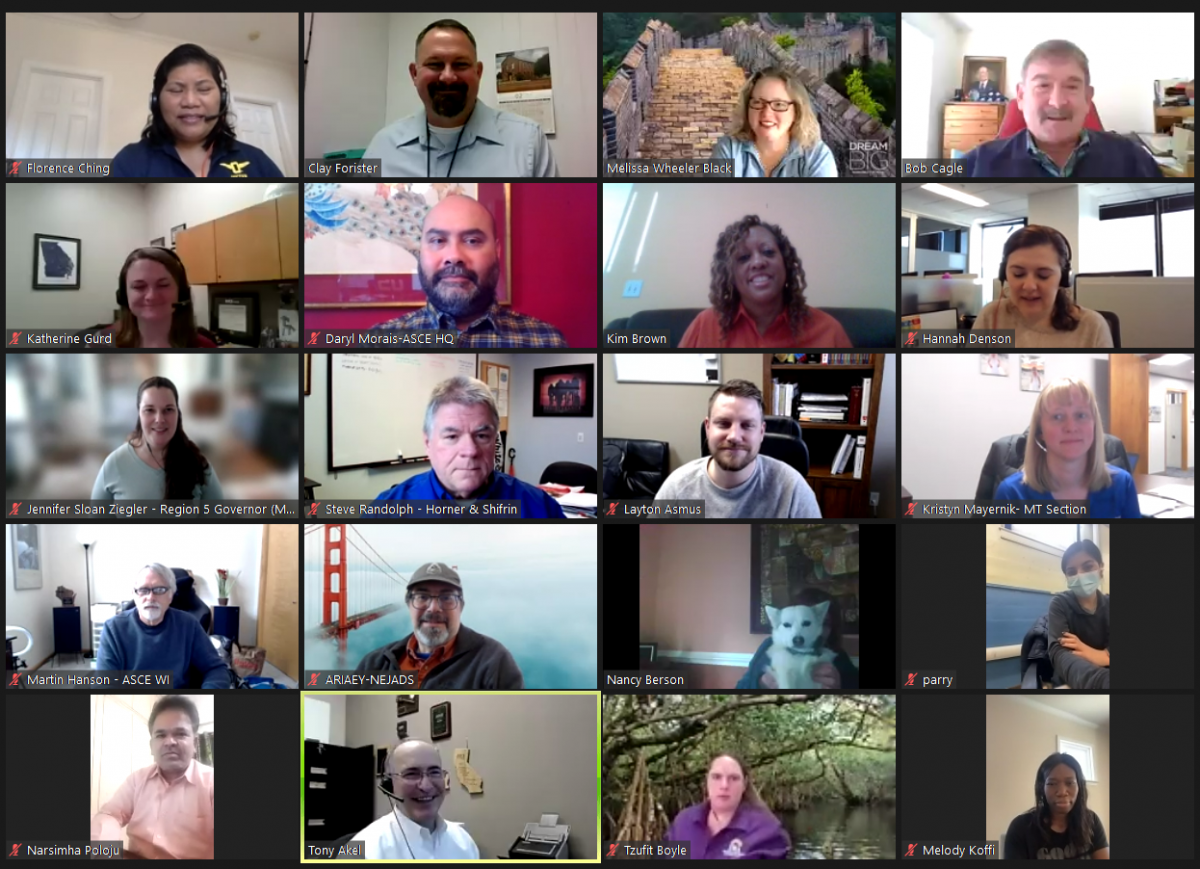 ASCE's Leader Training Committee and their families taking a break for some lobster at their Summer 2019 committee meeting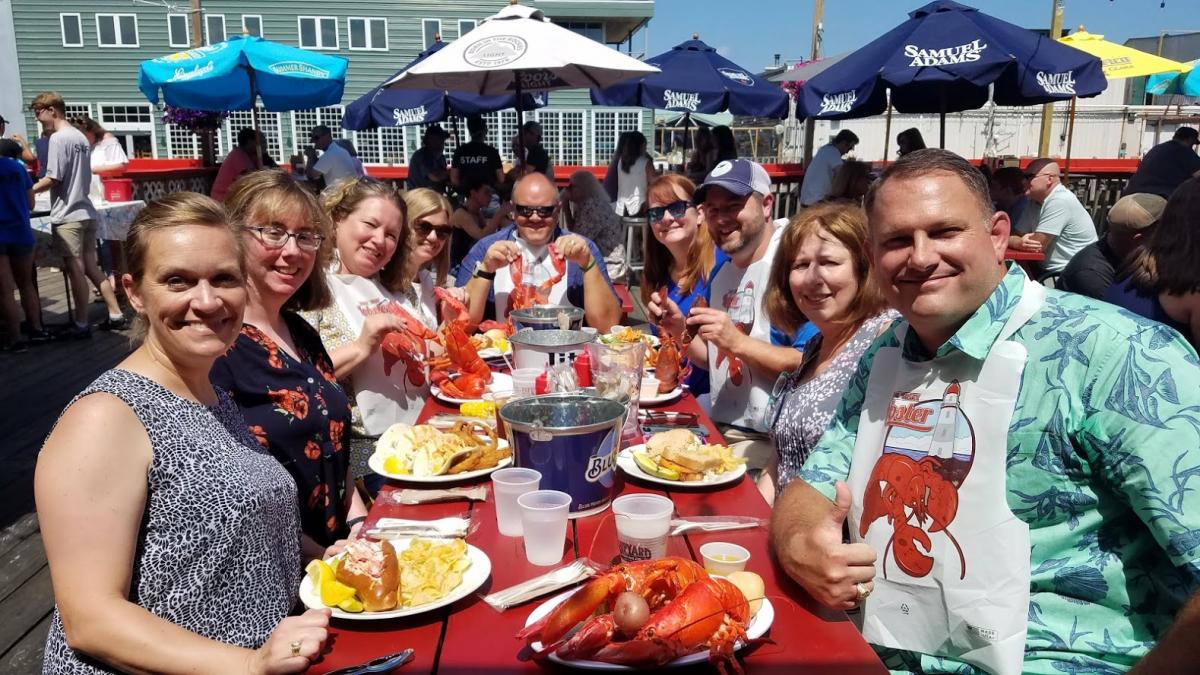 ASCE's Leader Training Committee enjoying Atlanta's finest cuisine at their Spring 2019 committee meeting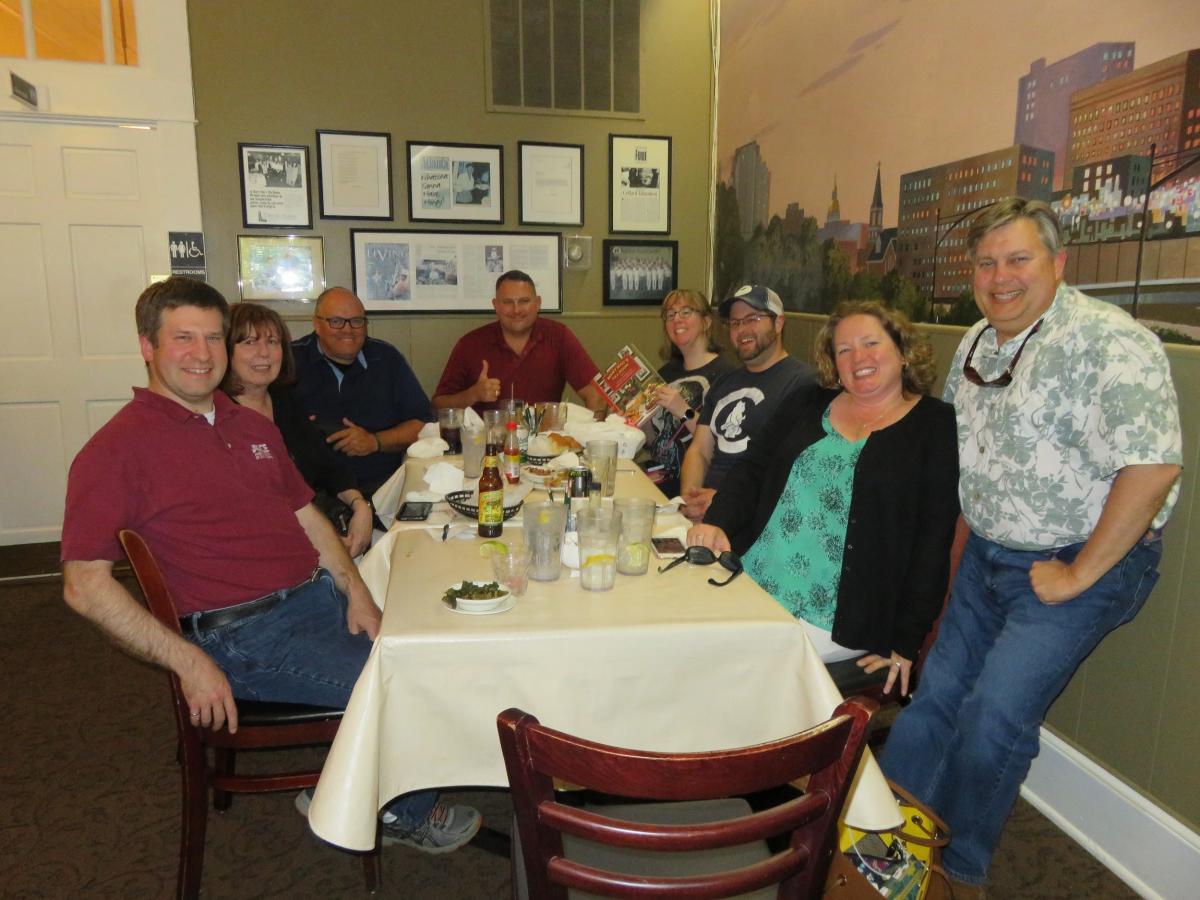 Group Photo from LTC Committee Meeting Summer 2018 at Lehigh University in Bethlehem, PA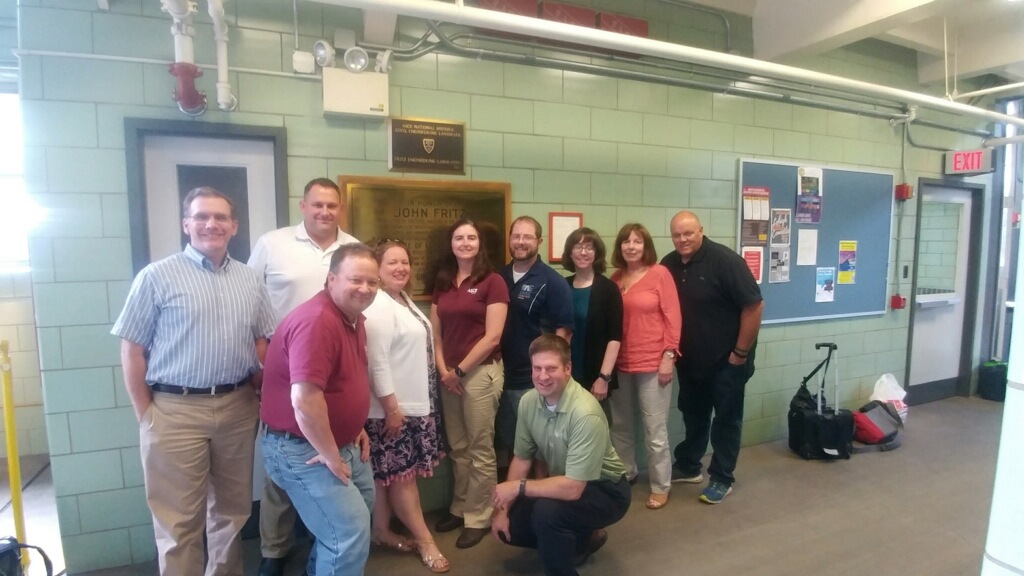 ---