Welcome to the Leader Training Committee's Website!
Message from the Chair
Happy Holidays from the ASCE Leader Training Committee!
It's been another long and somewhat challenging year, but hopefully we'll be turning a new corner very soon. On behalf of the Leader Training Committee, please accept our sincere appreciation for your continued efforts to enhance our professional organization at the local and Society level. It's your commitment that makes this organization great, and we look forward to supporting your leadership role in the new year.
-Aaron, Bob, Clay, Florence, Jesse, Kat, Lauren, Melissa, Nancy and Tony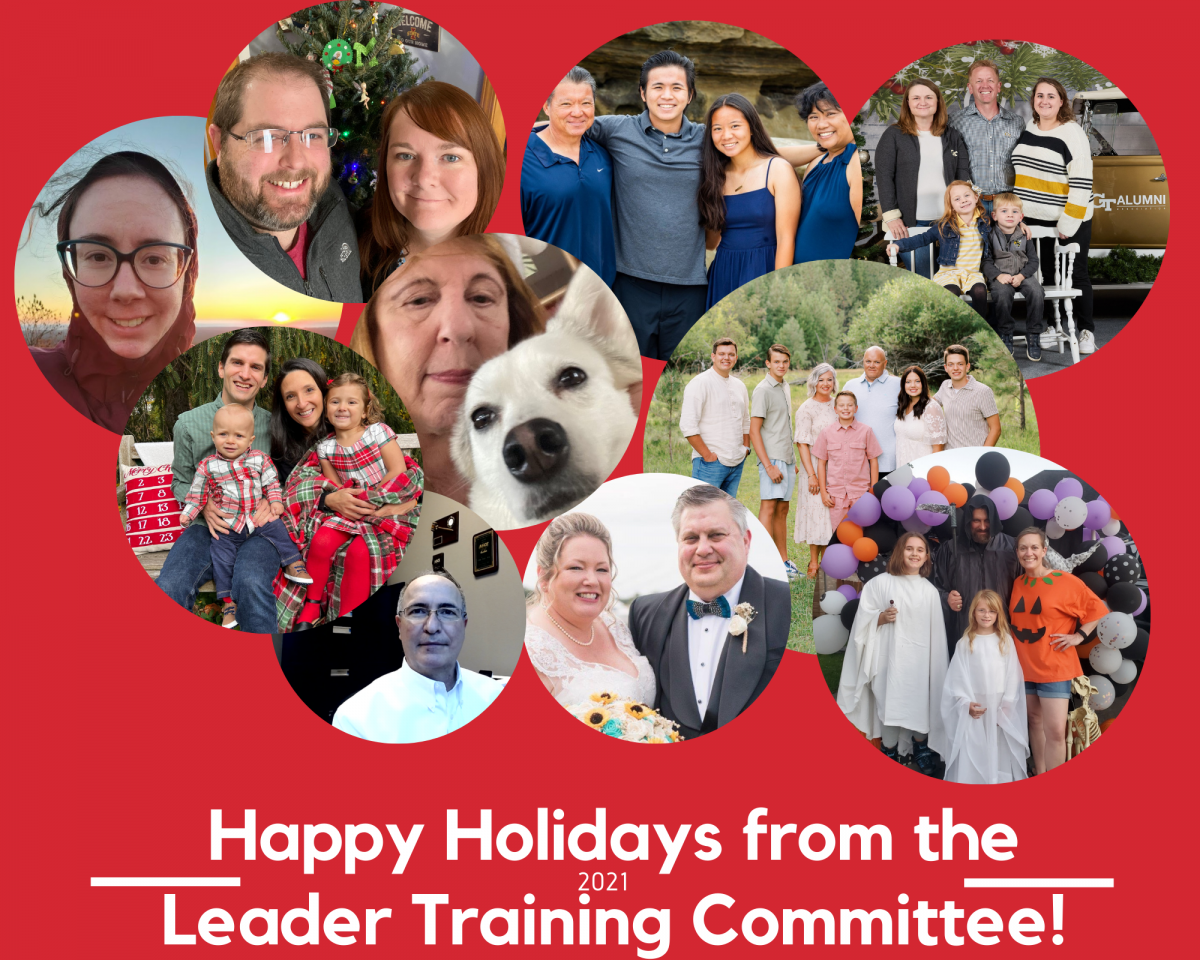 Our first virtual Presidents and Governors Forum was a huge success with over 200 attendees. Please see the article in ASCE News.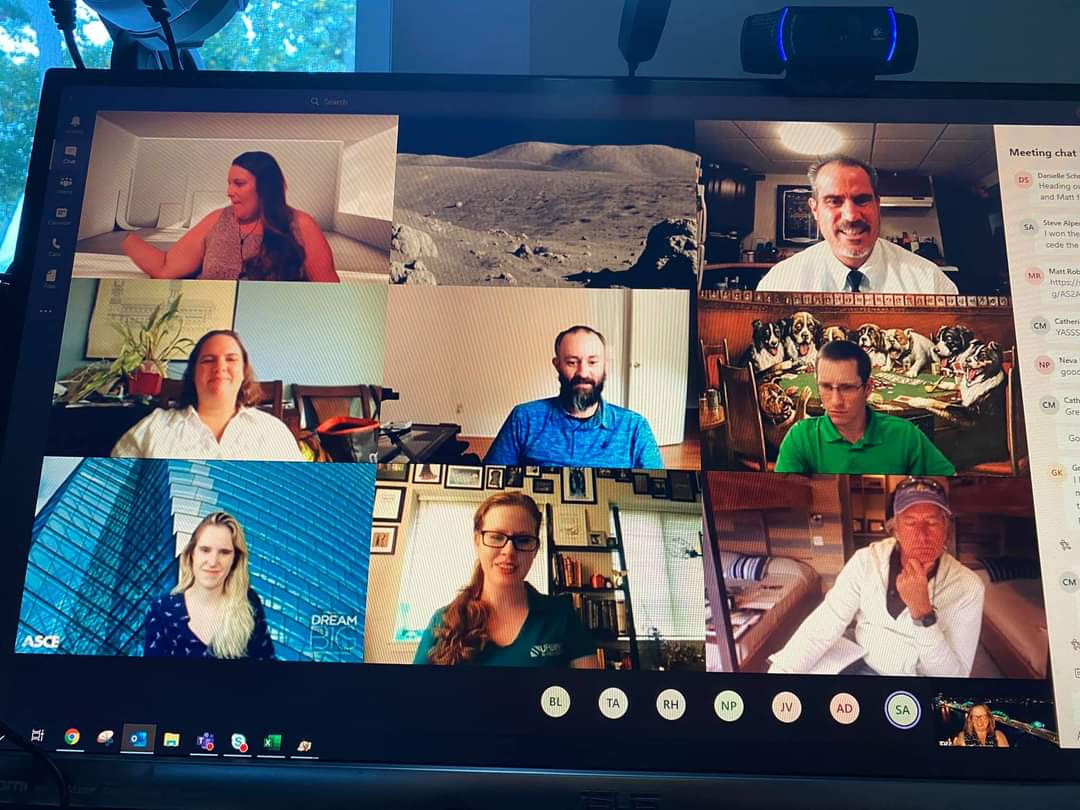 MRLC 2020 - PHOTOGRAPHS
MRLC Region 1,2,4,and 5 - 2020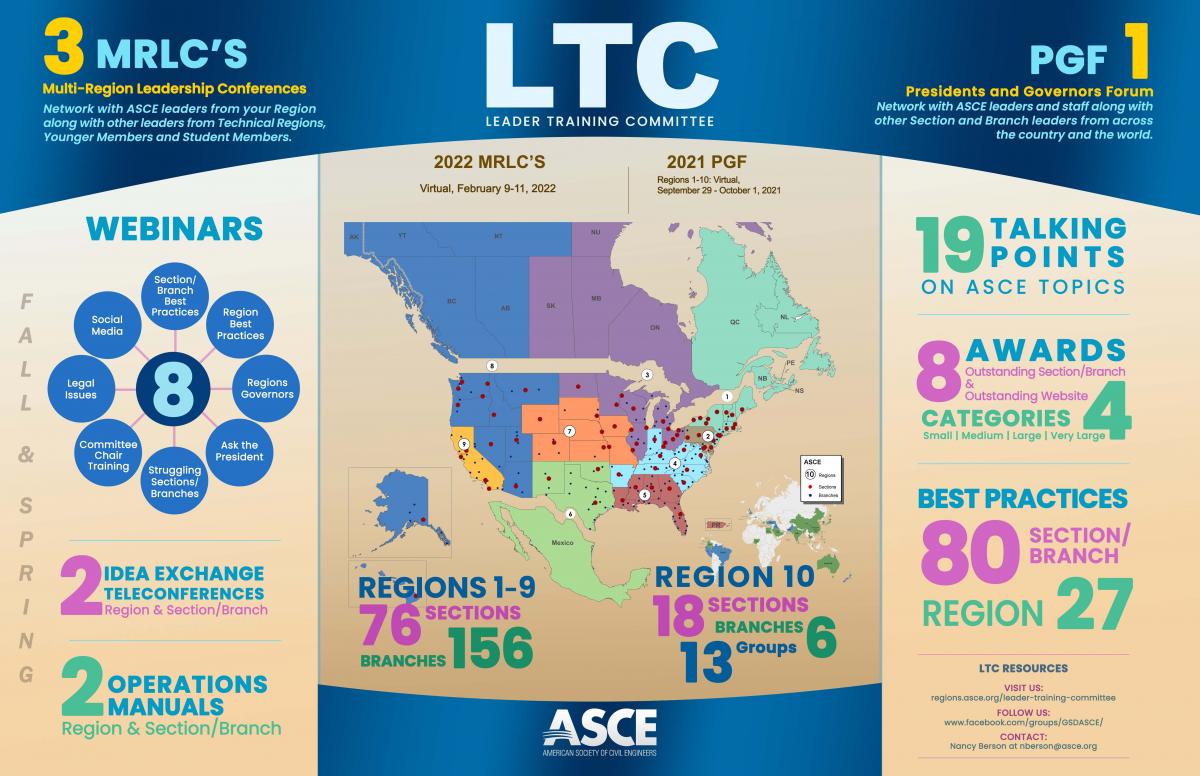 ASCE's Leader Training Committee and their families taking a break for some lobster at their Summer 2019 committee meeting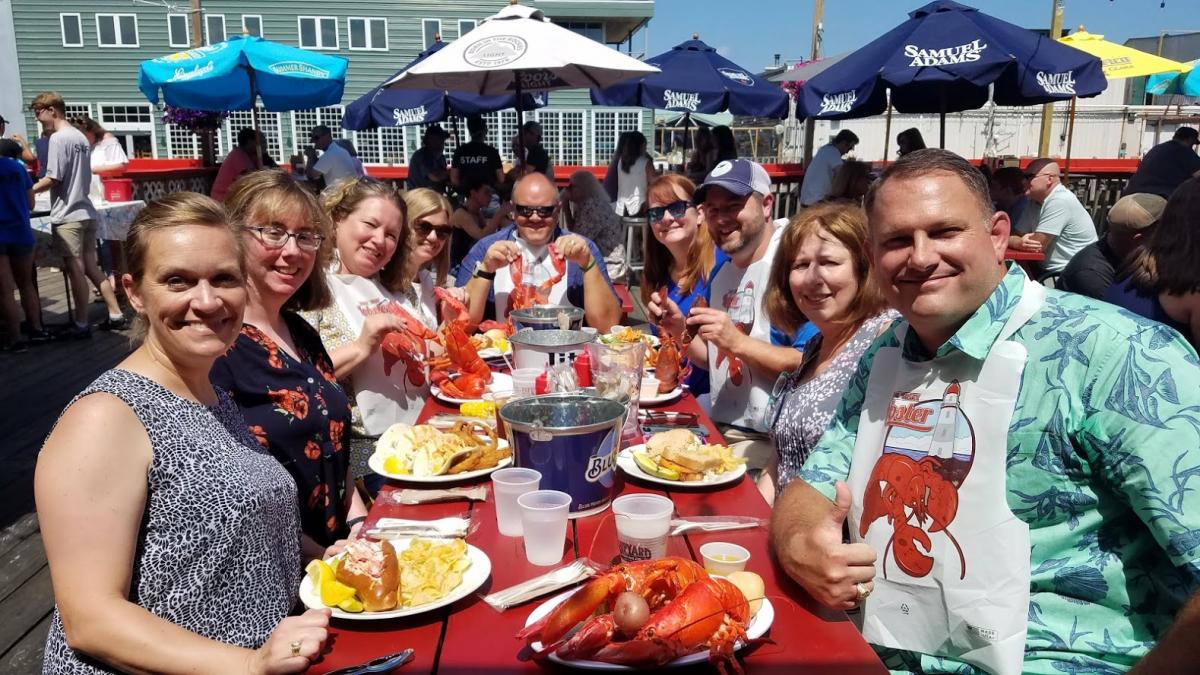 ASCE's Leader Training Committee enjoying Atlanta's finest cuisine at their Spring 2019 committee meeting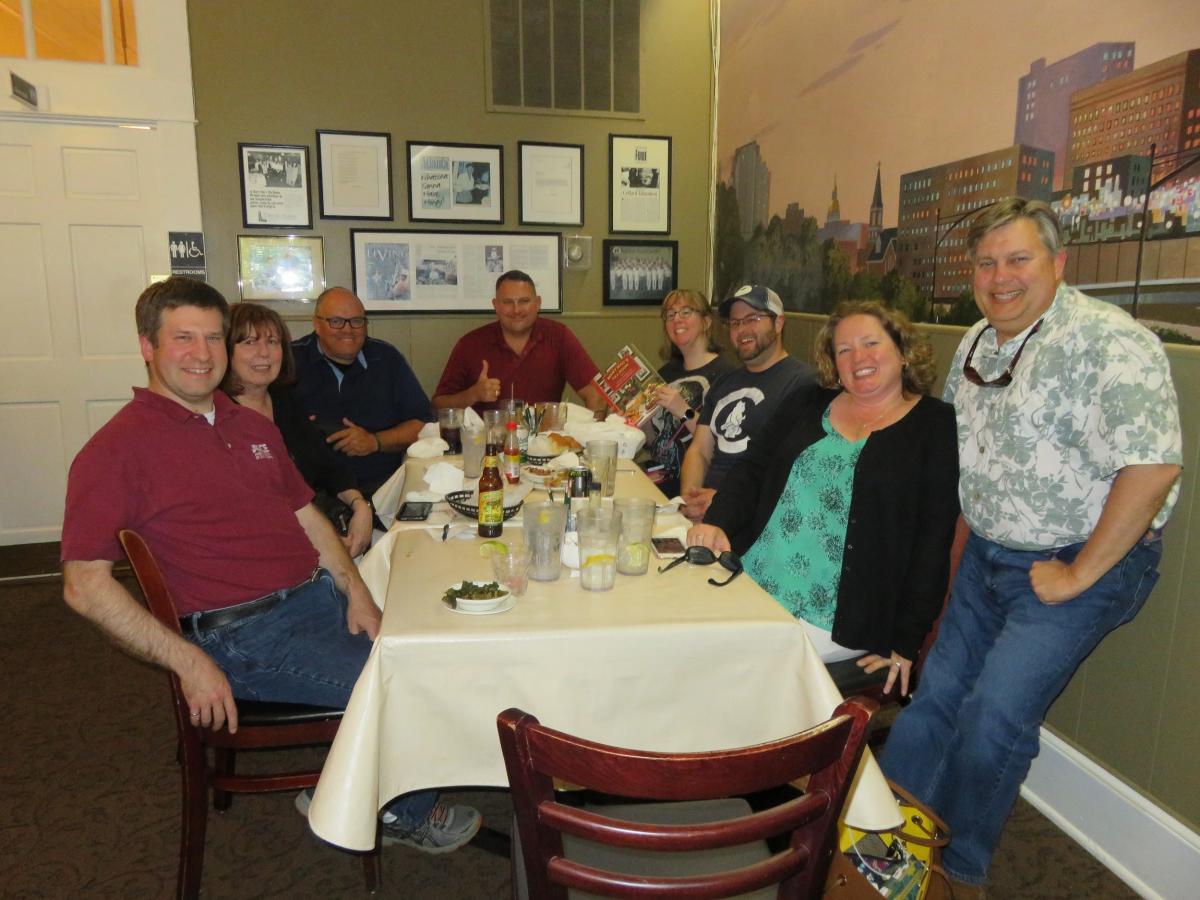 Group Photo from LTC Committee Meeting Summer 2018 at Lehigh University in Bethlehem, PA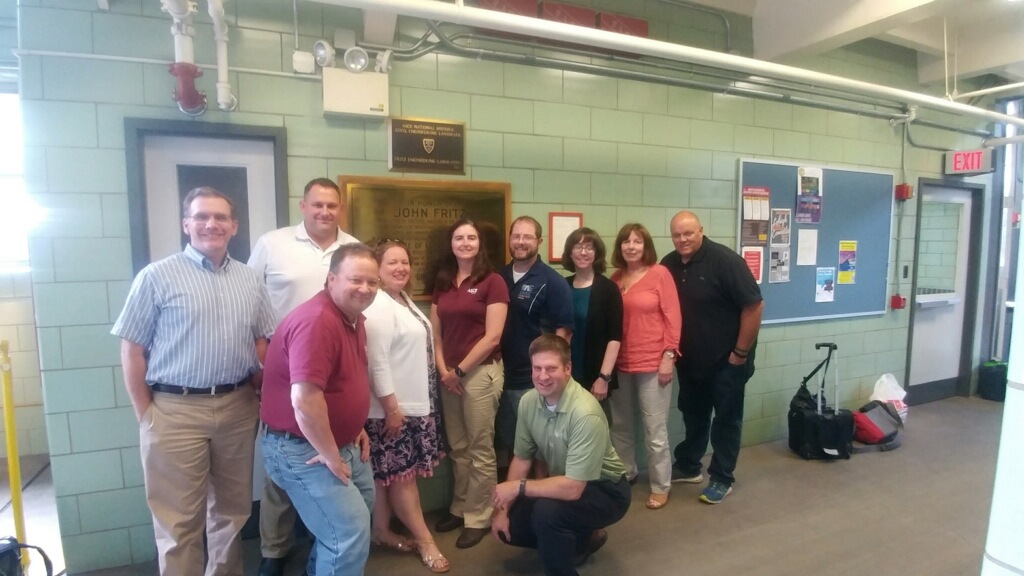 ---