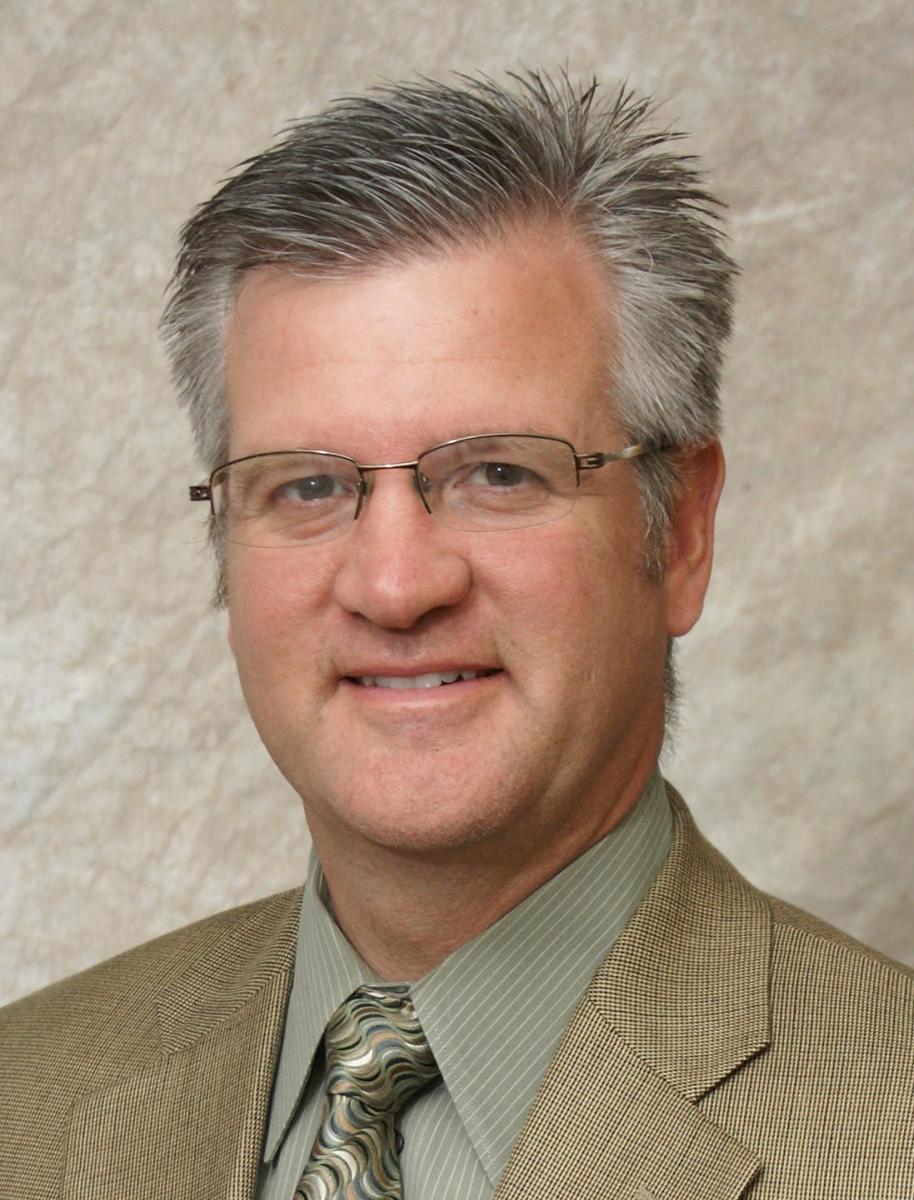 Region 2 Director:  Jack is a Senior Vice President at Navarro and Wright and is a Professional Engineer in Pennsylvania, Maryland, West Virginia, North Carolina, Virginia, Alabama, New Jersey, Delaware, and the District of Columbia.  He earned a BS degree from Penn State University.  He is a Past President of the Central PA Section.
Gregory J. Kuklinski, P.E., M.ASCE
Region 2 Governor:  Greg received his B.S. Degree in Civil Engineering from Lehigh University in 1998 with 20 years of experience in the Transportation field and is a registered Professional Engineer in PA. Greg is a Project Manager at Alfred Benesch & Company in Allentown, PA where he has worked since 2000 as a structural engineer where he manages various bridge and P3 projects for state and local agencies including PENNDOT, Northampton and Lehigh Counties.  Greg has served on various Society committees including the Committee on Younger Members (CYM), Committee on Geographic Units (CGU) and most recently the Leader Training Committee (LTC) all from 2006-2020.  His primary responsibilities on those committees was planning the Presidents and Governors Forum and assisting with the planning of the Region 1, 2, 4 and 5 Multi-Regional Leadership Conference.  He has served in various roles on the Lehigh Valley Section Board since graduation including Associate Member Director and Secretary.  Greg is currently the Practitioner Advisor for the Lehigh University Student Chapter, a Region 2 Governor, a Corresponding Member on the Leader Training Committee and a Member on the Task Committee for Geographic Assessment of Programs and Support.
Region 2 Governor:  Angela received her B.S. degree in Civil Engineering from West Virginia University.  She is currently an Asset Integrity Engineer at Williams Companies North East Headquarters which is located in Pittsburgh, PA.  At the society level, she has been an active member since graduating college and has served as a Pittsburgh Section Director and YMF President.  Her main focus during her time as a Governor is student engagement.
Carrie Nicholson, P.E., M.ASCE
Region 2 Governor:  Carrie earned her B.S. degree in civil engineering from Lehigh University and she has master's degrees in both engineering and business administration.  She is President of Accurate Infrastructure Data, Inc. based in Baltimore, Maryland.  Carrie is a Past President of the Maryland Section and, at the Society level, is a member of the Public Policy & Practice Committee.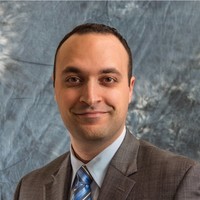 Joseph Natale, P.E., M.ASCE
Region 2 Governor: Joe received his Bachelors and Masters of Civil Engineering at the University of Delaware in 2008 and 2013. He is a Senior Project Implementation Engineer at DVRPC and has 12 years of experience as a civil engineer in the Pennsylvania and Delaware transportation industries. Joe is the Treasurer for the Philadelphia Section and also serves on the Philadelphia Younger Member Forum. In his spare time, Joe is a photographer, woodworking, computer programmer, and most importantly a doggy daddy.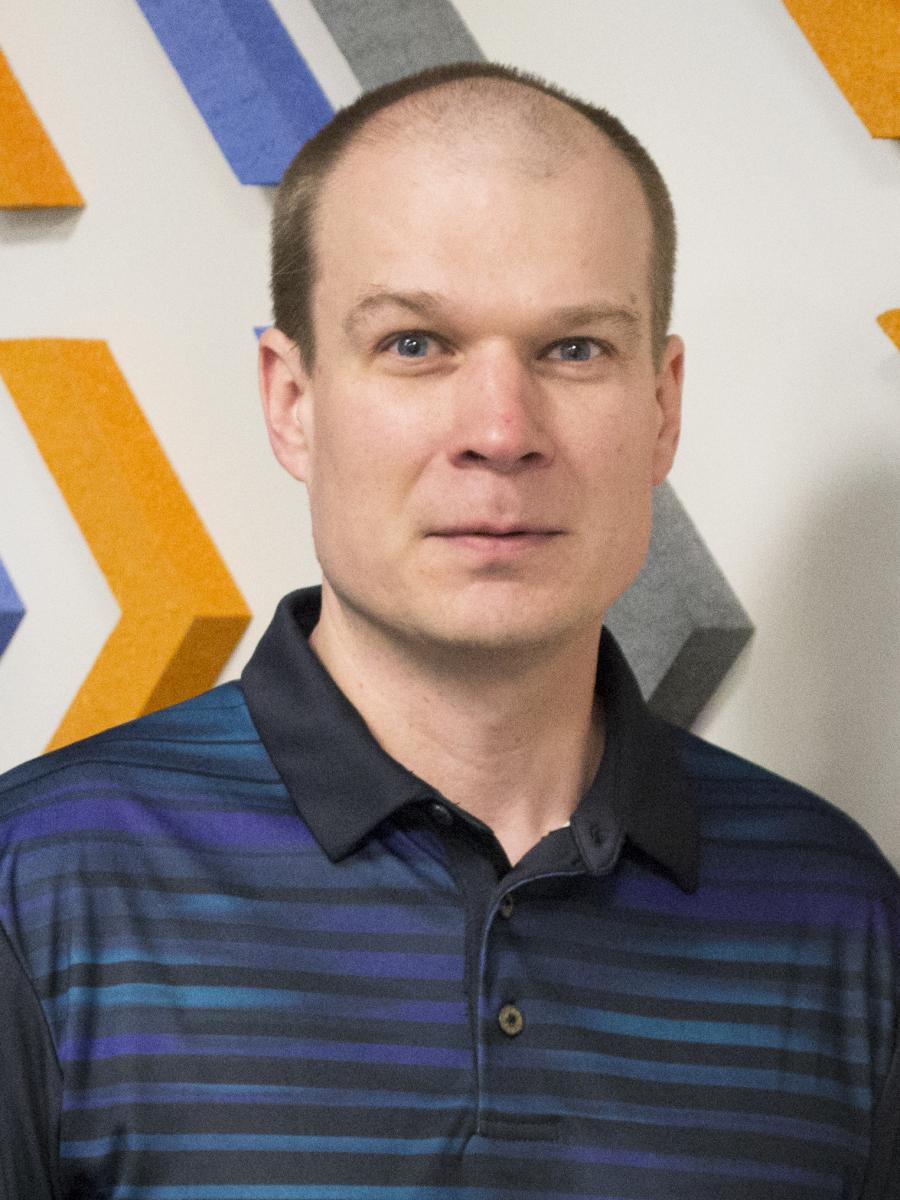 Region 2 Governor:  Joseph Platt graduated from Widener University with a B.S. in Civil Engineering. He has worked at Traffic Planning and Design, Inc. since 2001 and is currently the Vice President of Traffic Engineering.  Mr. Platt has been very involved in ASCE since college.  He was the President of the Philadelphia YMF from 2007-2008 and the President of the Philadelphia section from 2014-2015. Additionally, he was the co-chair of the Eastern Region Younger Member Council in 2008.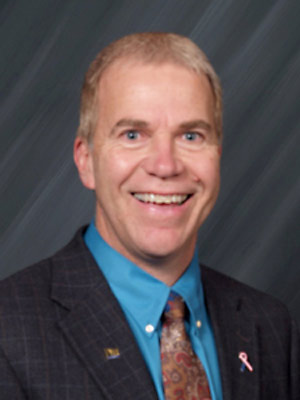 Patrick Sullivan, P.E., M.ASCE
Region 2 Governor:  Principal Civil/Geotechnical Engineer possessing 30 years of experience; involved with numerous geotechnical, environmental and civil engineering projects in both the private and public sector. Specializes in the management and design of geotechnical and civil projects and the quality assurance responsibilities associated with construction.  Pat received a BS in Civil Engineering from the University of Pittsburgh.  He is a Past President of the Pittsburgh Section.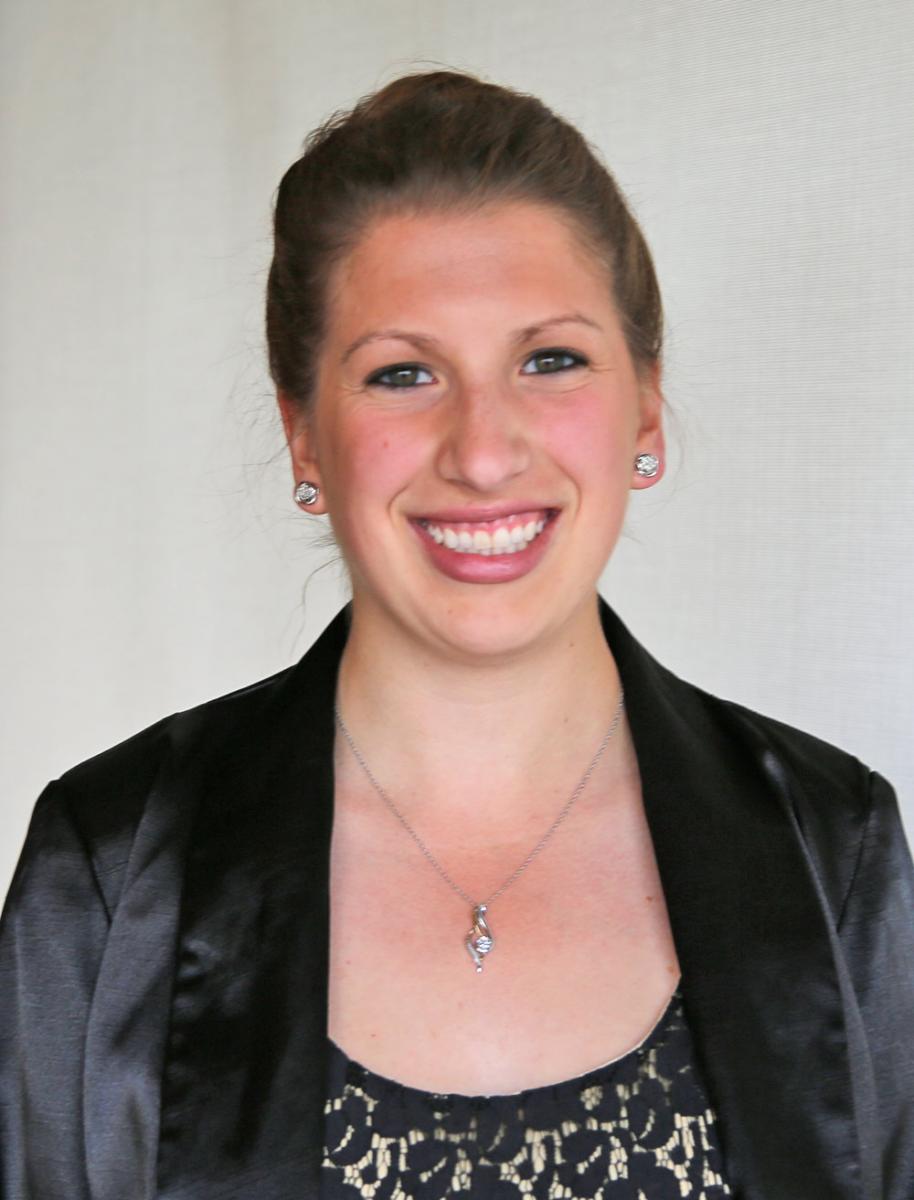 Region 2 Younger Member Representative: Lauren is a 2012 graduate from the University of Pittsburgh at Johnstown where she received her B.S. in Civil Engineering Technology.  She is a geotechnical project engineer at American Geotechnical and Environmental Services, Inc. (AGES).  Lauren is currently a Pittsburgh Section Director and a former Pittsburgh Section YMF President.