If you have any questions, please feel free to contact us at asceregion4ymac@gmail.com.
---
YMAC Officer Biographies: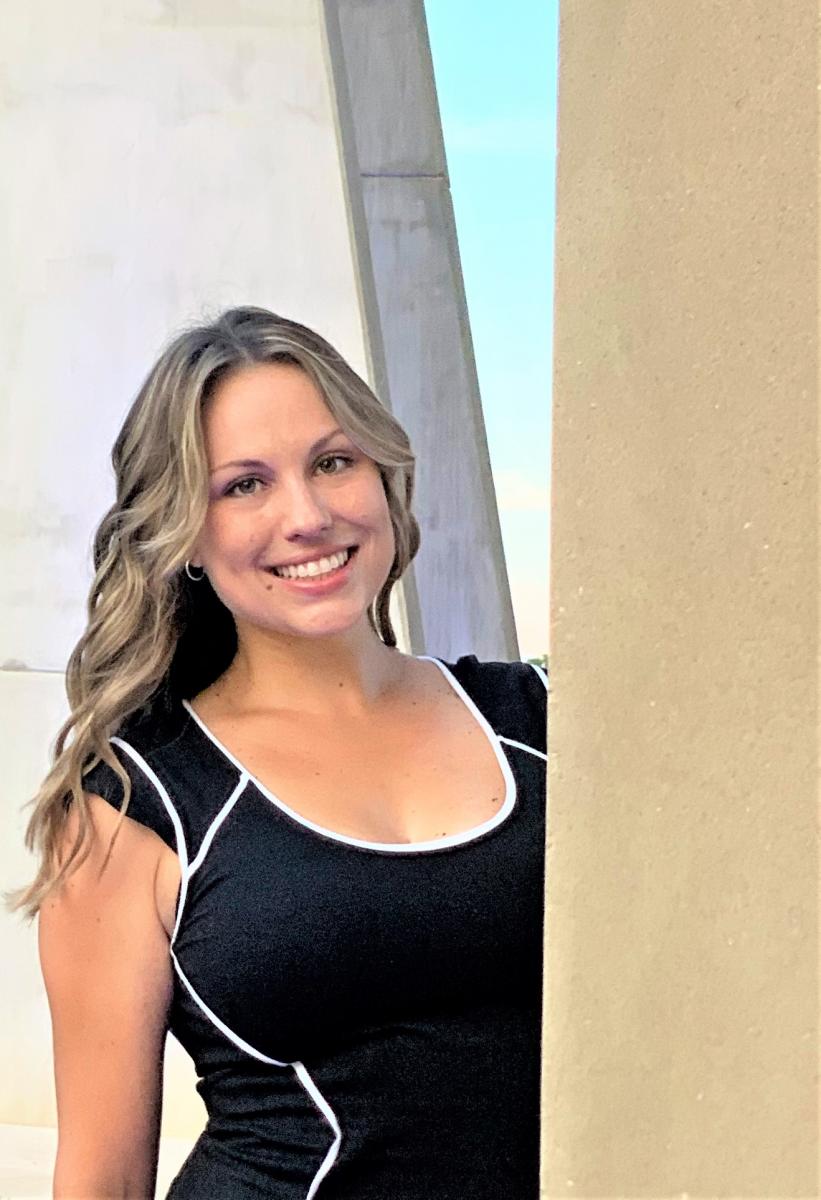 Chair: Katie Bowman, PE
Professional work experience includes over four years as a Civil Engineering Designer in Land Development and nine months as a Graduate Research Assistant at the University of Memphis. Land Development experience includes the project management and design engineer roles for numerous projects in multiple states. Project management for a wide range of civil engineering projects including commercial land development, industrial land development, roadway improvements, utility planning and design, hydrologic analysis, permitting coordination, and maintaining client relationships. At the University of Memphis, experience includes leading the West TN STEM Hub, assisting on research projects and supporting SETWC. I am heavily committed to the city I live in and desire to make a positive impact in our community.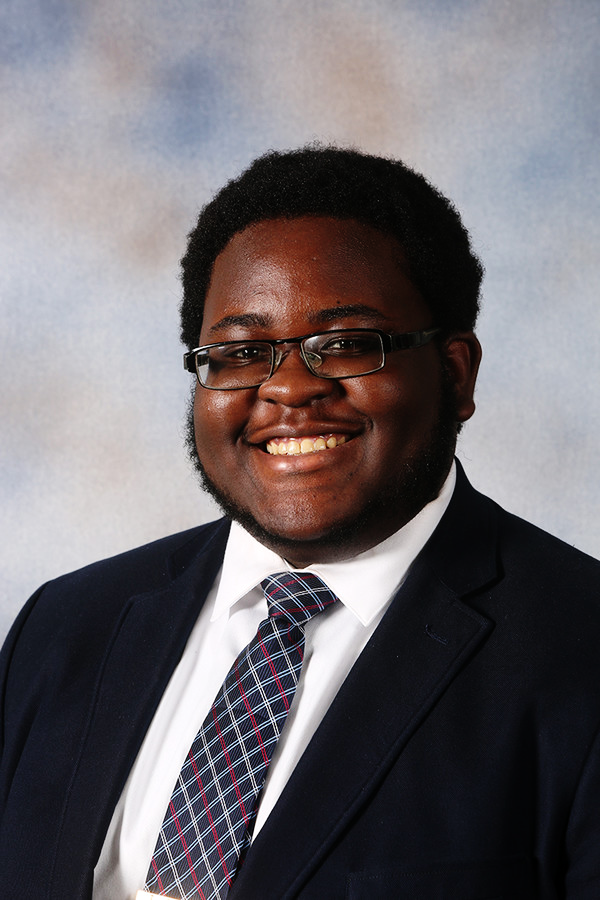 Vice Chair: Niko Ambrose, E.I.T.
My name is Niko Ambrose, and I graduated in 2019 from Old Dominion University in Norfolk, Virginia with a Bachelor of Science Degree in Civil Engineering. During my time there I served as the President of our student chapter, and the student liaison to the Norfolk Branch of the ASCE. After College, I began fulltime as a CDP/EDGE Associate working as a Traffic Engineer for the Virginia Department of Transportation in their Richmond District. In my free time, I enjoy cooking spending time with friends and family.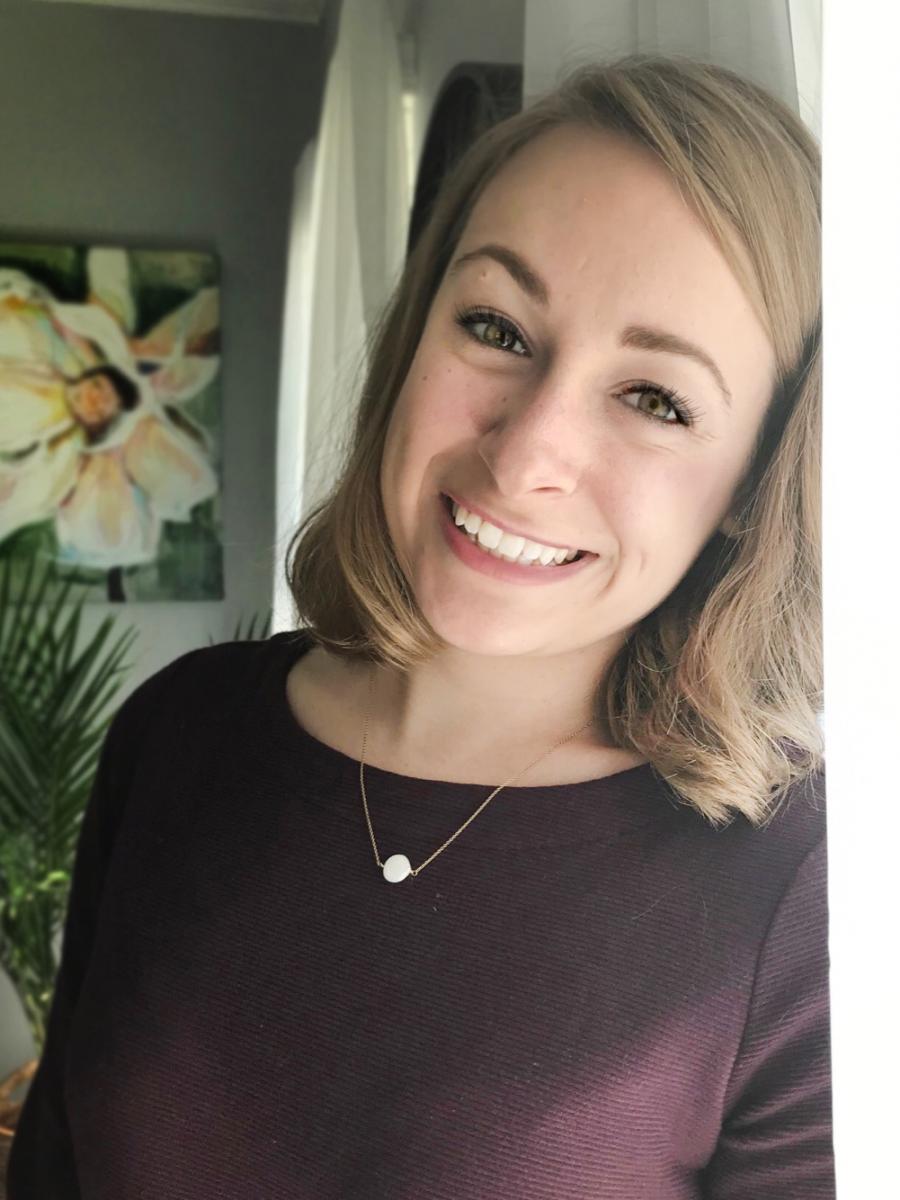 Social Media Chair: Meghan Franco, E.I.T.
Hello, my name is Meghan Franco and I graduated from the Honors College at the University of South Carolina in December 2018, where I received my Bachelor of Science Degree in Civil and Environmental Engineering. I am currently working at Michael Baker International in Columbia, SC under their Water Division. I am mainly involved with water distribution projects and sewer rehabilitation. In my free time, I enjoy being outside, reading books, or doing yoga.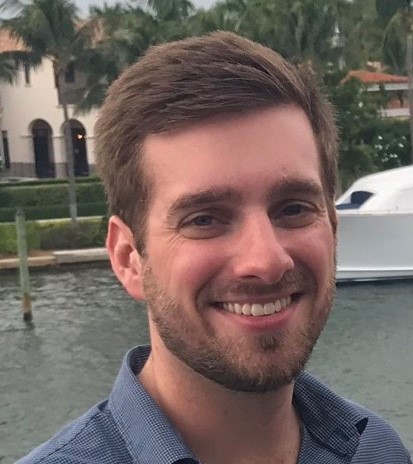 Secretary: Tyler Wilson, E.I.T.
Hey, I'm Tyler and I graduated with a Bachelor of Science Degree in Civil Engineering from the University of North Carolina at Charlotte in May of 2018. Since graduation, I have worked for private engineering firms in both Florida and North Carolina. Currently, I work for BGE, Inc. in their Land and Site group in Raleigh, NC. Day to day I grade out sites, design infrastructure and stormwater management systems. Additionally, I often coordinate with clients and jurisdictions for both commercial and residential developments in multiple states. Outside of work, you can probably find me on a hike in the mountains or playing hockey at the local ice rink. I am passionate about connecting people to others helping them reach their goals.