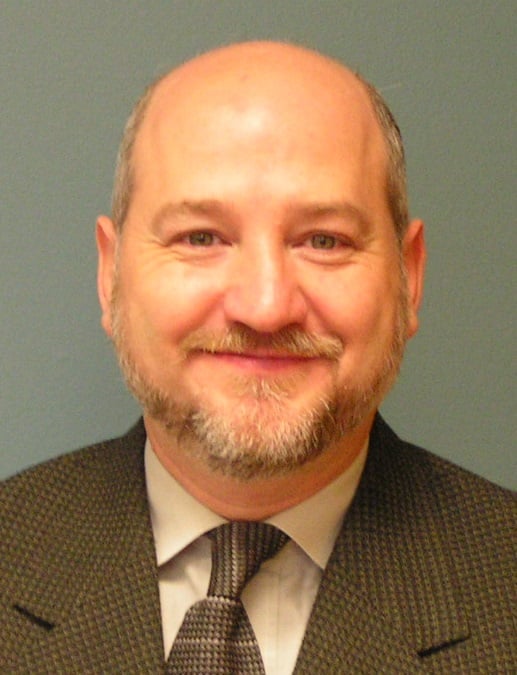 Anthony L. Cioffi, P.E., M.ASCE
Region 1 Director, Region 1 Chair
"I'm excited about the future of Region 1 and am encouraged by the work of the Region 1 Governors and volunteers. The Sections and Branches are working hard to support their members with Lectures and Forums that offer PDH's and Outreach activities. One of our goals is to help groups that are struggling. Student transition is another area that we would like to strengthen. Student Chapters are an integral part of our Region, and we want to support them to be the best they can be."
John C. Folts, P.E., M.ASCE
Region 1 Governor
"Being involved with ASCE on various levels has allowed me grow as a Civil Engineer and give me the ability to mentor civil engineering students as well as young engineers. It has also provided me with invaluable leadership training and networking opportunities that I utilize in everyday business."
Section Assignments: Maine and Rhode Island
Region 1 Collaborate Coordinator
Section Assignments: New Hampshire (Upper Valley Branch), Vermont and Rochester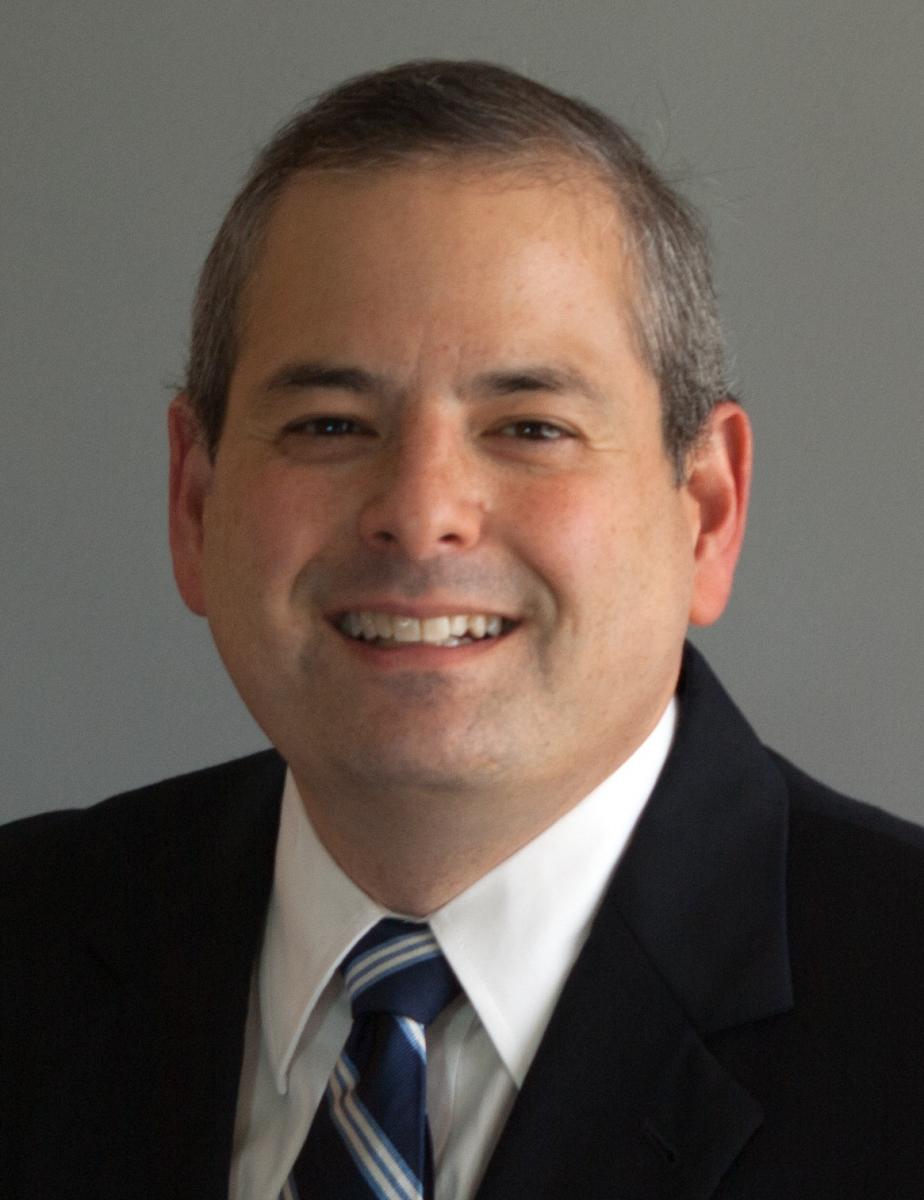 Theodore N. Green, P.E., M.ASCE
Region 1 Governor
"ASCE has been a valuable source for my leadership training and experience with the many opportunities it has available to its volunteers. The experiences of working with fellow civil engineers throughout the Region, the country, as well as internationally provides a range of knowledge into our ever changing world that I would not receive if I limited myself to everyday assignments."
Region 1 Vice Chair
Section Assignments: New Jersey (Branches: Northern NJ, Central NJ, Southern NJ)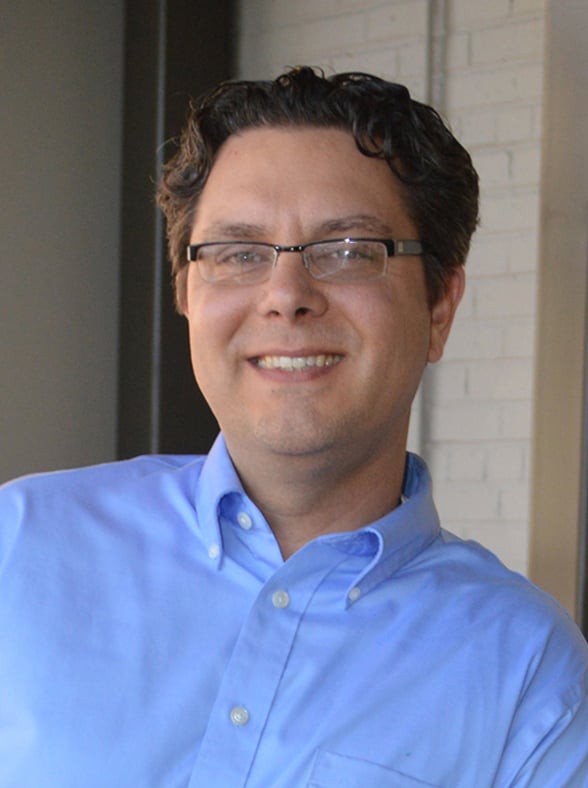 Bradley A. Kubiak, P.E., M.ASCE
Region 1 Governor
"I've increased my leadership skills through the various roles I've volunteered for in ASCE. It's allowed me to connect with many inspiring people, including students in college to professionals that have a tremendous amount of knowledge and world experience."
Region 1 Treasurer
Section Assignments: Ithaca Section, Mohawk-Hudson (Branch: Mid-Hudson)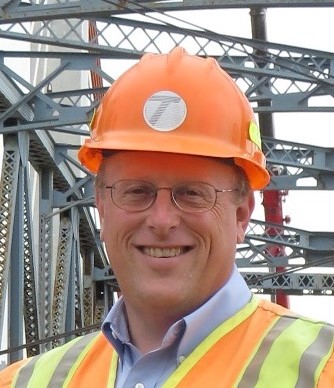 Region 1 Governor

Section Assignments: Metropolitan (Branches: Long Island and Lower Hudson Valley)
Region 1 Governor
Region 1 Secretary
Section Assignments:Boston (BSCE) (Branch: Western MA) and Connecticutt (CSCE) (Branch: Fairfield County)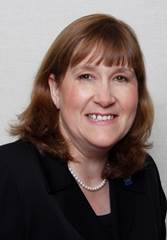 Region 1 Governor
"By promoting the profession of civil engineering, ASCE celebrates what we are capable of achieving as civil engineers. ASCE is for me about being a civil engineer leader and making at least my corner of the world a better place to live."
Region 1 Website Editor
Section Assignments: Buffalo and Syracuse