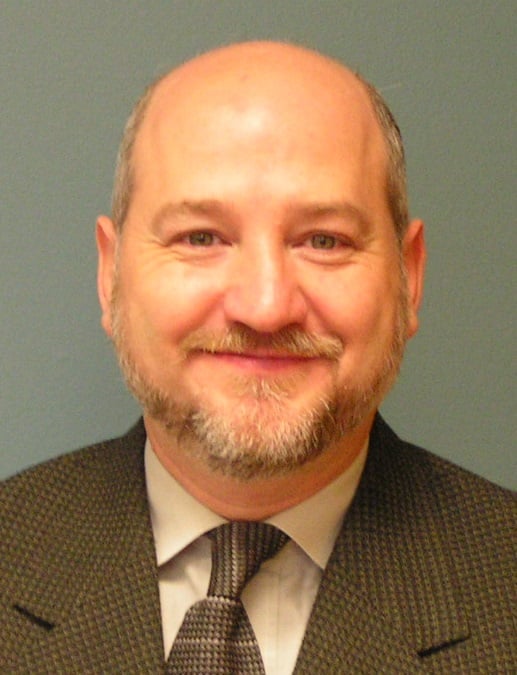 Anthony L. Cioffi, P.E., M.ASCE
Region 1 Director
John C. Folts, P.E., M.ASCE
Region 1 Governor
"Being involved with ASCE on various levels has allowed me grow as a Civil Engineer and give me the ability to mentor civil engineering students as well as young engineers. It has also provided me with invaluable leadership training and networking opportunities that I utilize in everyday business."
Marco Scofidio, MBA, PE, M.ASCE
Region 1 Governor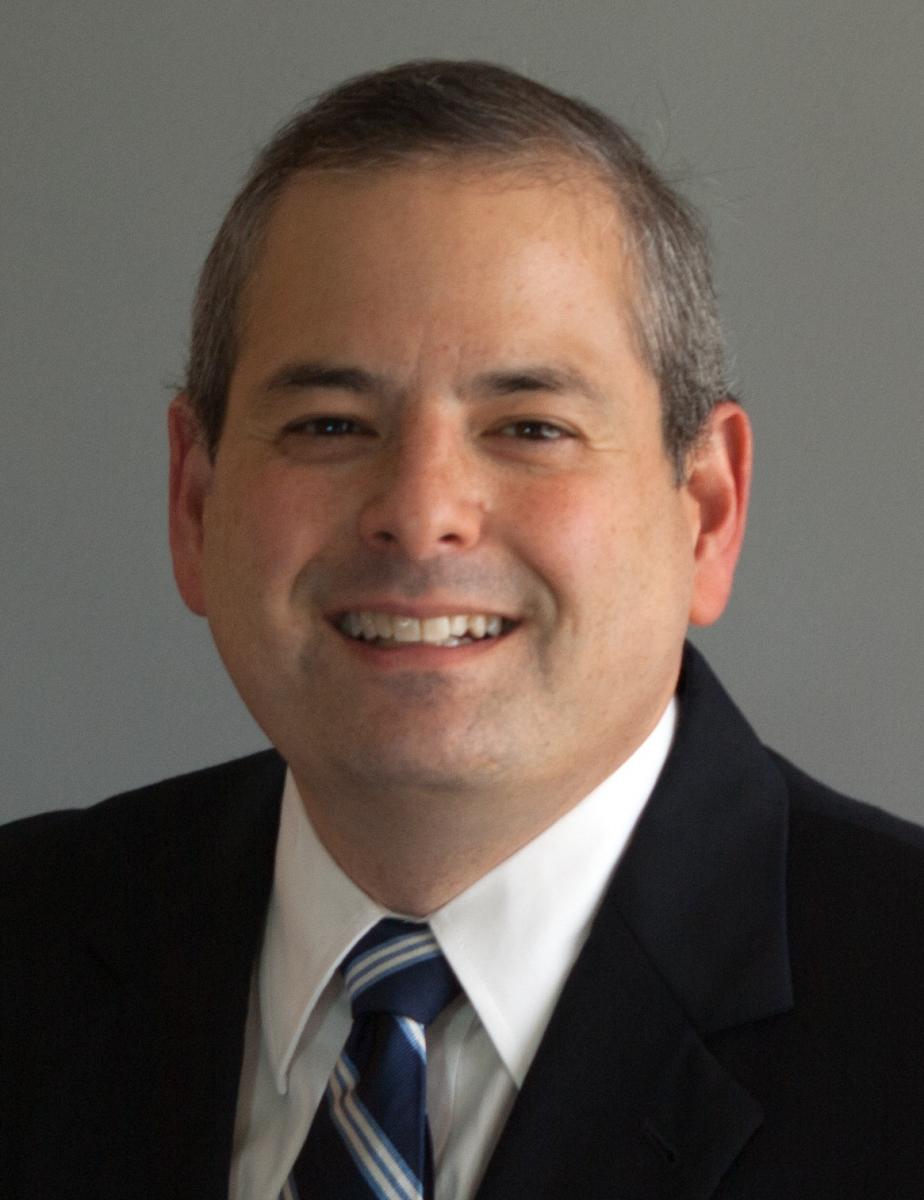 Theodore N. Green, P.E., M.ASCE
Region 1 Governor
"ASCE has been a valuable source for my leadership training and experience with the many opportunities it has available to its volunteers. The experiences of working with fellow civil engineers throughout the Region, the country, as well as internationally provides a range of knowledge into our ever changing world that I would not receive if I limited myself to everyday assignments."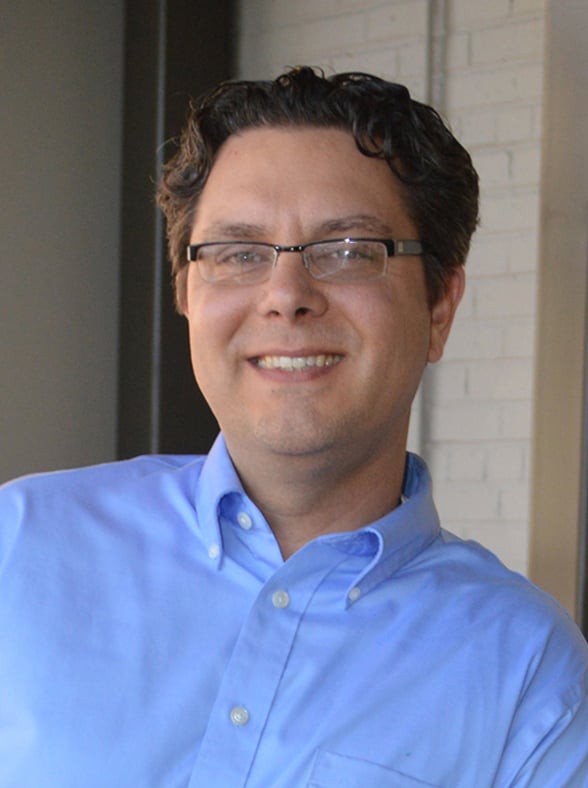 Bradley A. Kubiak, P.E., M.ASCE
Region 1 Governor
"I've increased my leadership skills through the various roles I've volunteered for in ASCE. It's allowed me to connect with many inspiring people, including students in college to professionals that have a tremendous amount of knowledge and world experience."
Erin K. McCormick, A.M.ASCE
Region 1 Governor
"ASCE provides me with a foundation to help build my future upon. ASCE provides numerous networking, mentorship and leadership development opportunities, helps to expand horizons and works to broaden one's knowledge base."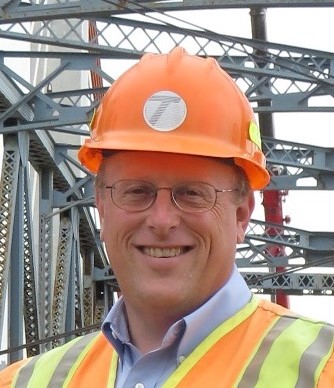 Region 1 Governor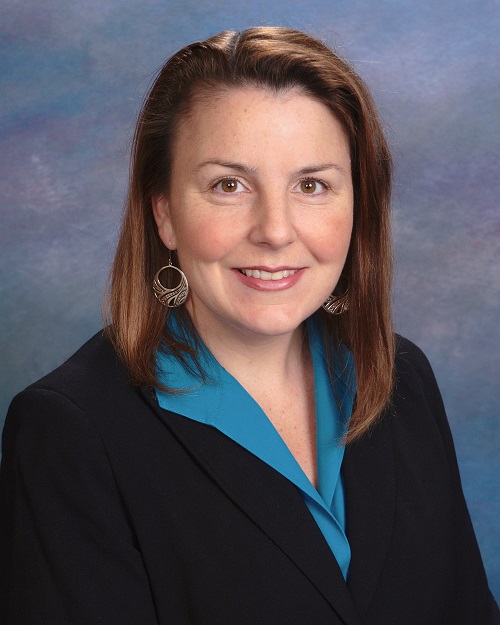 Region 1 Governor