Welcome to Region 1!
Your Board of Governors is excited about the future of our Region. The Purpose of Region 1 is Advancing the Profession by: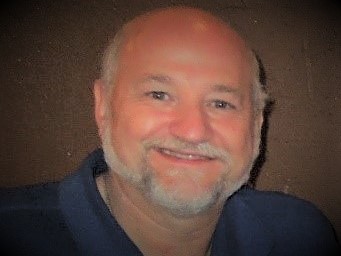 • Inspiring Members
• Creating Excitement
• Promoting Excellence in Civil Engineering
• Inspiring the Next Generation
I'm excited about the future of Region 1 and am encouraged by the work of the Region 1 Governors and volunteers. The Sections and Branches are working hard to support their members with Lectures and Forums that offer PDH's and well as other Outreach activities. One of our goals is to help groups that at are struggling. If your Section/Branch/YMG/Institute/Student Chapter would be interested in meeting with the R1 Board of Governors, please let me know. Student transition is another area that we would like to strengthen. Student Chapters are an integral part of our Region, and we want to support them and help them be the best that they can be.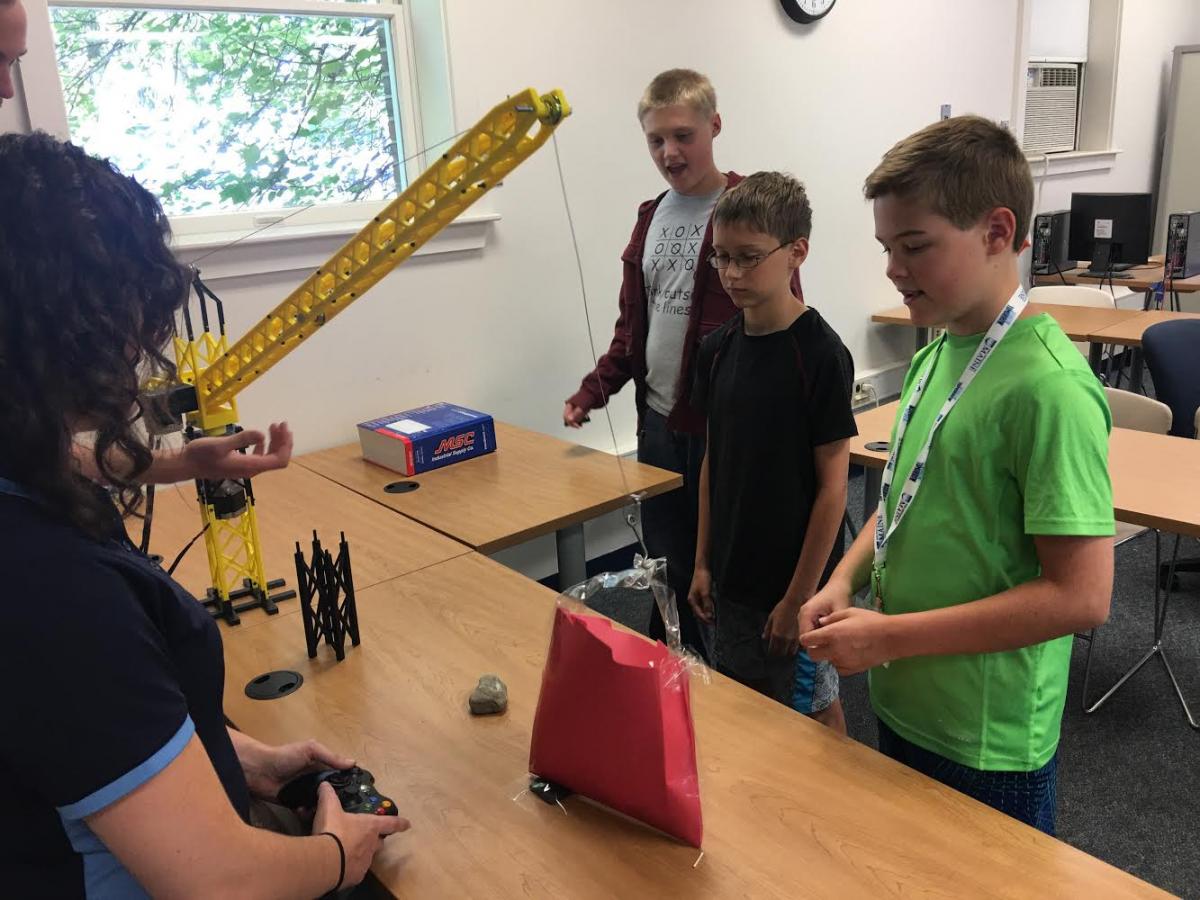 At the Society level, we continue to work on our Strategic Plan. We're building on the Strategic Initiatives and expect them to be released in the coming months.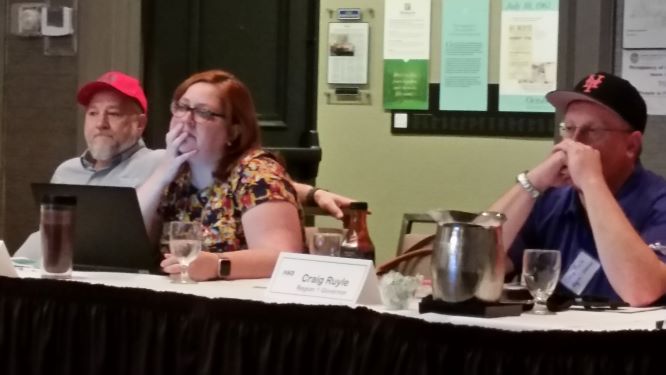 Are there exciting programs and events going on in your local Section, Branch, Student Chapter, YM Group, or Institute Chapter? Please consider submitting an item for the Region 1 News. This is the place for photos from tours, shout outs to award winners, news of successful programs and events, and all the great things happening around Region 1. It's easy to submit news items via this online form.
Your Region 1 Board of Governors is always open to hearing about what's important to you. If you have something you want to share, please feel free to contact me at any time. I will be happy to address any issues or concerns during our monthly Region 1 Board of Governors calls. Your Governors and I are here to help you and make your group successful. Please let us know how we can help!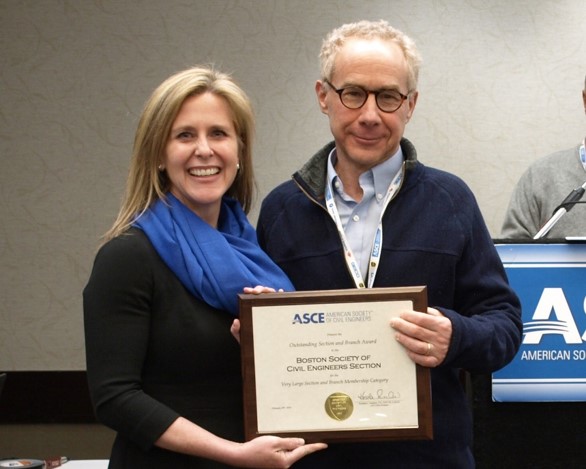 Region 1 and ASCE is a volunteer organization and works through the efforts and dedication of our many of our volunteers. I would like to take this opportunity to Thank You! I hope you will consider giving back to our great profession as we inspire the next generation. Please consider joining us on our journey.
Director, Region 1
BSCE - 2018 Outstanding Large Section Award
Kemper ASCEnds to 2019 Presidency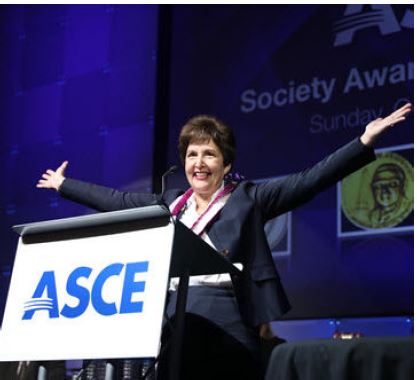 Robin Kemper, PE, LEED AP,F.SEI, F.ASCE has been active in our Region 1 for many years and read more about her presidency induction and plans here.
ASCE Region 1 Assembly Meeting September 2018 Saratoga Springs, NY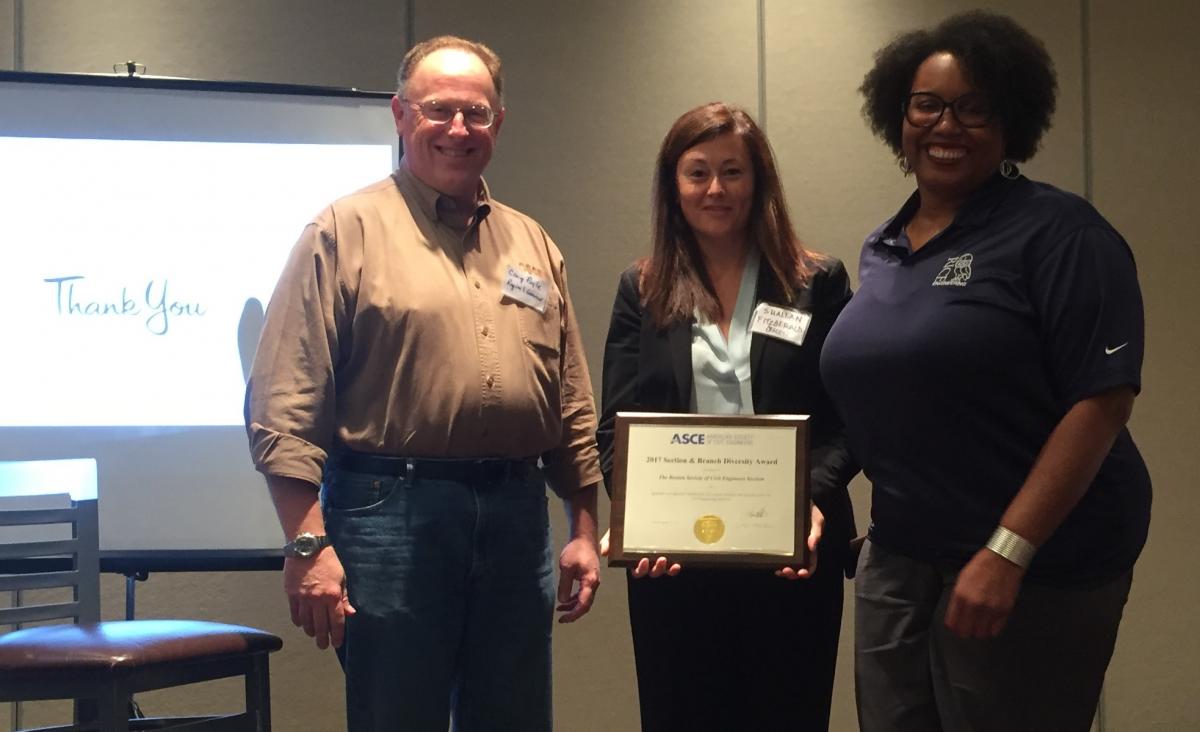 Yevette Pearson gave a presentation on Canon 8 for 1 pdh about Diversity, Inclusion and Equity.
Summary: We want a Diverse Work Place, but also an inclusive climate.
Breakout at MRLC 2018 at Buffalo, NY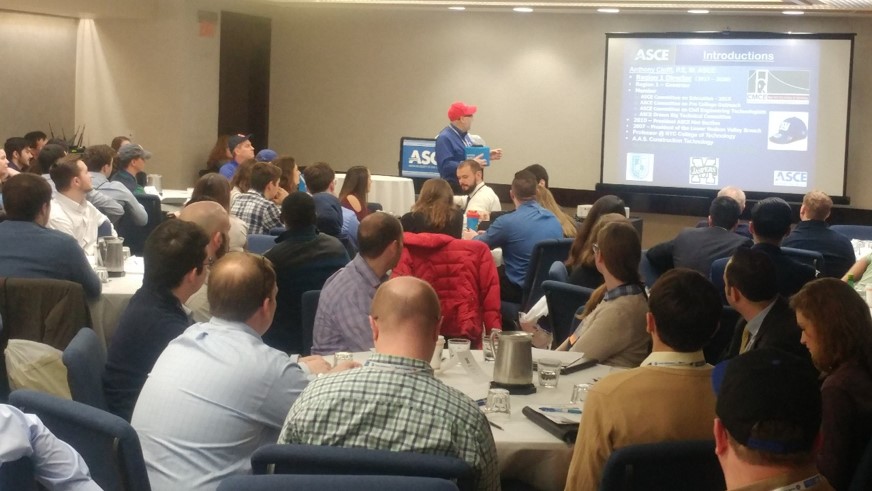 2018 ASCE New England Regional Conference
The 2018 ASCE New England Regional Conference took place on April 27, 28, and 29 at the University of Vermont (UVM) in Burlington. The Friday afternoon activities included registration of student chapters,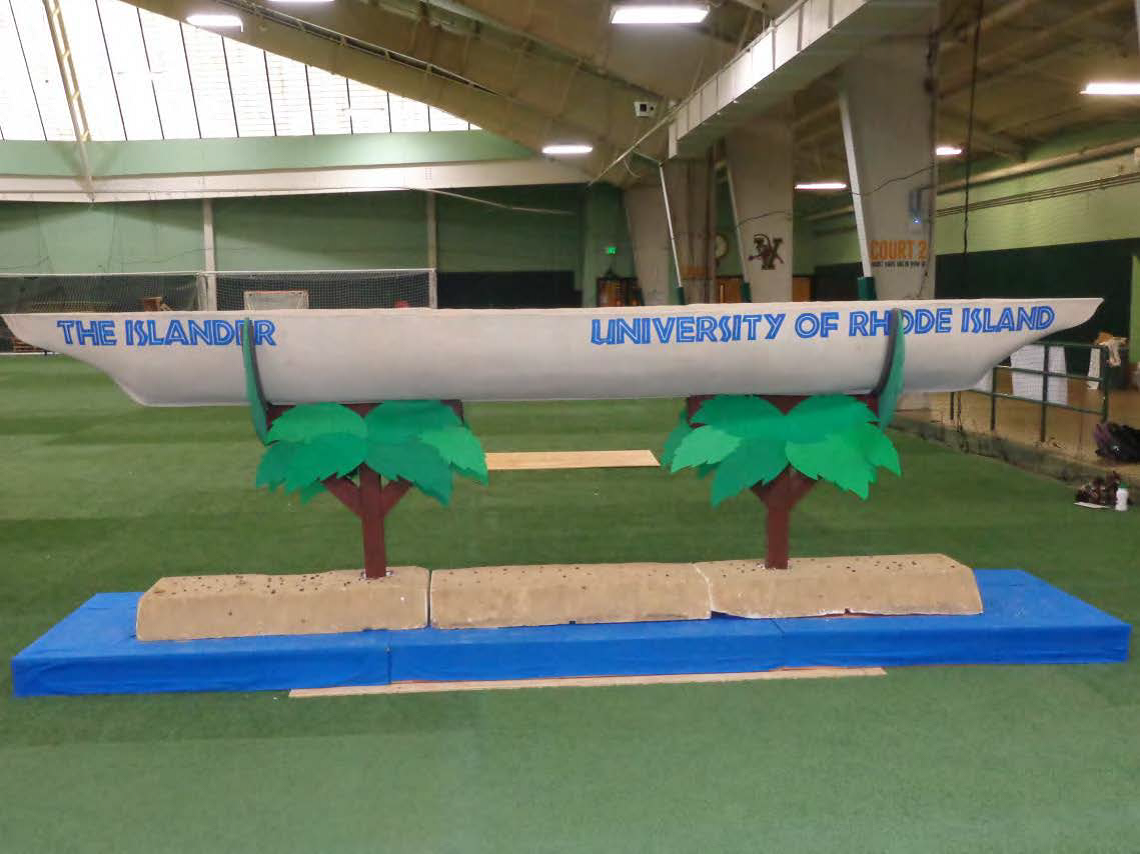 Mead Paper presentations from students answering the question "How does the personal and professional use of social media relate to the ASCE Code of Ethics?", and a business meeting for the 18 participating schools. During the business meeting, The University of New Haven volunteered to cohost the 2019 ASCE New England Conference with another school who is still to be determined.
Announcements
Announcements
Click MRLC (Region 1, 2, 4, 5) 2018 - Buffalo to read what happened last year written by Michael Bogue, join us January 23 & 24 in Orlando for MLRC 2019. See Events page for more information.

Region 1 Apparel -
ASCE Region 1 Leadership would like to make you aware of an option to purchase ASCE Region 1 apparel from Lands End. A white stitched "ASCE Region 1" logo will appear on the apparel that you purchase. You will order directly from Lands Ends' website https://business.landsend.com/store/asceregion1/
Region 1 Grant Application - Please view on the Awards tab